GETTER Unleashes Explosively Entertaining 'NAPALM' EP – FUXWITHIT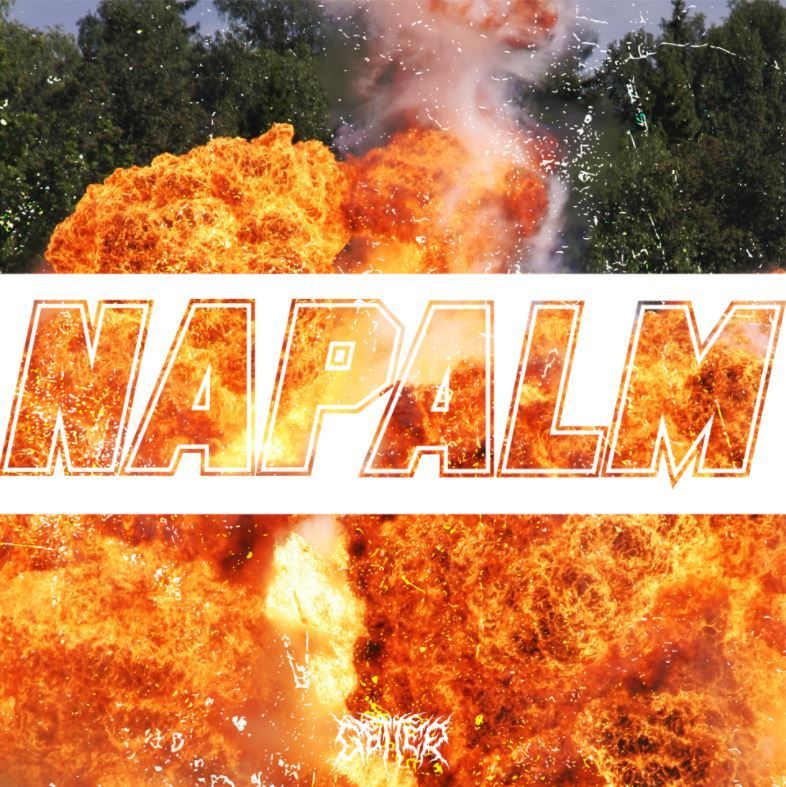 Back in February, Getter made his unofficial return to bass music with the wildly unique and downright grungy 'REPRESENT,' marking an exciting new chapter in the producer's artistic journey. Always one to innovate within any realm he chooses to explore, Getter has remained at the forefront of the scene as a result of his uncanny knack for pushing boundaries on every track he releases. And, with the new NAPALM EP, which is his first bass-centric project since the Wat The Frick EP from 2016, Getter demonstrates this ingenuity and creativeness once again.
As a project that was teased by Getter for the last couple of months, expectations were high as fans didn't know what was coming, but all had high hopes. In short, Getter delivered. In the six-track project, the talented artist cohesively fuses a wide array of his musical influences and past tendencies, from dubstep to hip hop, and from trap to future bass. Few have mastered such a diverse sound palette as well as Getter, and this mastery is on display from start to finish in the NAPALM EP. The project isn't excessively long or drawn out, as Getter opts for meaningful, penetrating cuts instead of superfluous and unnecessary details. It seems as though Getter purposely tried to create tracks that embody their titles, with parts of 'BAD ACID' and 'CLOROX' leaving listeners uneasy in an oddly satisfying way. From the unsettling opening to the ethereal closing, every moment is precisely calculated and Getter has not disappointed.
Don't miss the NAPALM EP below.