Dabow & capshun Fuse Styles On 'DURO' – FUXWITHIT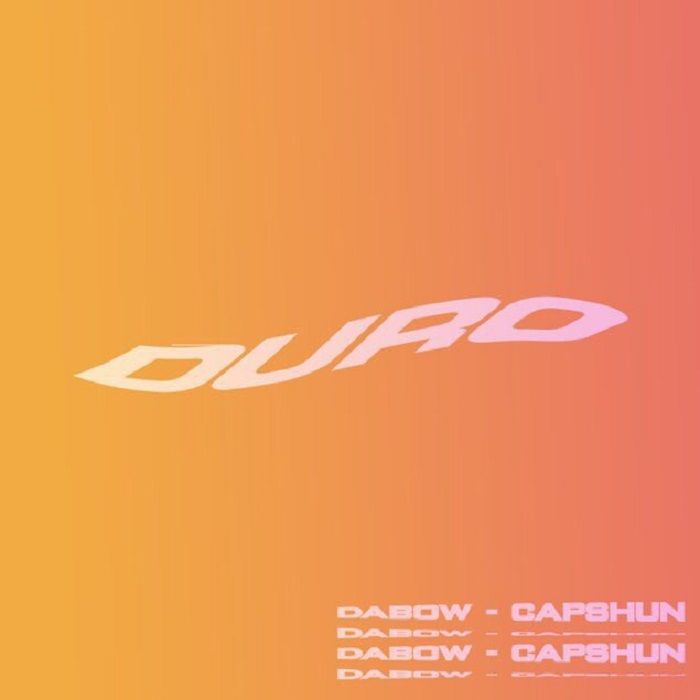 Anytime that two FUXWITHIT favourites connect, you know you are in for a special treat. Dabow & capshun are a match made in heaven and 'DURO' showcases just why. The track effortlessly moves between their styles for an epic ride. The exotic and captivating intro breathes capshun's signature while the first drop is riddled with that Dabow drip. Dizzying synths, pitched vocals and deep bass bring this one into banger territory. The break, much like the intro presents a wordly atmosphere before the final drop gets gritty. The first half chops vocals over a booming 808 and just when you think you've got it placed, massive brass and lush layers elevate the track to new heights.
'DURO' is the perfect fusion of two of the most talented trap producer's styles. Don't miss this one.