Moore Kismet Continues To Impress With Latest 'Drift' – FUXWITHIT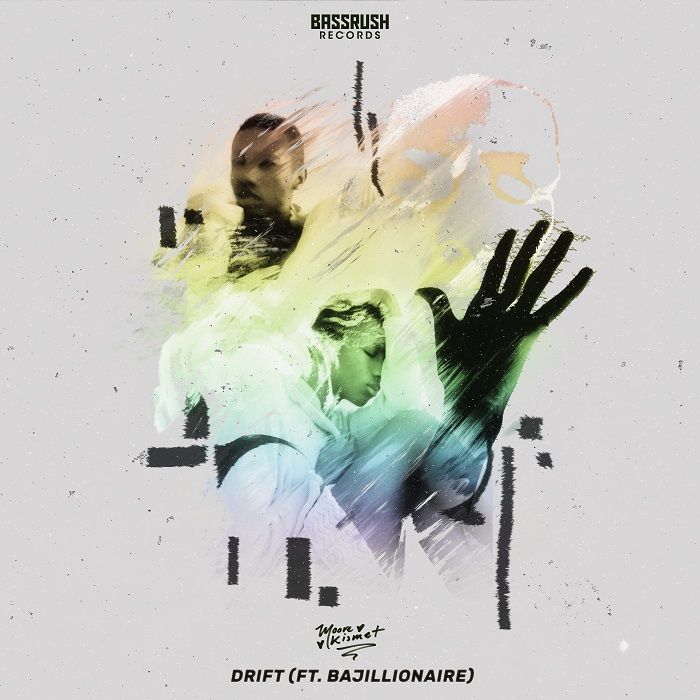 For many, 2020 has been a year of immense anguish and strife, riddled with plagues both societal and epidemiological. One bright spot that's come of it all, has been the constant successes that the youthful 15 year old Moore Kismet has had with every single release. With a sound that both excites the spirit and yet coats it with a sense of calming at the same time, the music plucks on the heart strings while simultaneously igniting every atom of your being on fire. With the release of Moore Kismet's debut album Revenge of the Unicorns on Never Say Die receiving raucous applause from every corner of the industry and even receiving praise from legendary publications like Billboard, Moore Kismet is one artist that every person should be paying extremely close attention to. Continuing this deluge of fantastic releases, we're blessed with yet another in the form of 'Drift,' a delightfully perky and emotional piece, out on Bassrush Records.
From the opening notes of 'Drift,' listeners will be gripped in the clutches of the exceedingly vibey vocals courtesy of Bajillionaire. Blending that with Moore's undeniable ability to move people through their own trademarked sound, you have a recipe for an instant banger. Equal parts astoundingly beautiful and eccentrically energetic, 'Drift' will take you on mental rides to places you didn't even consciously know existed within yourself. The vocal sample of "drift away" guides you into the first beat of the drop, which carries you like a convertible with the top down on a perfect sunny day straight to pristine euphoria. If a drug could elicit happiness, acceptance, and perseverance all wrapped-up into one, this song would be your prescription. One of the brightest young musical minds of our current generation, Moore Kismet has once again raised the bar. Check out 'Drift' for yourself below!