Mitch Geist Is 'spittin game' With A New Vision Of Rhythm – FUXWITHIT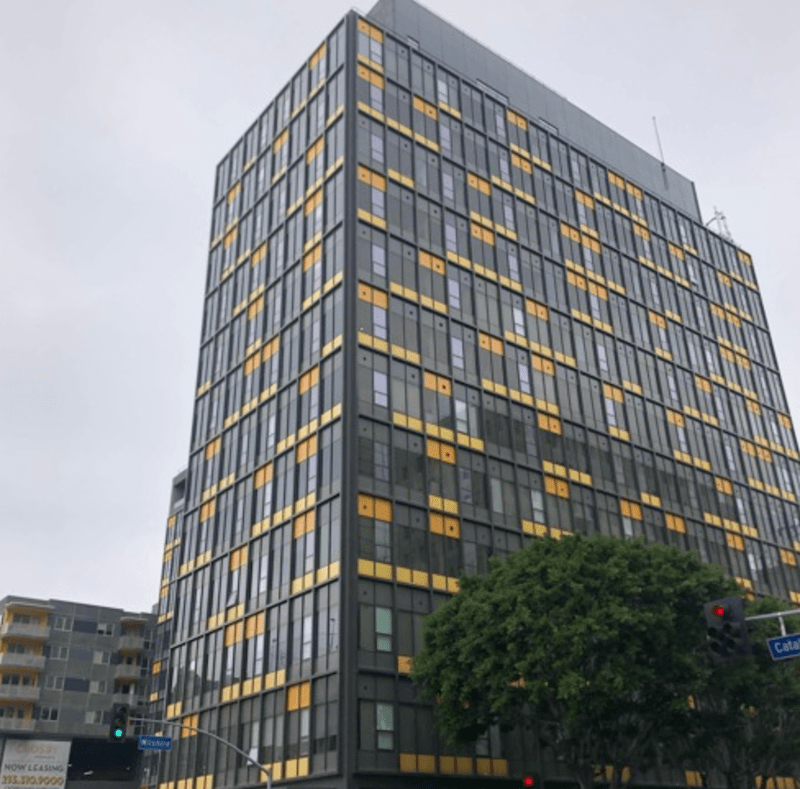 Need a relaxing track for those rainy days? Well Mitch Geist has you covered with his new single, 'spittin game.' Now this is an artist who's no stranger when it comes to easy-going arrangements and fun-filled grooves. His talent is unmatched due to his intricate creativity when hopping into his work. Releasing hit after hit, there's no stopping this mad man from spreading nothing but positivity and happiness through art. From jazzy melodies, hard-hitting drums, and more, you'll always find something brand new with his process within each track.
'spittin game' is a gentle source of light with a ton of attitude. A soothing wave in the ocean. Flowing at a constant pace. Giving life to it' natural habitat. Starting off with a sampled vocal, Mitch wastes no time by introducing himself with impactful drums and a flow anyone can get down to. The candied essence surrounding the soul of the track captures your attention right away. Creating a widespread vibe of smoothness.
Keeping a familiar rhythm throughout the arrangement, you'll hear and notice some changes which will keep your attention no matter what. He even includes a heartwarming harmony to add another layer of funk to it all. Contributing a brand new feeling through the track itself. He's managed to design another breathtaking experience for all to enjoy. No matter where you are, you'll instantly transport yourself into a comforting environment for anyone with this art piece. Mitch truly gave it his all with this one and is continuing to impress and amaze his audience. So make sure to go support by streaming 'spittin game' on SoundCloud and Bandcamp.