PREMIERE: Dabow, godspeed & cm. Collide For 'Ventolin' – FUXWITHIT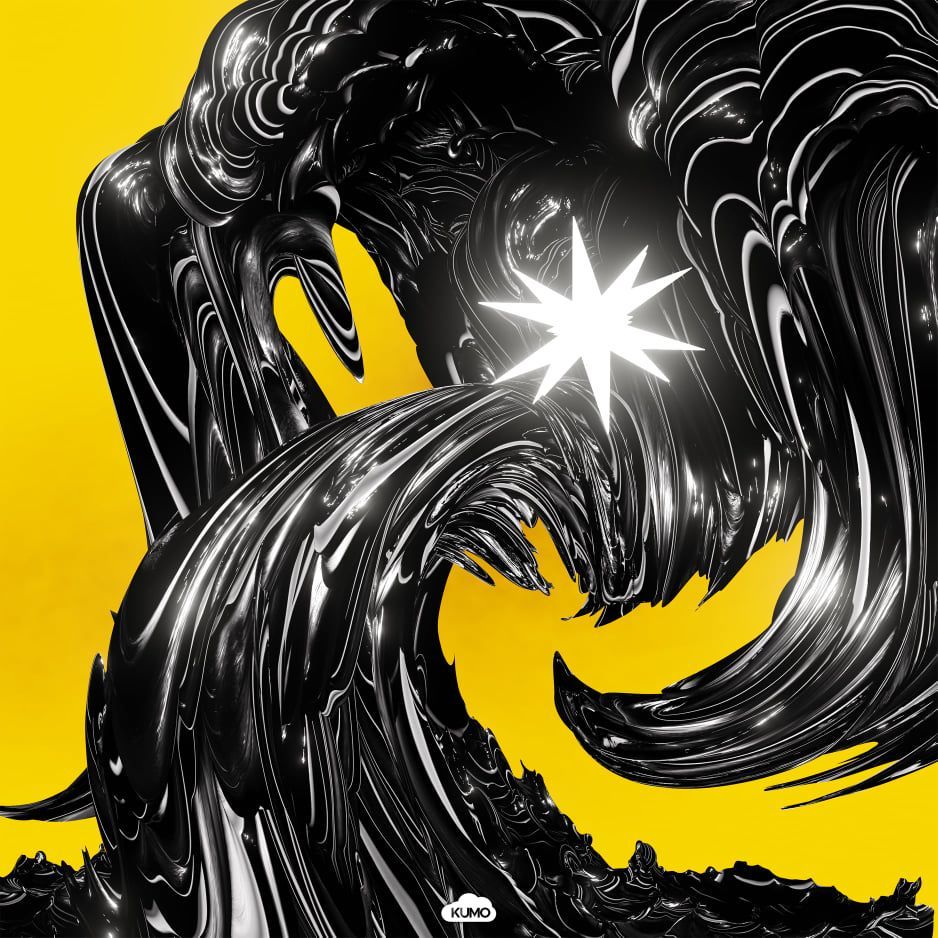 What happens when two of trap's rising stars connect with an underground legend? You're about to find out. 'Ventolin' sees godspeed and cm. linking with Dabow for an absolute beastly banger. With a unique drop from each artist, the track takes you on a wild ride that keeps getting nastier. With a short but suspenseful intro, the trio wastes no time getting right into it with a first drop that features a mechanical aesthetic and some mind-melting sound design. As the track evolves, the midpoint remains slightly robotic with an underlying worldly influence. The bounce is undeniable and is assured to get you moving. Just when you think it can't get any better, the final drop sweeps in and steals the show with a hypnotic flute and deep cavernous bass. The stripped-back climax is the perfect end to a monster track.
We made this song in a super fun way, each one took care of one drop. First one is cm. Then second one is Dabow, then the last one is godspeed… Then cm. arranged everything, put some touches to each drop, and made it look (sound) fantastic. I think this shows each style and at the same time how we can connect with each other. I am so happy with how powerful this track is. Hope it blows your mind! – Dabow
While the track takes its namesake from cm.'s asthma medication this one may induce some gasps and shortness of breath. Side effects include bursts of energy, feelings of elation, and relentless trap arms. Breathe this one in deep and grab it via KUMO Collective.