merry choppins Chops It Up with Tim Gent in 'ib2up / to one beat funk' – FUXWITHIT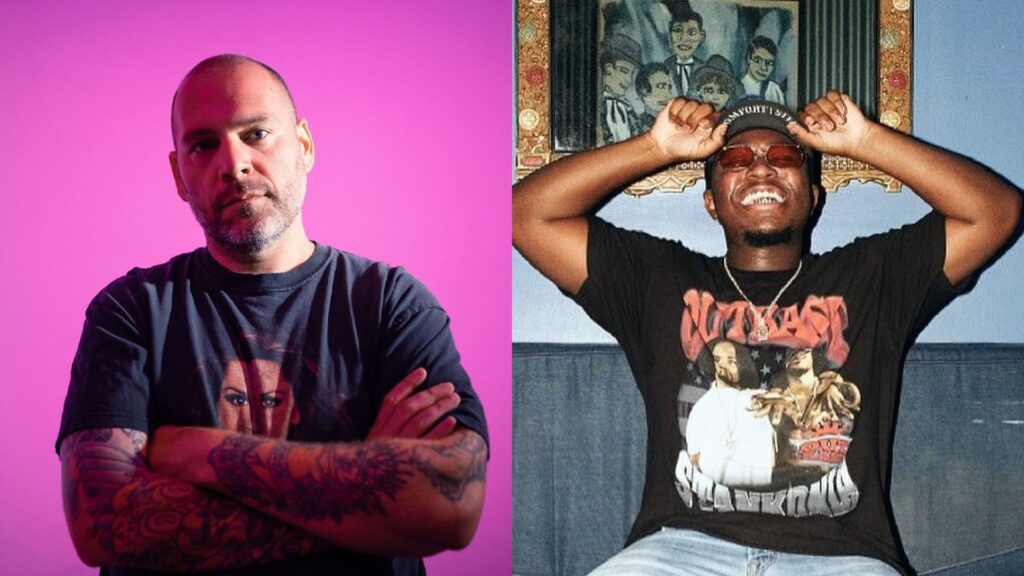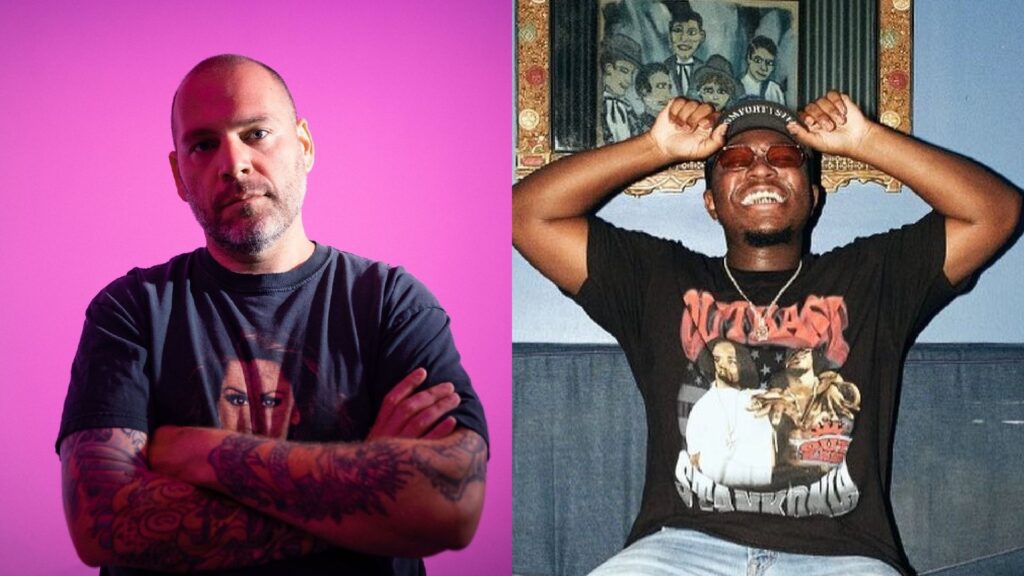 merry choppins has been on our radar ever since he dropped his two-track 'flex / ohhhiiiiii' in October of last year. The prolific producer has been making a name for himself after gaining a diverse discography of credits working with a plethora of incredible rappers. But now, the merry choppins project is front and center. To start off this year, merry choppins dropped another double-single, 'ib2up / to one beat funk,' and this time it hits even harder.
It kicks off with 'ib2up' featuring Tennessee emcee's Tim Gent quick-witted wordplay and merry choppins' ominous production style. The song is instantly captivating, first grabbing our attention with high-pitched vocal chops and reverberant synths that lead into Tim Gent's grandiose bars. The beatmaker says, "'b2up' started as a hook idea from Tim. I just kept coming back to it after the initial session and tried producing different versions behind it. It went from a hype anthem, to a chill trap beat, and many versions in between. I finally landed on this production on the 6th version of the song when I threw Tim's acapella over a rap beat I was making, and it finally felt like the song had a home." The hook's eerie harmonies bring the track to the next level, representing the people who are just doing "too much."
Then, merry choppins takes back the mic with 'to one beat funk.' Going off of the prior song's spine-chilling beat, this tune also boasts a darker melody that contrasts the soulful rhythms and vocal samples that choppins intertwines. Reminiscent of Late Night Radio's Vinyl Restoration and Daily Bread's Cloud Conductor series, this blend of electro-soul, funk, and hip-hop is incredibly delightful.