Sofasound Soars to an Undiscovered Realm in His 'Forget About Me' EP – FUXWITHIT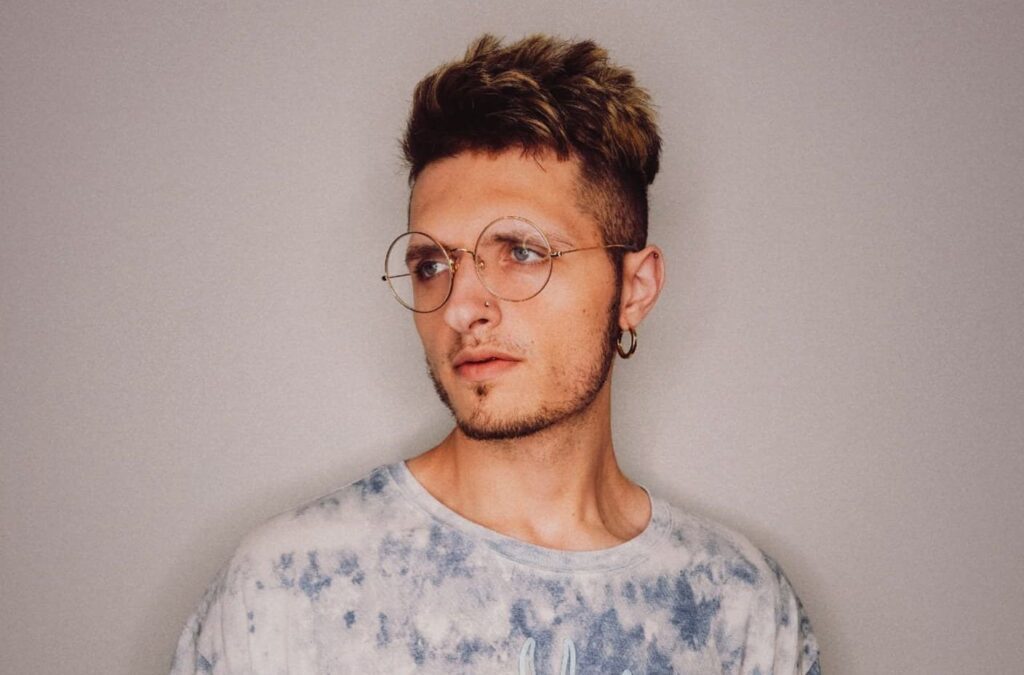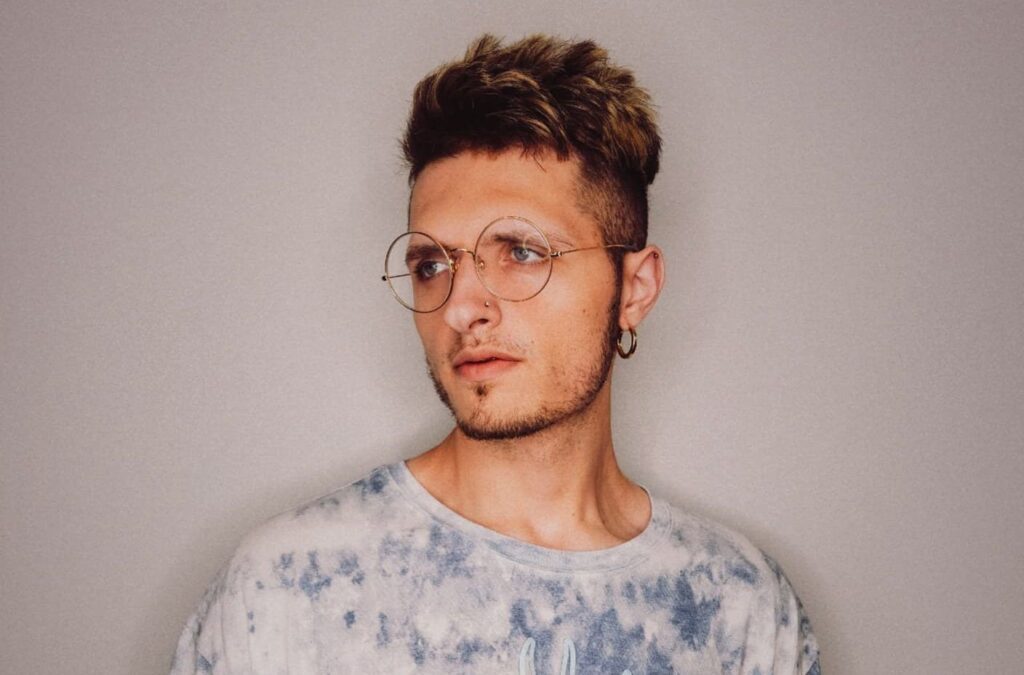 Planting a seed of healing and inner peace, Sofasound rises above with his EP, Forget About Me. The first chapter of a double EP release containing heart and absolute passion throughout. A pure boost of inspiration  and soothing textures that will leave any listener left in awe and excitement. Changing the game yet again with intellectual melodies and rhythms, you definitely won't want to miss out on this.
Sofasound has truly become a prominent and powerful force within the industry. He continues to rise to brand new heights day after day, pushing boundaries to the highest degree while staying true to himself and his endless goals. From teaming up with bitbird and Good Society, to self releasing countless hits, there's no stopping this powerhouse from bringing positivity and joy to the community. Becoming stronger and stronger with each composition. He's even created original pieces for well known video games such as League of Legends and Black Desert Online. Bringing electronic music to a wide and broader audience.
During the process of molding this journey, there were some fierce challenges he had to face in order to evolve and rise. Battles which tested everything he had. This is where the EP started to take its form. A complete reflection of those trying and difficult times. But in the end, he formed one of the most heartfelt and memorable pieces of 2021. Each track is filled with beautifully crafted qualities and emotions. Showcasing how strong he is in a gorgeous fashion. Not only as an artist, but as a human being. Lifting your hearts to a realm you never knew existed. You'll have this on repeat for a lifetime, but the good news is he also just dropped his follow-up I've Grown EP as well! Make sure to go show support by streaming both everywhere via Sterofox and listen to Forget About Me below.