Akeos Gets Nostalgic With Electro-Leaning 'Variegate' – FUXWITHIT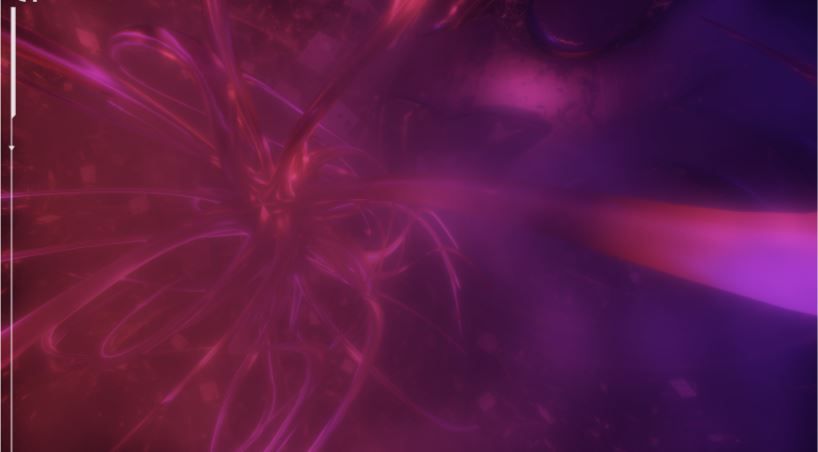 Akeos embodies what all new artist should strive towards. Despite growing her platform through an exhilarating take on dubstep that continues to push the boundaries of the genre itself, Akeos has never limited herself to that singular genre, exploring just about every aspect of electronic music. From launching the Akeos project with more trap-leaning releases, to recent endeavours into the world of techno, there is no saying what Akeos will do next, and her 2022 Showcase exemplifies this to a tee.
Today, the talented artist makes a statement with 'Variegate,' her first single of the year, which coincidentally is also the first track from the aforementioned showcase. The introduction is quintessential Akeos, with a looming soundscape hinting at the foreboding energy that follows, but leaving listeners intrigued as to where the track is headed. It's only when the drop hits that the style of the track reveals itself, with a nostalgic electro-leaning tempo driving the intensity. The vigour of the bass and the snappy, rhythmic percussion provide a sustained dosage of electricity throughout the drop section, making 'Variegate' a perfect workout playlist addition. Those familiar with Akeos' catalogue will certainly recognize some of the sounds used in the piece, but what makes her so special is her ability to use parts of her signature in such a refreshing way. Don't miss 'Variegate' below.