Master Of His Art, Riotron Transforms "Silent Night"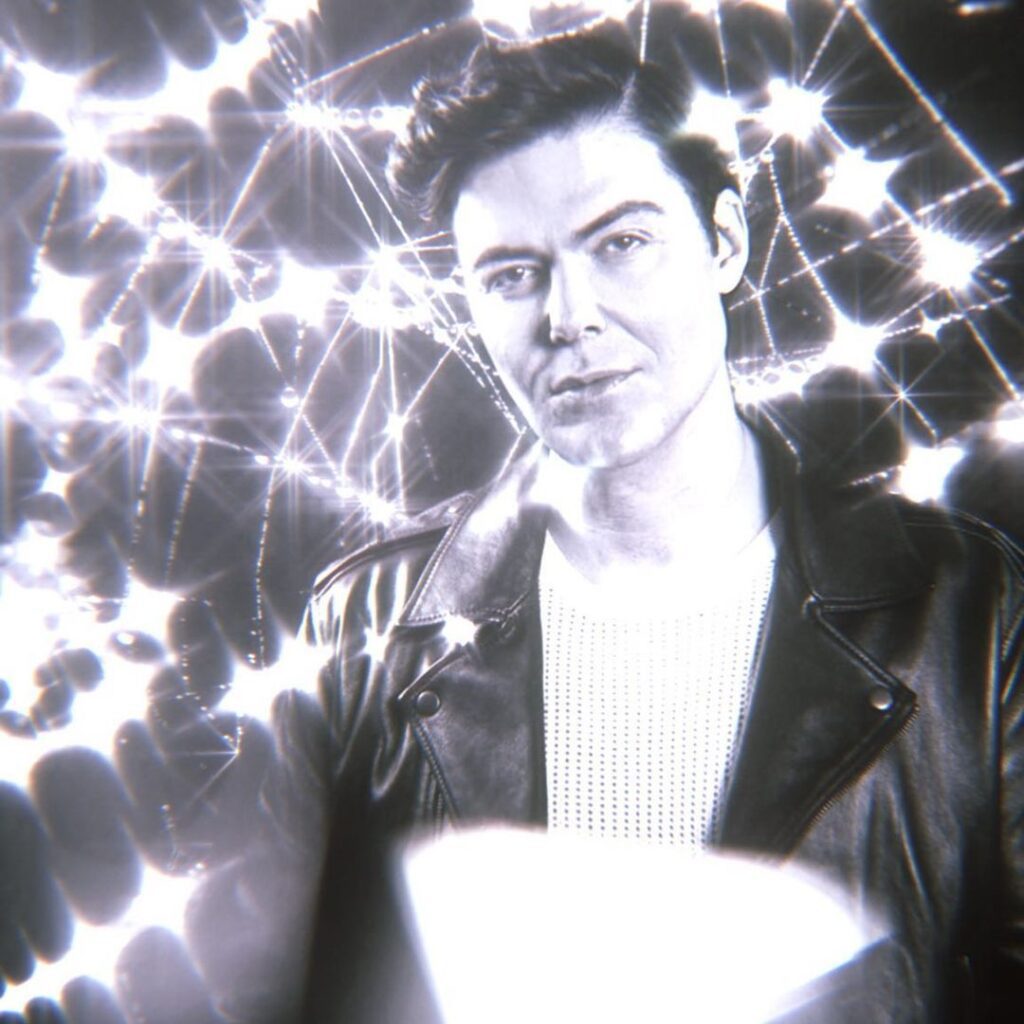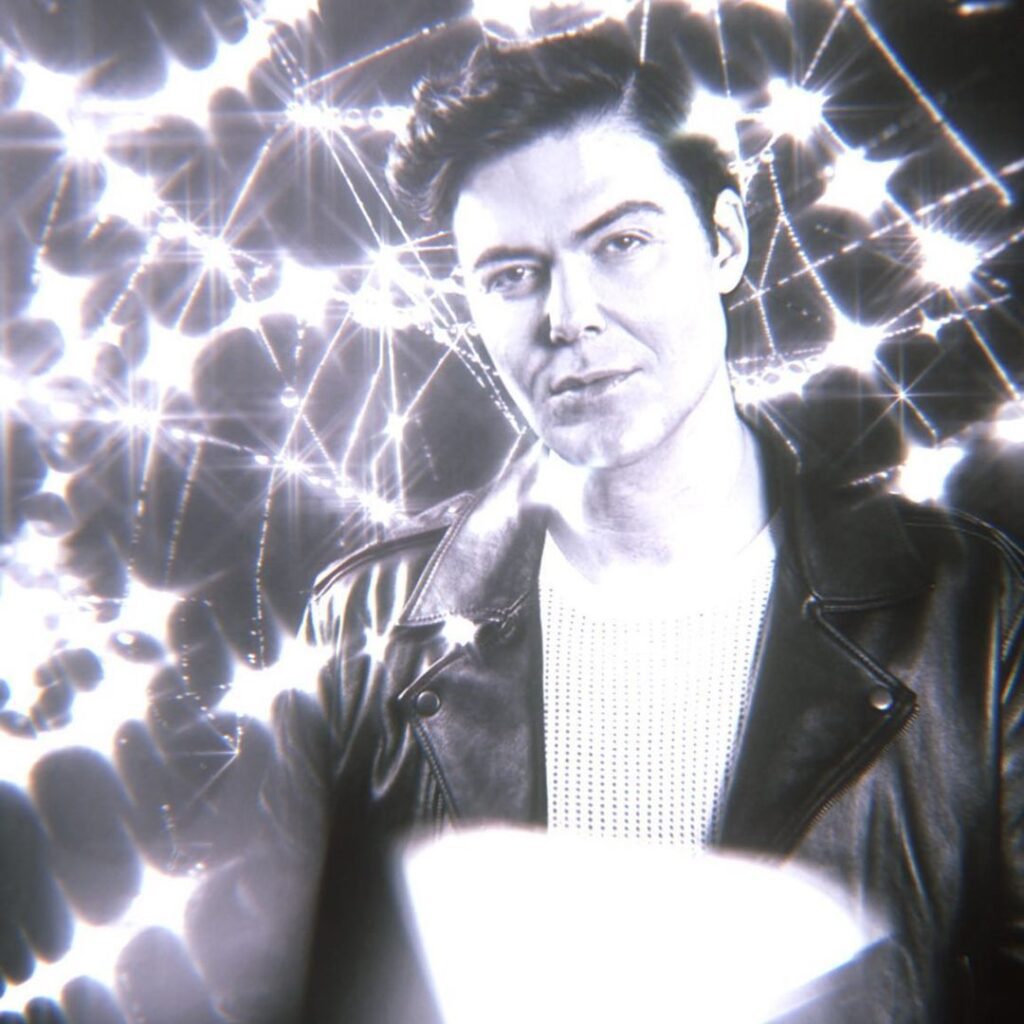 Even though it isn't Christmas anymore, we still get to enjoy Riotron's "Silent Night", a stunning EDM version of the well-known carol. "Silent Night" is both festive and serene thanks to the extraordinary vocal talents of the artist. At the same time it doesn't lack in the essential Christmas spirit even though the prevailing electronic beats are the cornerstone of EDM music.
"Silent Night" is a full on display of Riotron's incredible sonic vision that gets the dimension it deserves with all the sophisticated layers of beats and vocals melting into each other. "My music is about forgiving ourselves for our flaws. It's about the transformation out of dark spaces and coming into the light," Riotron shared. A similar message is carried out in his extremely popular songs "I'm Sorry" and "Dark Highway".