Discover Marcus P. And His Exquisite Rapping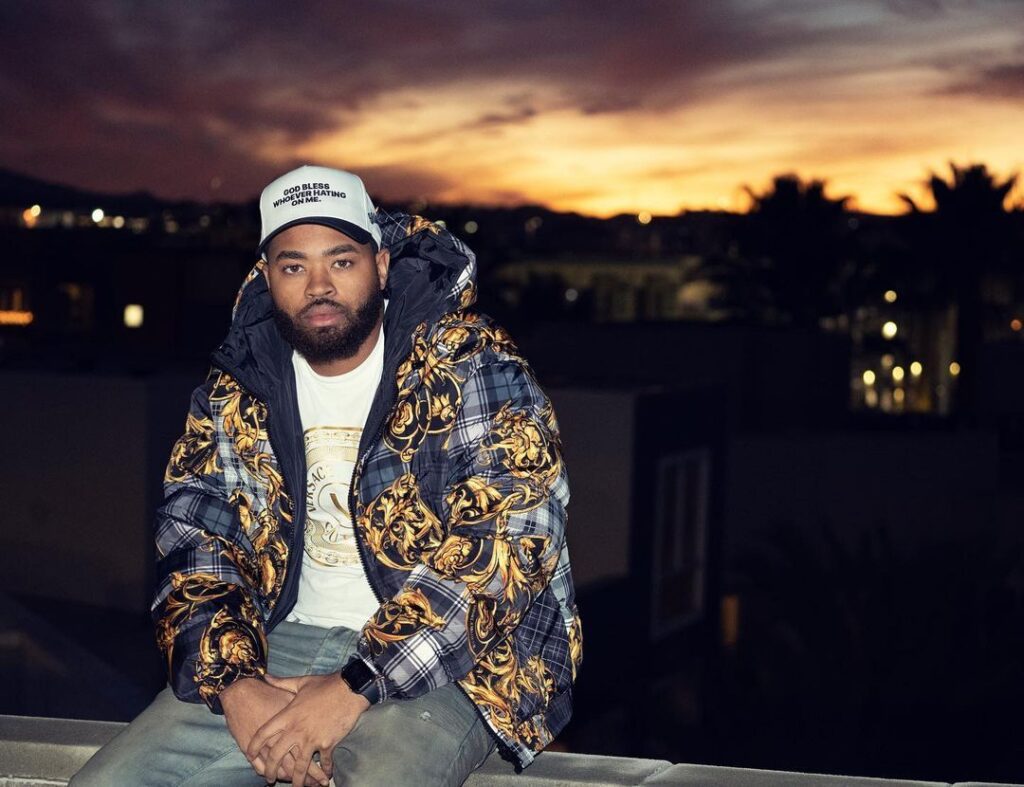 LA-based rapper Marcus P. drops a stunning single "Vibe", his very first official release and music video that is as powerful as it is intriguing. Short and quick, the singer raps his heart out, raw and aggressive. It soon becomes evident that the artist has much to share with the world.
Marcus P. also known as Prada G is a rapper from Brooklyn, NY. He spent his teenage years in New Jersey where he began writing and rapping. He spent years honing his craft and performing in every open mic on the East Coast, gaining a following as well as experience. Marcus moved to LA, simultaneously releasing his first unofficial single called "Blow Up" in January, 2020 followed by a mixtape called Fame N Morals.
"Vibe" is the perfect debut song for today's rap scene, setting Marcus P. at the top of the game and fascinating tens of thousands of new fans.