Maryland Rapper GoodGuyDavid1 Fascinates In New Joint "Flying Part 2" [Official Music Video]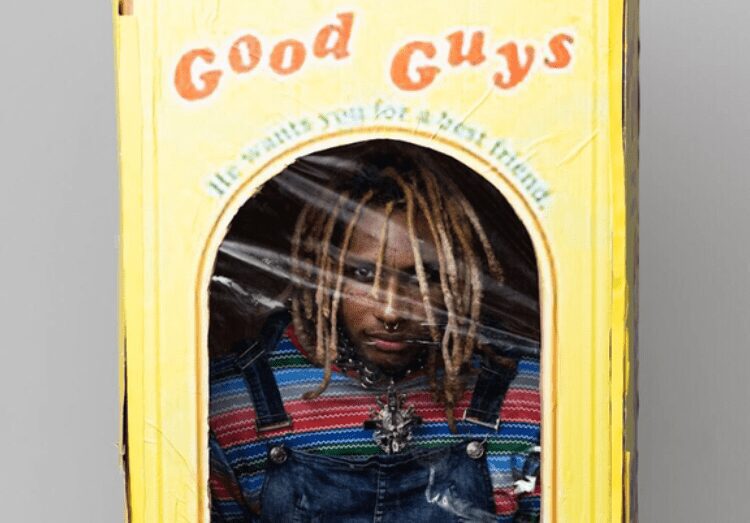 Maryland-bred rapper GoodGuyDavid1 is back with a fascinating joint titled "Flying Part 2," a song released with an adequate music video well-translating the vibe of the song onto screen. "Flying Part 2" will be one of the tracks listed in the rapper's upcoming LP set to drop in the coming weeks. In the footsteps of some of the most prominent urban artists including Kendrick Lamar and Lil Wayne, GoodGuyDavid1 has managed to channel his influences into creating his own lane in rap, with "Flying Part 2" well-reflecting his signature sound and unique style.
After God's World, a 5-track EP and "Positive Role Model," "Flying Part 2" is the latest full-on display of the urban creator's vivid skills and strong penchant for delivering raw, authentic and utterly sincere lyrics pushing forward a real-life narrative set to find its audience.