Nas & Hit-Boy Create 'Magic' On New Project – FUXWITHIT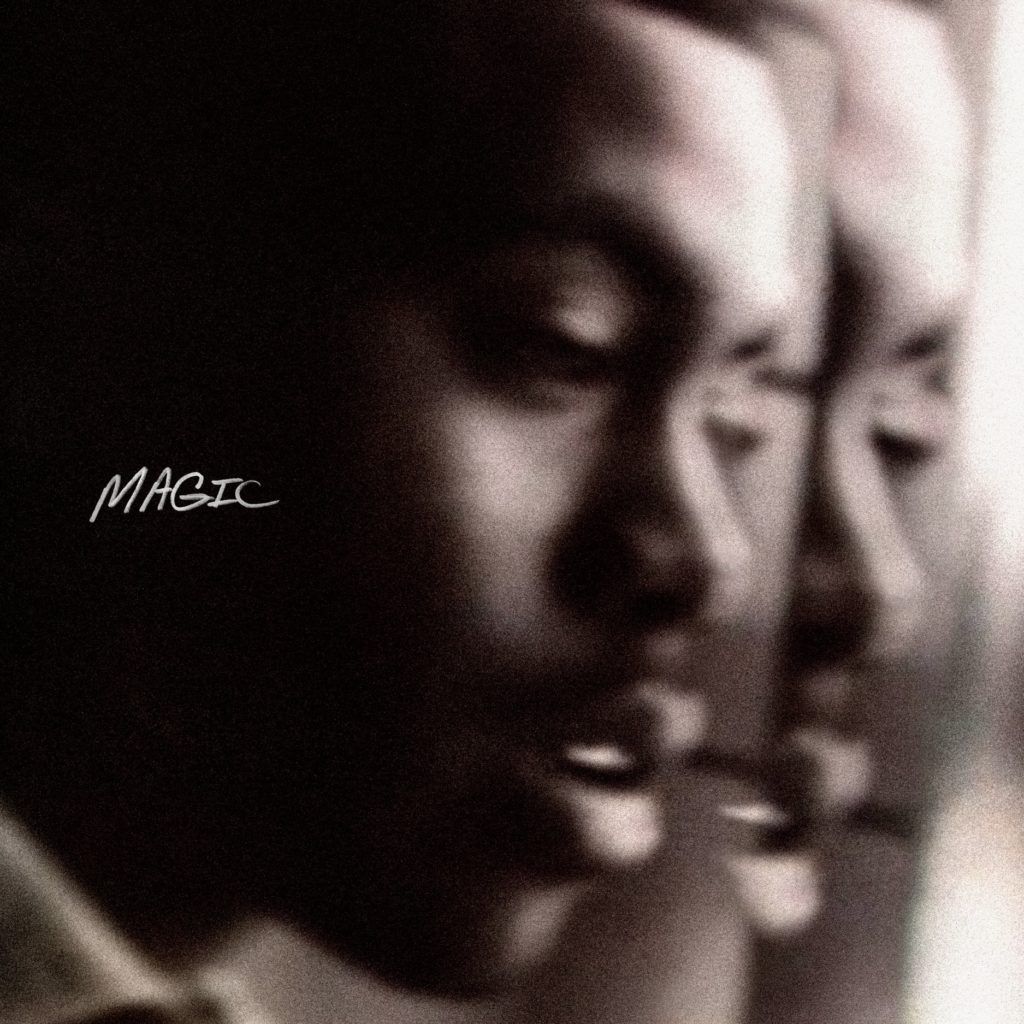 Christmas has officially come early. After teaming up to drop one of the best projects of the year in King's Disease II, Nas & Hit-Boy are back with a 9-track release entitled Magic. Living up to its name, the new release proves that their chemistry only increases with time. Nas is sounding as sharps as he has as of late and Hit-Boy kills every track behind the boards. From front to back the quality is top-tier but early standouts include the militant 'Meet Joe Black,' and DJ Premier & A$AP Rocky assisted 'Wave Gods.' Between Magic and King's Disease II, this is the best Nas has sounded in years. From nostalgia to boss-level flexing, street rhymes, and storytelling, Nas gives us another reminder of why he's one of the greatest of all time. When Nas and Hit-Boy connect it truly is Magic.
KD III on the way, this just to feed the buzz
-Nas
If this is just something to tie fans over, KD III might be their best work yet. Listen to Magic below.