Focus Five: Volume 47 – FUXWITHIT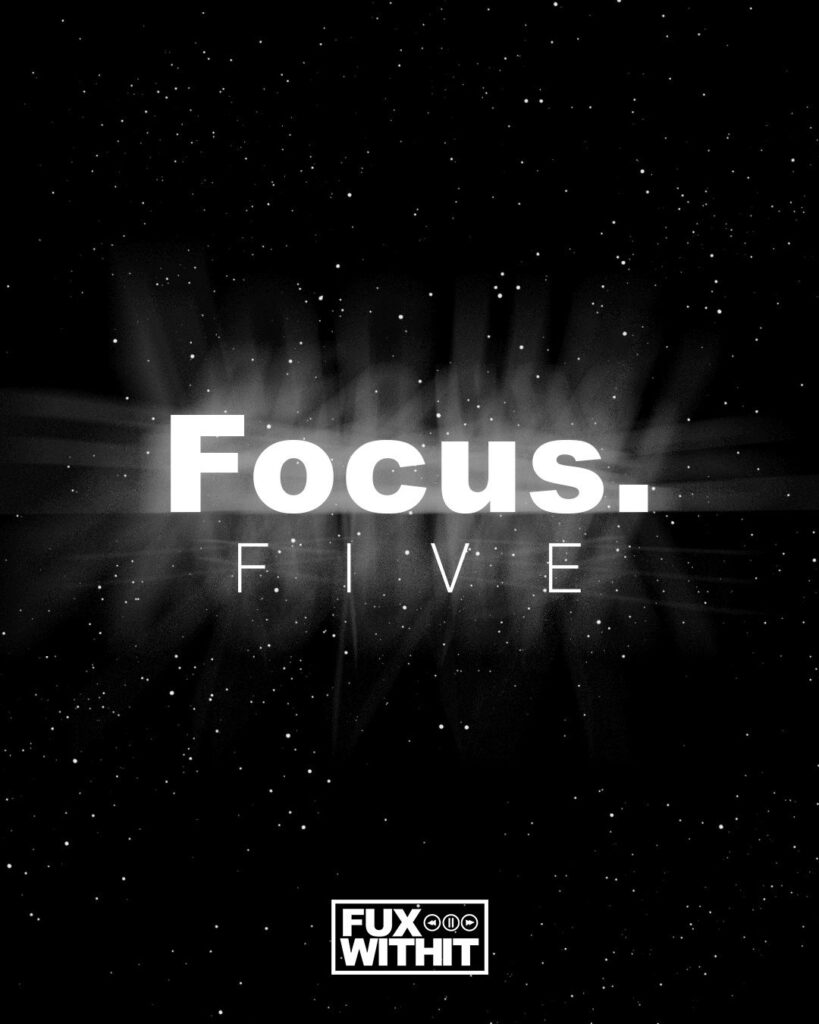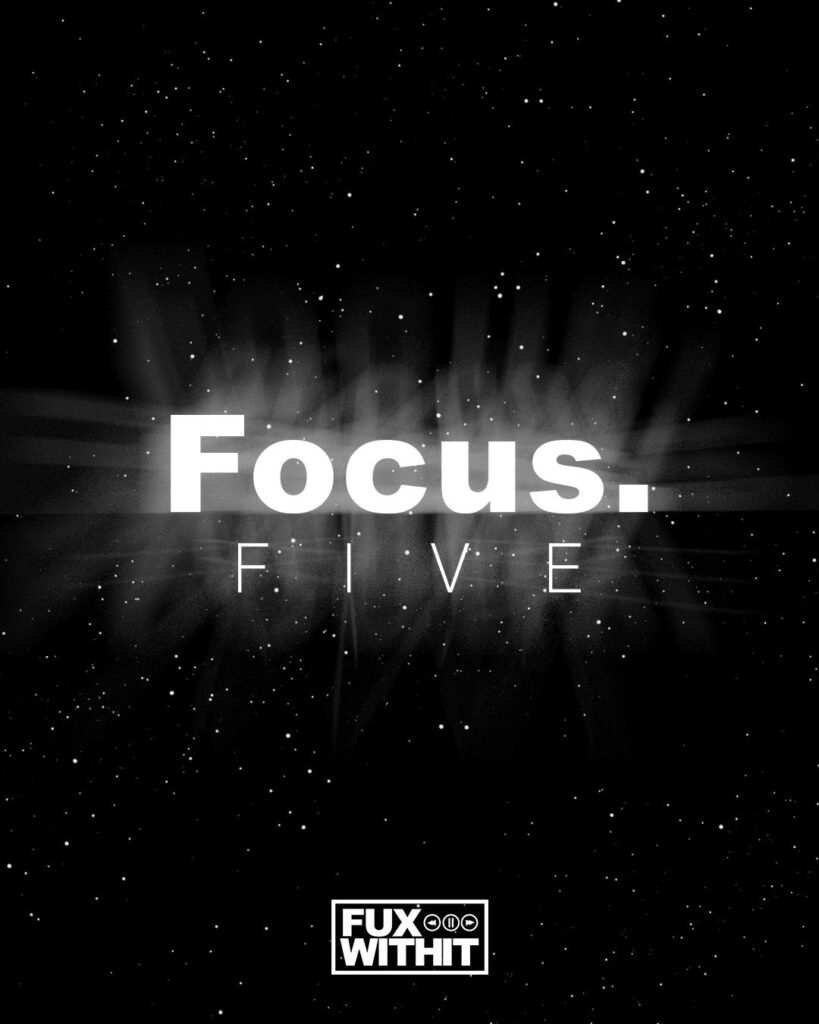 It's the last day of the year and our last installment of Focus Five for 2021. It's been another great year for music and these 5 artists provide a preview of what to be on lookout for in 2022. Focus Five: Volume 47 features a wave up-and-comer, a stellar DnB duo, a French beatmaker defying genres, a Russian gem, and a UK producer with an unforgettable sample-based sound. Get familiar below.
Altare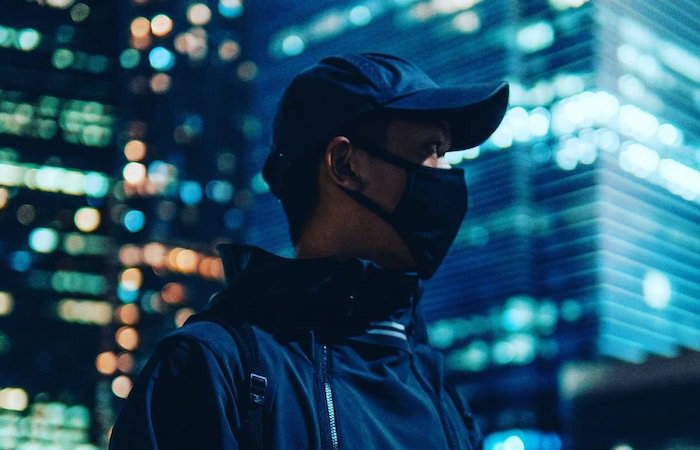 Crafting a beautiful and undiscovered city of bliss, Altare has been killing it with his intellectual works of art. In terms of emotion and quality, his creations have continued to touch the hearts and souls of many within the broad underground. Bringing the wave style to a whole new level while catering to a wide vast audience around the scene. His careful attention to detail through melodies and rhythm completely takes your breath away. The adoration and passion for the arts is shown to the highest degree from each of his pieces. From releases on Sable Valley and Trap Nation, to bringing big-time voices such as Kanye West and Juice WRLD into his realm of reworks, the flexibility is endless through his workflow. Showcasing how powerful his abilities truly are.
This is a soul you should definitely be paying attention to. His discography alone is impressive due to its unique range and priceless treasures. His recent works, 'Need A Hit' and 'Reason' highlight his everlasting talents in a way you've never experienced before. The fast-paced vocal samples mixed with his futuristic settings is sheer brilliance to the core. Making anyone become addicted and want to dive into his inner creativity for a lifetime. Leaving you with a pure smile of inspiration on your face.
-JD
Circumference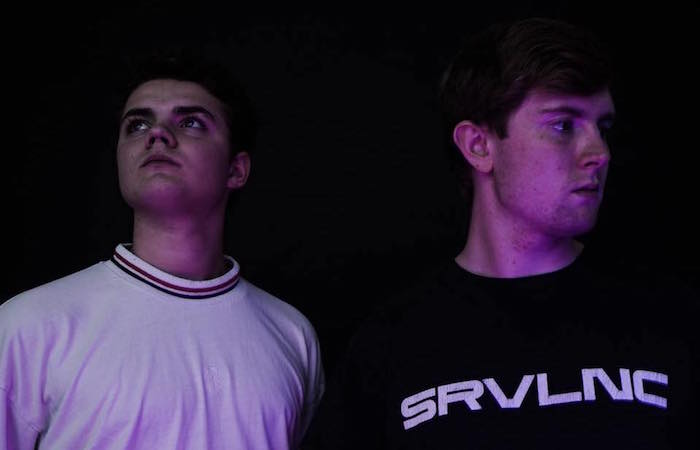 Bristol-based duo Circumference are ones to watch. Despite only coming onto the scene in 2019, these talented creatives have already made waves in the drum and bass community, earning premieres on Studio Drum & Bass, Skankandbass, and more with their early releases. While each member of the pair sometimes releases music individually, the true genius of Circumference shines when Kit Jones and Finlay Freshney-Lee join forces. Engulfing soundscapes, intriguing layers and riveting sound design are common themes in Circumference tracks, as they first caught my eye earlier this year with the enthralling glitch-fest that is 'Stesm,' and have continued to impress more recently with their Breathe EP. The duo are capable of hooking listeners both with chaotic energy tailored for a mainstage and with meaningful riffs that hit deep in your core, making them promising young talents that will only improve with time.
-SC
Dropout Marsh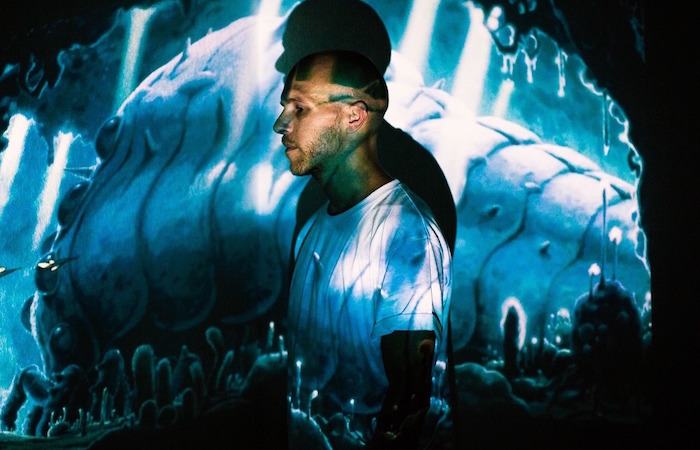 French artists have become a mainstay in my Focus Five picks, so it's only fitting that we cap the year off with Montpellier's Dropout Marsh. I first came upon his work through his label Contre Jour and the impeccable Contrastes EP. The four-track effort is entrenched in emotion, effortlessly balancing an easy to listen to aesthetic with an experimental approach. Defying genre constructs it's the consistent vibe that ties these breathtaking works together. The project's standout 'dunes' is a testament to his mastery as an artist that mixes stirring strings, worldly textures, and cinematic samples for a truly transportive listening experience. Diving deeper into his catalog, the 2020 heal EP fuses effortlessly laid-back phonk beats with iconic grime vocals from the likes of Wiley and Skepta. No matter what direction Dropout Marsh chooses to explore, it's assured to impress.
-C
JÖST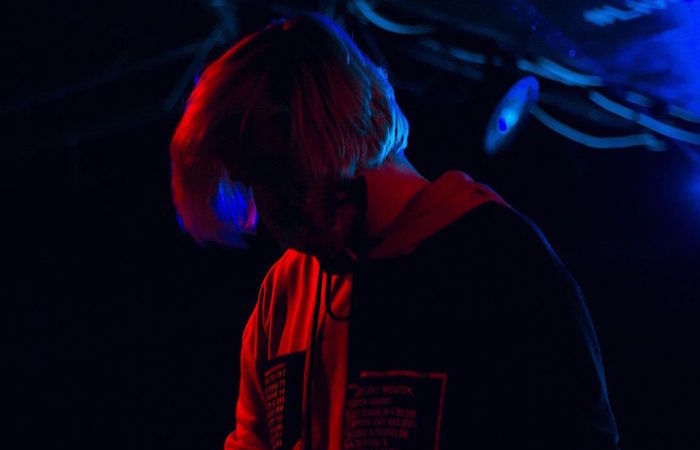 If there is a new artist I've followed with religious regularity this year, it's definitely JÖST. I've quietly kept my eyes on him waiting for the right moment to sponsor him here on Focus Five, and after going through his entire 2021 discography I realized that there was no more reason to linger. Based in Moscow, he's another brilliant exponent of the fertile Russian bass scene which is increasingly dominating the niche that spans across wave, hardwave, phonk, witch house. The last twelve months have seen JÖST dealing with way more collaborations than solo releases (13 against 2), many of which with fellow producer DXXDLY. The non-independent releases are a smashing minority and include releases on IMMNENT and The Games We Play, other than the local IVVU collective. Despite this high flow of influences, JÖST's music journey has been extremely cohesive. His sonic footprint has oscillated between more energetic takes and softer vibes but never straying too far from the roots of his sound. I mean, when every song that bears your signature turns out to be a great one, it can't be chance or luck. If we take a moment to check some data, we can find more confirmations of the roaring year he had. On Spotify he jumped from the 1.5k streams he had in 2020 to the 204k of 2021. Even on a platform in crisis like SoundCloud, he managed to almost double the number of followers. Ladies and gentlemen, it's time to get familiar with JÖST.
-AA
TSHA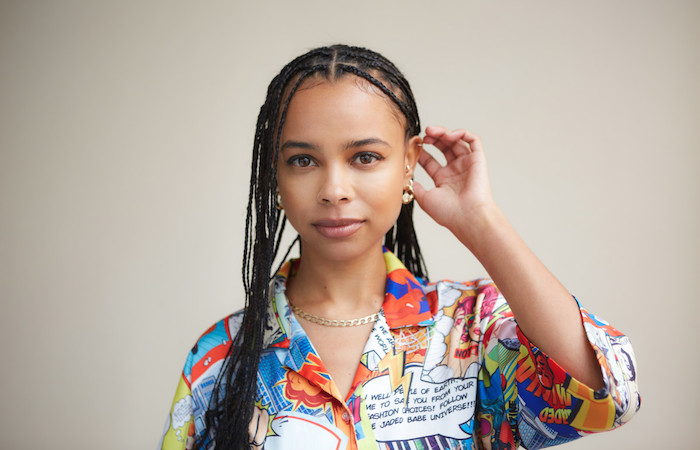 Talent can be found globally, but this month we have another UK artist who's killing the game. And her name is TSHA. Hailed by publications like NME, DJ Mag, and Mixmag, we wanted to take some time to show TSHA some North American love. I was actually introduced to her music by a friend of the blog, TSU NAMI, and needless to say, TSHA has been on repeat ever since. Her hazy sample-based sound is full of passion and warmth. Adding low fidelity elements to house and disco, TSHA's emotion-packed punch is both moving and music you can move to. In 2021, the musician released her OnlyL EP on the coveted label Ninja Tune, and she continued to bless us with a remix album of her groovy track 'Power' from the project. If you're a fan of Ross from Friends or DJ Seinfeld, you're going to love TSHA.
-AL
Words by Alessio, Arielle, Colin, John, & Steph.