esentrik Gives SZA's 'I Hate U' A Sultry Makeover – FUXWITHIT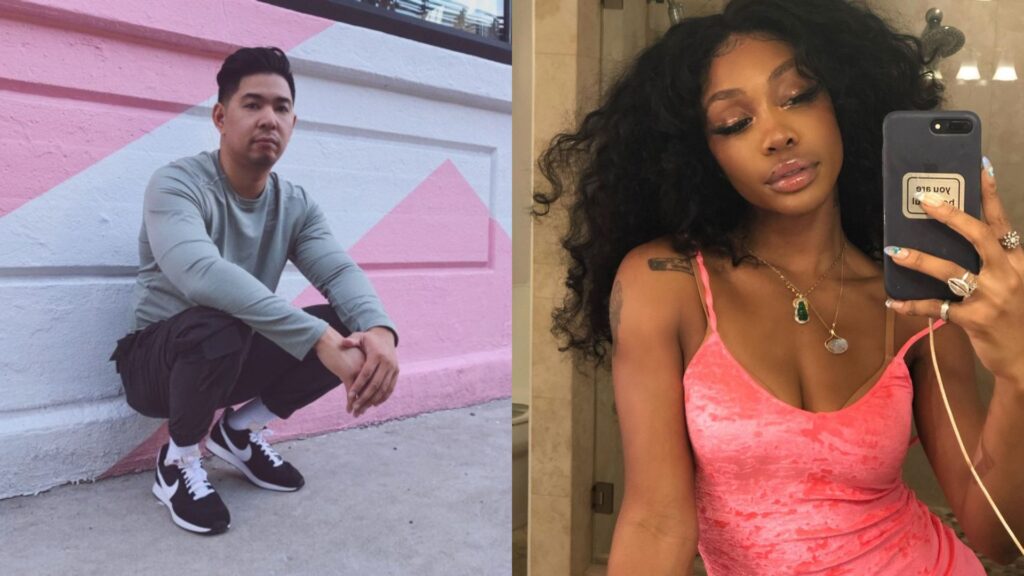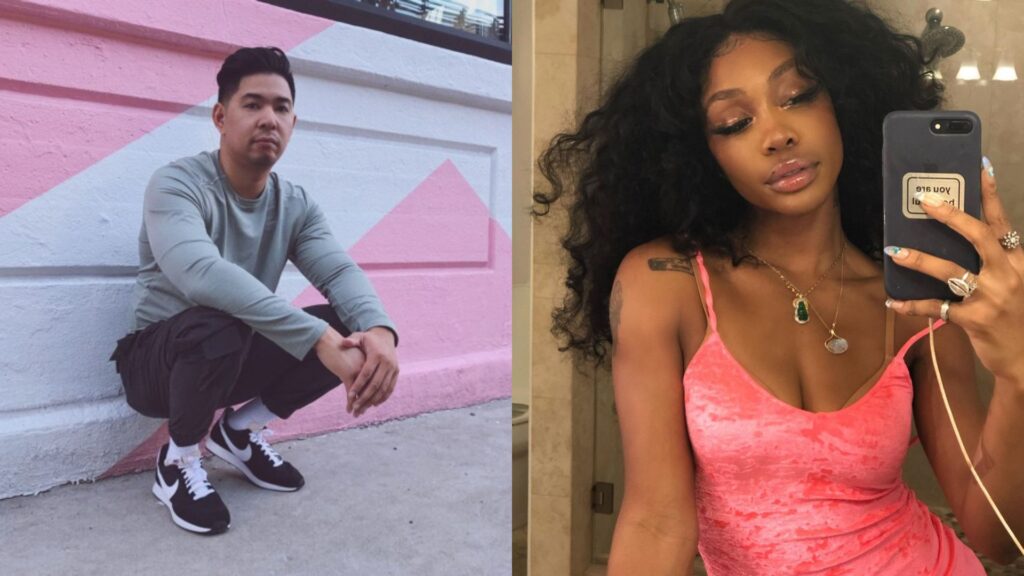 Finally stepping foot outside of my apartment after Omicron stormed through New York City and landed on me, the cold breeze that turned my whole body red was jarring. But after listening to the esentrik edit of SZA's 'i hate you,' one thing became clear. NYC's temperatures may be decreasing, but the music coming out of it is just warming up. esentrik just so happens to be one of our city's finest, so when he dropped this seductive edit on the first Monday of the year, we had no choice but to tell the world about it.
In true esentrik fashion, the producer gives the melancholic tune a funky flip that makes you nostalgic for summer days and Soundcloud's golden era (that actually never really went away). The beatmaker adds organic elements by starting with strings that lead into the bootleg's new bouncy bassline. Taking the songstress' vocals up a few octaves to match the beat's high energy, esentrik infuses a seductive punch that gives 'I Hate U' pure danceability. SZA may be pouring her soul out about heartbreak in the song, but it doesn't mean you can't have a great time grooving to it.
Listen to it now and support esentrik by copping it on Bandcamp.