MARAUDA Rounds Up The Best In Debut 'Malignant Vol. 1' Compilation – FUXWITHIT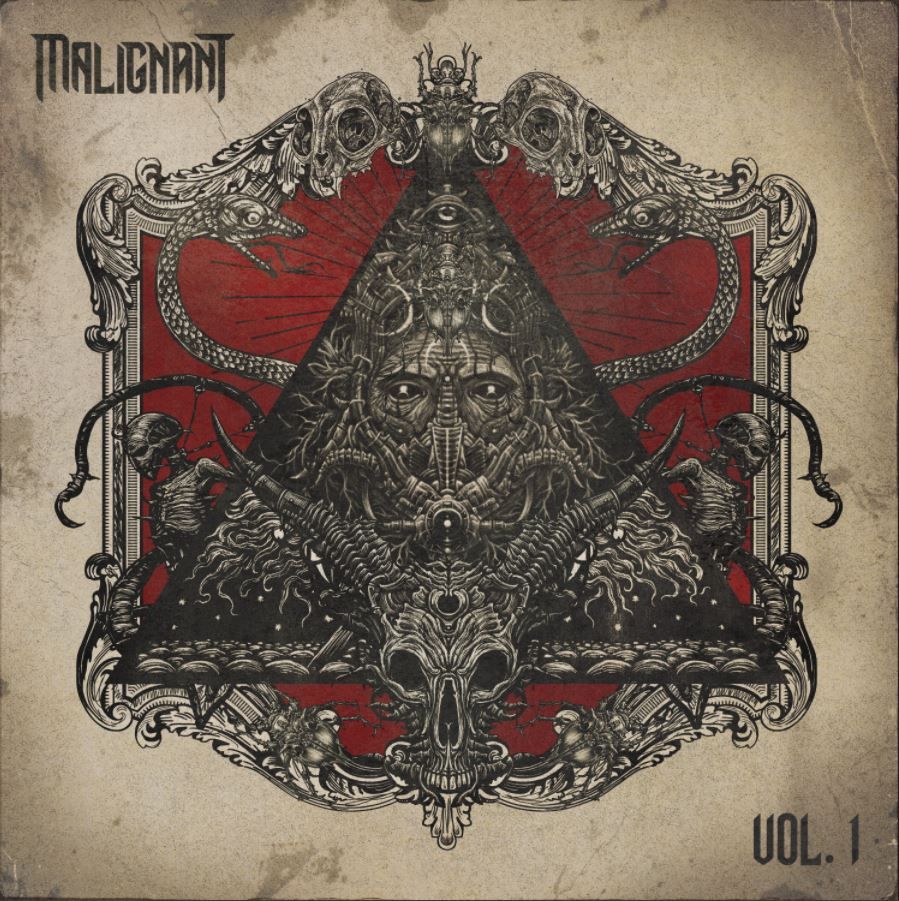 Boasting a terrorizing sound capable of destroying the strongest of foundations, MARAUDA has quickly catapulted to the top of dubstep scene through a relentless approach to heavy music. With releases on some of the biggest labels in the game such as Never Say Die and Disciple Round Table, the Sydney-based producer has proven his strengths time and time again, but he has recently started to release music on his own personal imprint, Malignant Music. Prior to last week, only he had put out music on the label, but all that has now changed in massive fashion. Opening the platform to fellow heavy-hitters, Malignant Music has unleashed its debut compilation titled Malignant Vol. 1, and it's bigger and better than one could even fathom.
What do you get when you take the hottest names in the dubstep scene, round up some of their most anticipated unreleased material, and package it all into one devastating ensemble? The answer is Malignant Vol. 1. One might think this is an exaggeration, but a quick look through the tracklist reveals the true catastrophic nature of this compilation. From the label-head himself releasing the guttural 'Laryngitis' and the ridiculous 'Blunder 2.0,' to Aweminus and Subfiltronik finally delivering their highly-awaited 'Subminus,' veterans are well-represented in Malignant Vol. 1. Add to that some boundary-pushing up-and-comers such as Hukae, Papa Khan and SYZY, as well as established big guns Calcium and Krischvn, and one gets the debut Malignant Music compilation. Don't miss it below.