Grab A 'Golden Ticket' To Brasstracks' Debut Album – FUXWITHIT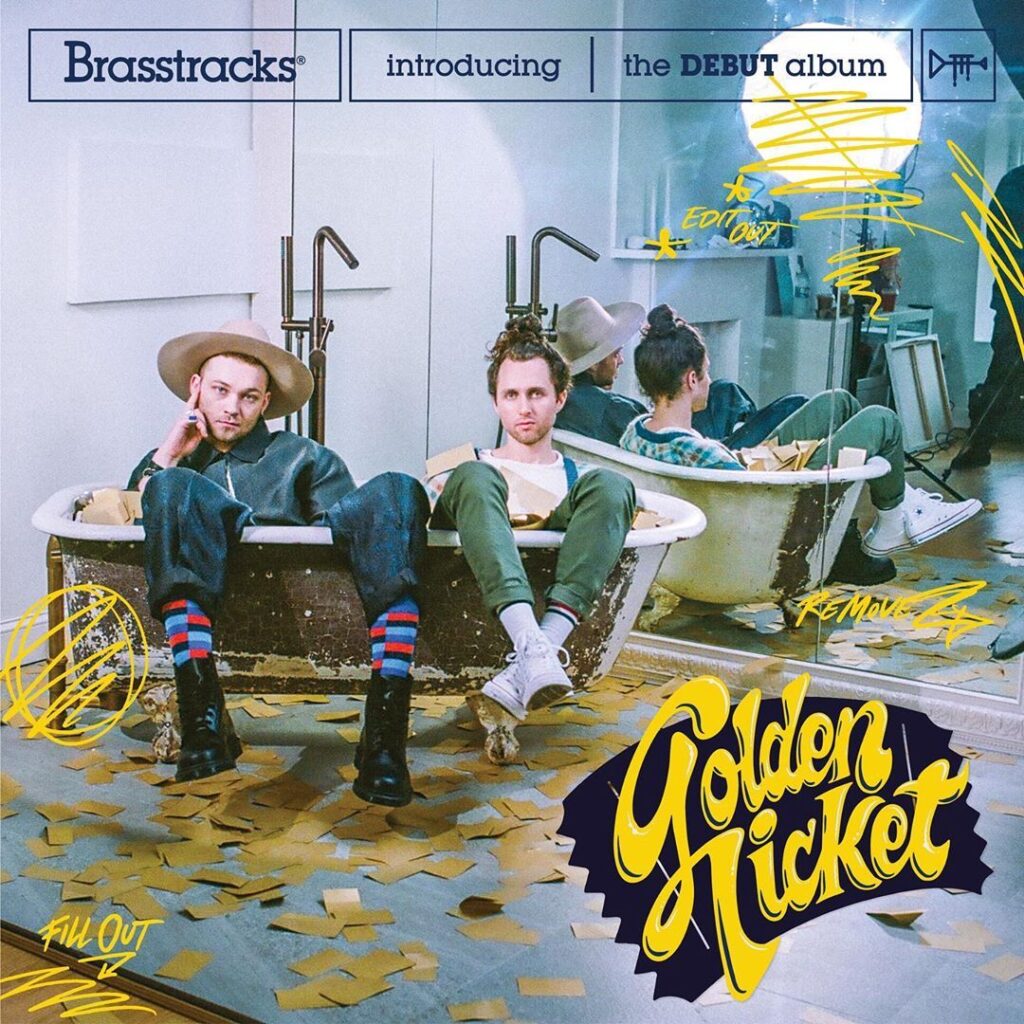 After years of being a bright light in the scene, Brasstracks has just dropped their debut album, Golden Ticket. The Brooklyn duo has worked with some of the biggest names in hip-hop and electronic music, so when the tracklist for the record was released, we weren't surprised to see some of these features. I mean, its title track boasts Masego and Common, so if you're a lover of good music, this album is a must-listen.
When it's a Brasstracks track, you'll know it upon first listen. They could be doing a cover of Drake's 'In My Feelings,' or producing Chance the Rapper's 'No Problem,' but their ability to blend genres so frictionlessly while keeping their own signature soulful sound is undeniable. That's what makes the hype for this album so deserved! Back in May, the producers dropped 'Change For Me' featuring Samm Henshaw, but little did we know, this would just be a sneak peek for an album full of immaculate vibes.
Golden Ticket starts off with soothing instrumentals from the group's Ivan Jackson on trumpets and Conor Rayne on drums. It doesn't stop there for the feel-good, gospel-inspired songs. If you liked 'Change For Me,' you'll also get hooked on 'Nothing Better,' 'Golden Ticket,' and 'Movie.'
What I love about Brasstracks projects is that they'll always conclude with a moving ending. In For Those You Know II, they had 'I'll Sing About You.' For this album, 'Three Steps' gives Golden Ticket a heartfelt finish. Brasstracks embody everything about soulful music and Golden Ticket is the perfect debut. Groove with us and listen to the album below!