Mahsiv Ropes Listeners Into An Abandoned World With 'Reflections'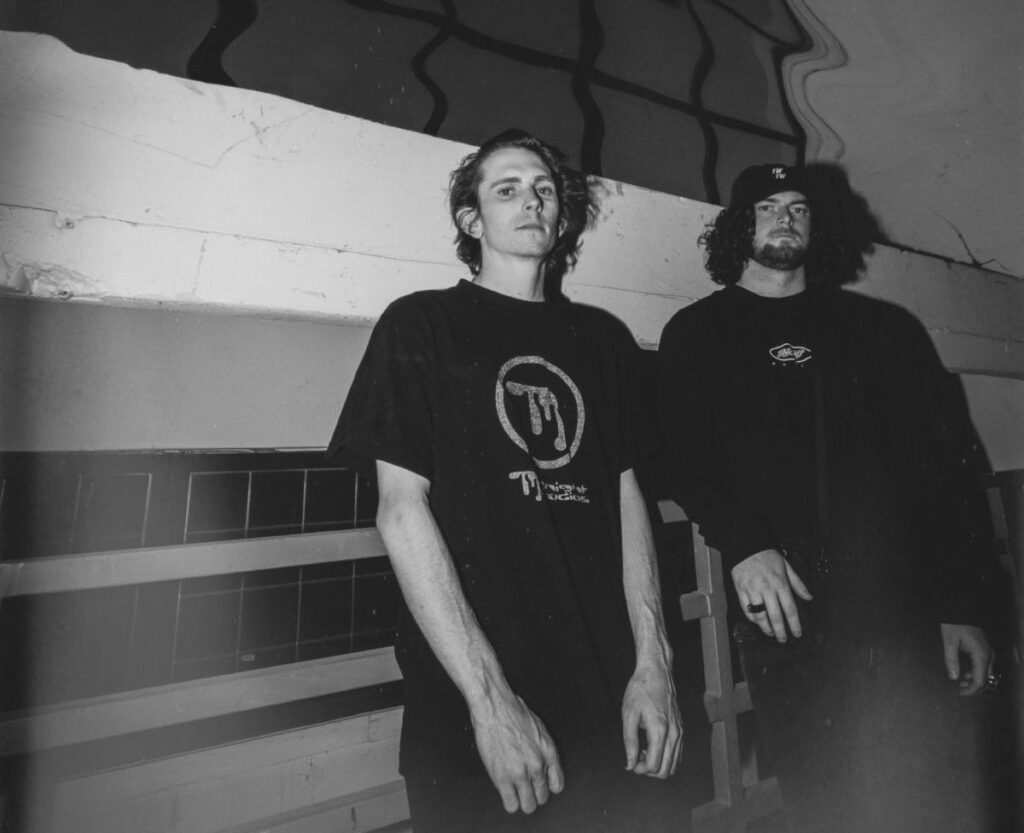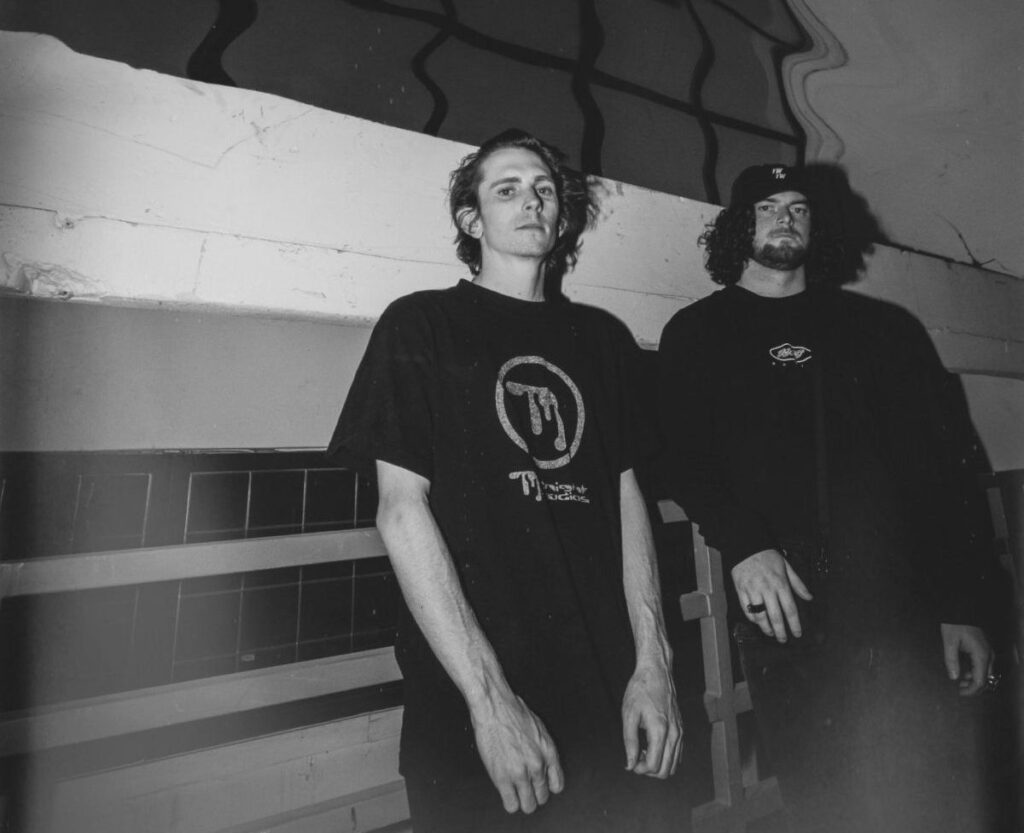 When it comes to mesmerizing melodies and hypnotic realms of emotion, Phoenix-based duo Mahsiv is no stranger. Their charismatic chemistry as friends intertwines beautifully in their work, creating pieces of wonder and mystery while showcasing outstanding teamwork through storytelling. In their newest release, 'Reflections,' Mahsiv truly puts their combined creativity on a high pedestal, grabbing listeners' souls and thoughts instantly with heart-pounding drum work and mind-bending energy. Instantly leaving you in a vast and intoxicating trance with a huge smile on your face, empowering you to take on the day with strength and might.
Known for their heavy bass realms and drum n bass craftsmanship, these two are adding nothing but inspiration to the underground thanks to their compositions. Always working hard and tapping into different spectrums of sound with each release, they always leave their audience anticipating what's next. With on Wavecraft Collective and Aspire Higher, they're taking the scene by storm, getting ready for anything that comes their way.
'Reflections' is purely a trippy eye-opener to the core with its shining characteristics and surprises. With swift patterns throughout, futuristic melodic structures, and even some stimulating sensations swirling through your head—the song will make you feel as if you're floating through space itself, journeying into the great beyond to discover new treasures along the way. The track will definitely hold a strong bind, making you never want to let go of such a free feeling. All because of this luminescent trip.
The deep bassline accompanied by a haunting vocal throughout puts everything into perspective. And once the second chorus hits, it'll blast you into an abandoned world of dreams. Join us into the abyss and make sure to show your support by streaming 'Reflections' everywhere!