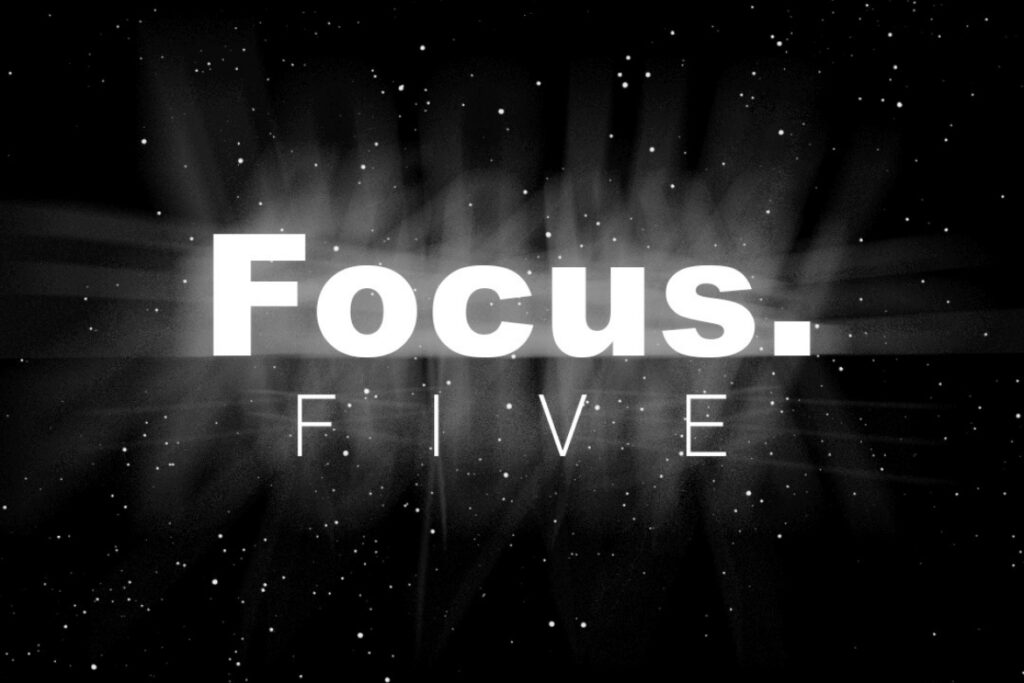 It's a short month so Focus Five is back in record time. For our 49th edition we've got 2 unique D&B producers, a low-key beat scene wizard, some vibey future beats, and a darker deeper direction. Explore all five artists below and let us know your favorites.
A.way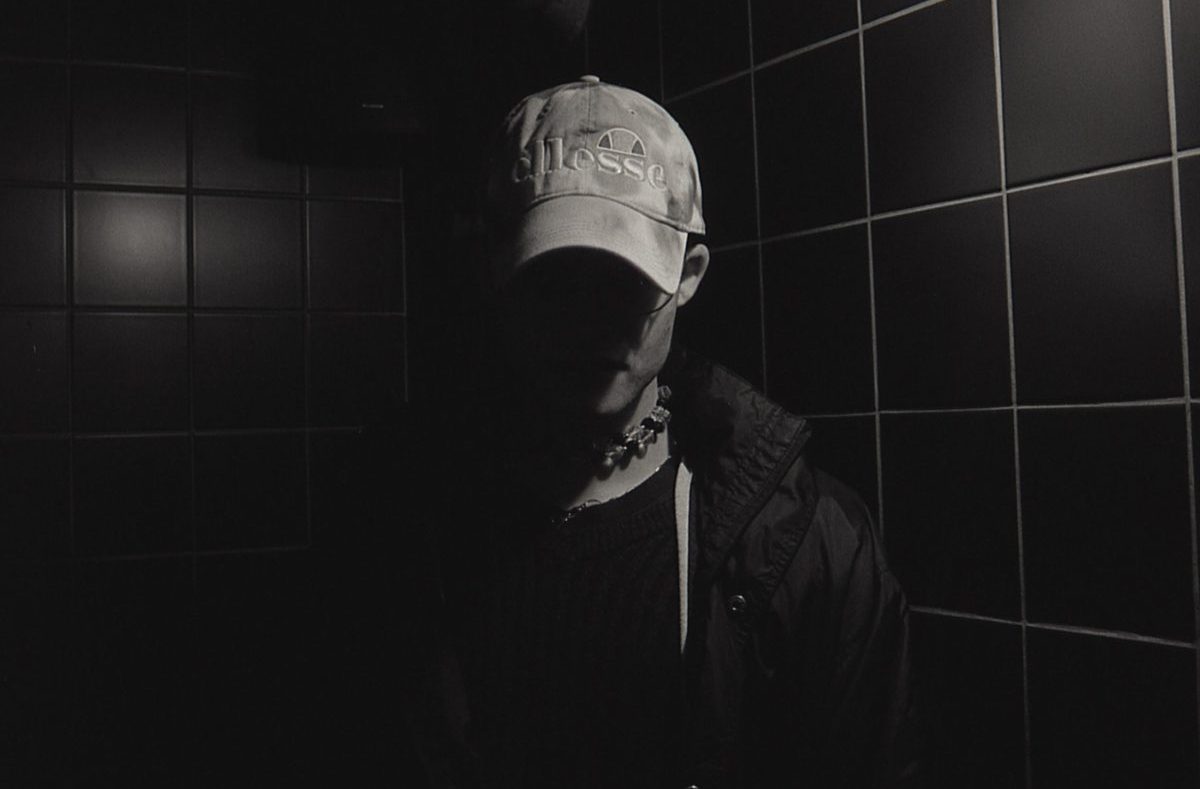 From Canada to Slovakia there're around 6000 kilometers. A considerable distance that reflects the difference between Angel Cannon and A.way's music. This month we leave behind the wavy beats of the Canadian producer and we jump into some brain-melting Drum&Bass. A.way's brand new Mindless EP, released via SINFUL MAZE, is an accurate mirror of his musical output. 75% consists of pure, rolling D&B while the other 25% includes disparates bass ventures. The take on Drum&Bass of this nineteen-year-old producer is extremely modern, muscular, and abstract. The atmospheres he displays, regardless of the genre, are always dark, industrial, overflowing with raw energy which is quickly contagious. Let me just say that A.way's music does miracles during workouts. Praised and supported by District Bass, Bassrush, Studio Drum&Bass e Rendah Mag, the aforementioned Mindless EP is the perfect starting point to get familiar with A.way. Just be sure to go further and dig into his other originals and remixes (this one is my favorites).
-AA
Chuyue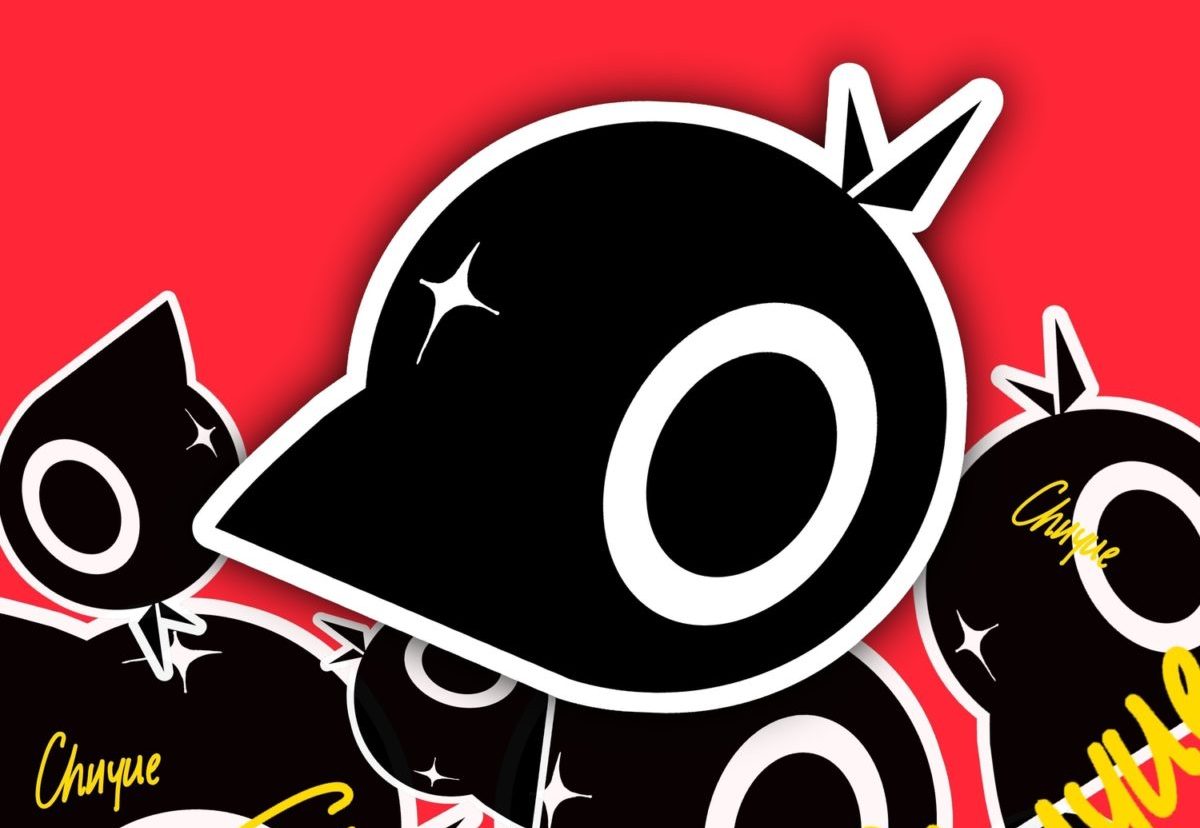 We don't know much about Chuyue, but what we do know is that their talent should not go unnoticed. Part visual artist, part music producer, the Melbourne-based creative landed on our radar in early January with 'Prismarine,' their contribution to the Imprint for Charity album that featured a ton of incredible artists. A soft, liquid take on Drum&Bass, 'Prismarine' is a beautiful addition to the collection of tunes that demonstrates Chuyue's keen ear for detail. While their discography is not overly extensive, Chuyue has ventured in genres such as lo-fi, dubstep, and house, with 'Cold' being another standout, showcasing their knack for raw musicality in the serene outro without ever taking away from the beauty of the rest of the track.
-SC
memblem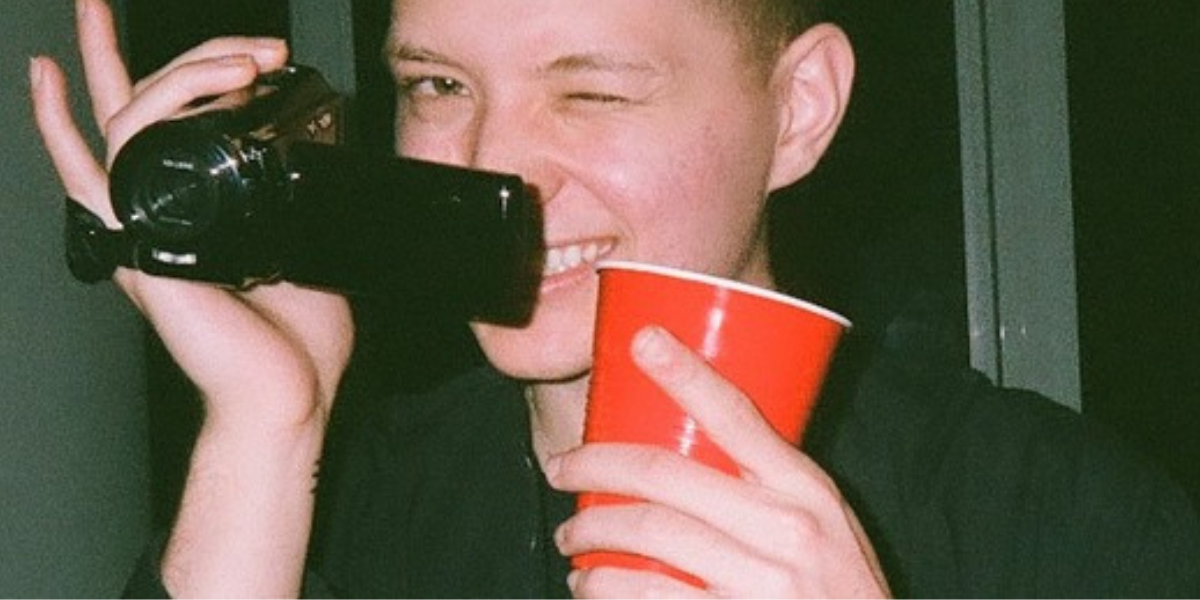 If Rome In Silver remixes an artist's track, it's a clear indicator that people should be paying attention to that artist. Described as a legend by Rome In Silver, Toronto-based memblem is a producer you need to put on your radar immediately. His breakout bop 'Woah Kenny' has amassed 80k stream on SoundCloud and nearly 10x that on Spotify. But it's not about the numbers, it's about the bounce. The track mixes infectious melodies, stripped-down breaks, bumping kicks, and hard-hitting bass for an impeccable flow. 'LMPG' packs a similar energy and infectiousness while his latest release 'The Way' charters a housey course. The latter leans on an evocative vocal with an upbeat backing and snappy percussion that will have you shuffling the night away. Toronto has no shortage of breakout stars and memblem is next up.
-CV
Odin
Los Angeles-based Odin, also lovingly known as "Odiespice," is a producer-DJ who boasts worldly influence in everything she touches. Odin has performed for Ivy Lab's Twenty Twenty Global alongside other notable producers including Dilip, Evil Needle, and Jamz Supernova, and has even worked with legendary Low End Theory founder DaddyKev on her latest single, 'Lovely but Lethal.' Beautifully blending deep, mesmerizing melodies with intricately hypnotic sound design, Odin is one of the burgeoning beatmakers of the LA beat scene. Last year, she dropped her debut album, Between Worlds: a bass-heavy rhythmic odyssey you'll want to enjoy all the way through.
-AL
xyz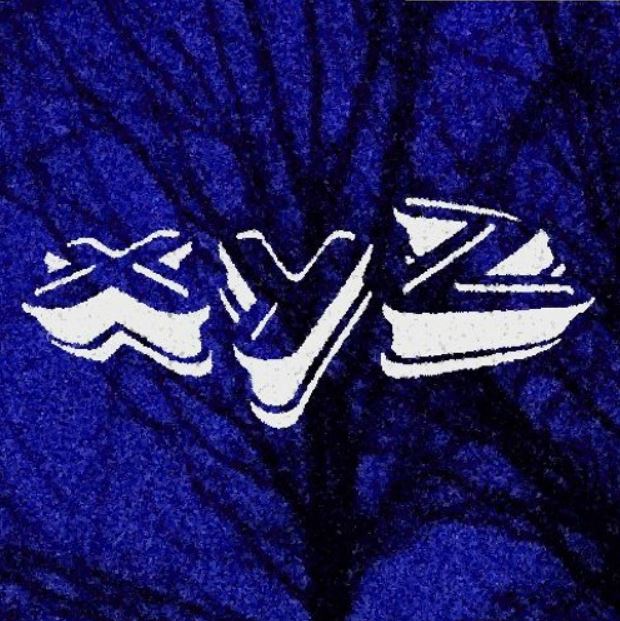 Calling out all future beat admirers out there! You're going to absolutely adore this upcoming powerhouse of a producer. xyz is his name and packs quite the punch. Known for his hard-hitting 808s, angelic instrumentation, and hypnotic ambiances, he's continued to build a roster of pure gems for himself. Already gaining a lot of attention and appreciation thanks to his crisp and high quality production style. Combining soothing and heavy tones in a stylish and organic fashion that's gentle for the ears. Leaving you in a complete trance every time.
His most recent single, 'company' is an instant blast of inspiration and fresh air. Perfect sounding drums, playful melodic frequencies, it's as if he's transporting his listeners into a vast pool of the future. Discovering brand new qualities while paying homage to the roots of music production. Showcasing true power and energy within the spectrum.
'CISCO' is his newest collaboration with heavy-hitter, dimi, who's also versatile and swift skilled in the arts of music creation. Combining both of their vast and adaptable characteristics only made the track that much more fulfilling to experience. Glitchy chord creations, outstanding balance control, you'll be nothing but addicted to what these two have to offer. Blissful team work to say the least. So make sure to keep an eye on this artist, because we have a good feeling he's going to continue delivering some real heat this year.
-JV