QUIET BISON Wields A Sword Of Determination And Discovery With His 'Dawn' Album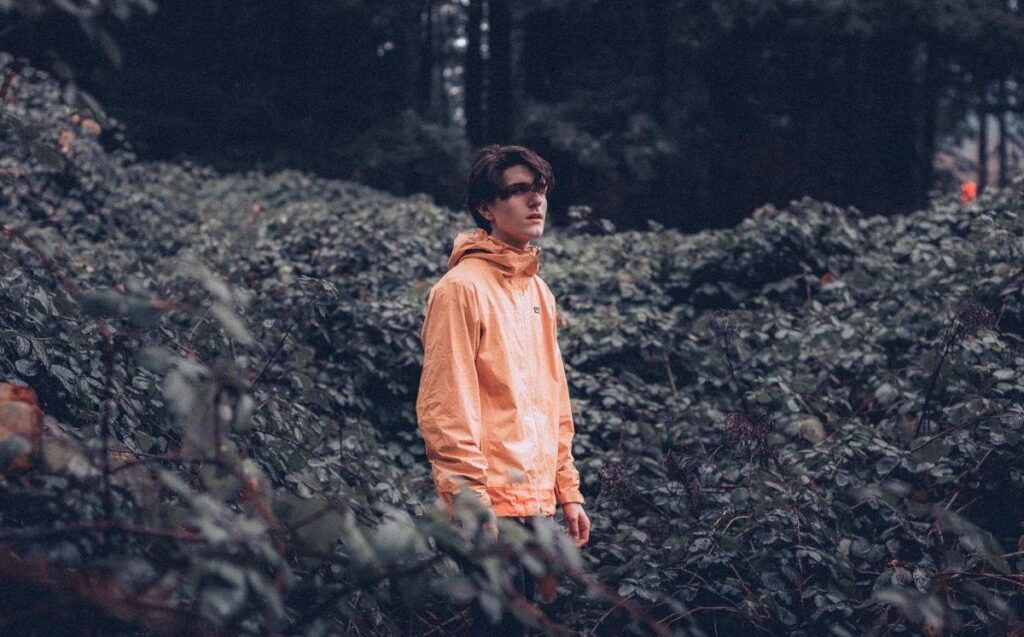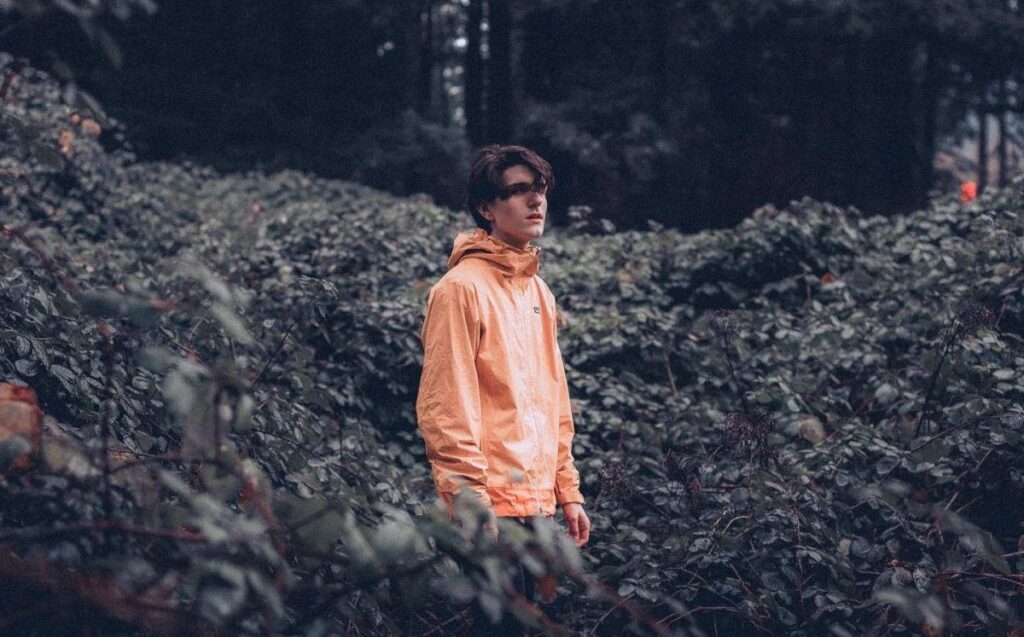 The time has finally come. With much anticipation and excitement swirling around for months, QUIET BISON has finally released his brand new album, Dawn. A beautifully crafted 30-track masterpiece filled with everything you've ever loved about the artist and more. Nostalgic techniques from his older projects to brand new surprises within his sound design and guest features throughout, Dawn will keep both old and new QUIET BISON fans satisfied. And since this is his biggest project to date, he wanted to truly amp up his skills and workflow within each piece, showcasing how much he's evolved over the years while still paying homage to his ongoing journey and never forgetting his organic roots.
But he's not all alone during this new chapter. He decided to recruit everlasting talents including wilo wilde, Pauline Herr, and TYGKO to bring new life into this project. Each artist injects their own unique and special flares and compliments the artist's endless vision as a whole. Such a gorgeous balance of teamwork to say the least. Fans from all over were ecstatic and eager to hear the album in its final form,  and now it's finally here. So sit back, relax and enjoy this timeless ride through a calm, soothing portal of rebirth.
The Dawn album contains such high levels of production and storytelling. The variety of rhythmic structures mixed with QUIET BISON's signature sound really ties your heart and soul together in a impactful fashion. From powerful vocal-driven pieces to his well known experimental landscapes of frequencies, you can really sense the large amount of passion and determination that went into the process.  New crafted sounds you've never heard before create unique environments for vocals to flourish in the spotlight. The possibilities are endless! And that's just a few of the reasons why you'll be coming back to this album over and over again.
So, if you've been paying attention to this power house for a while now, we're happy to say the wait was definitely worth it, and you'll be mesmerized from beginning to end. Make sure to go support by streaming Dawn everywhere!