Lunice Remixes Luniz's Iconic 'I Got 5 On It' – FUXWITHIT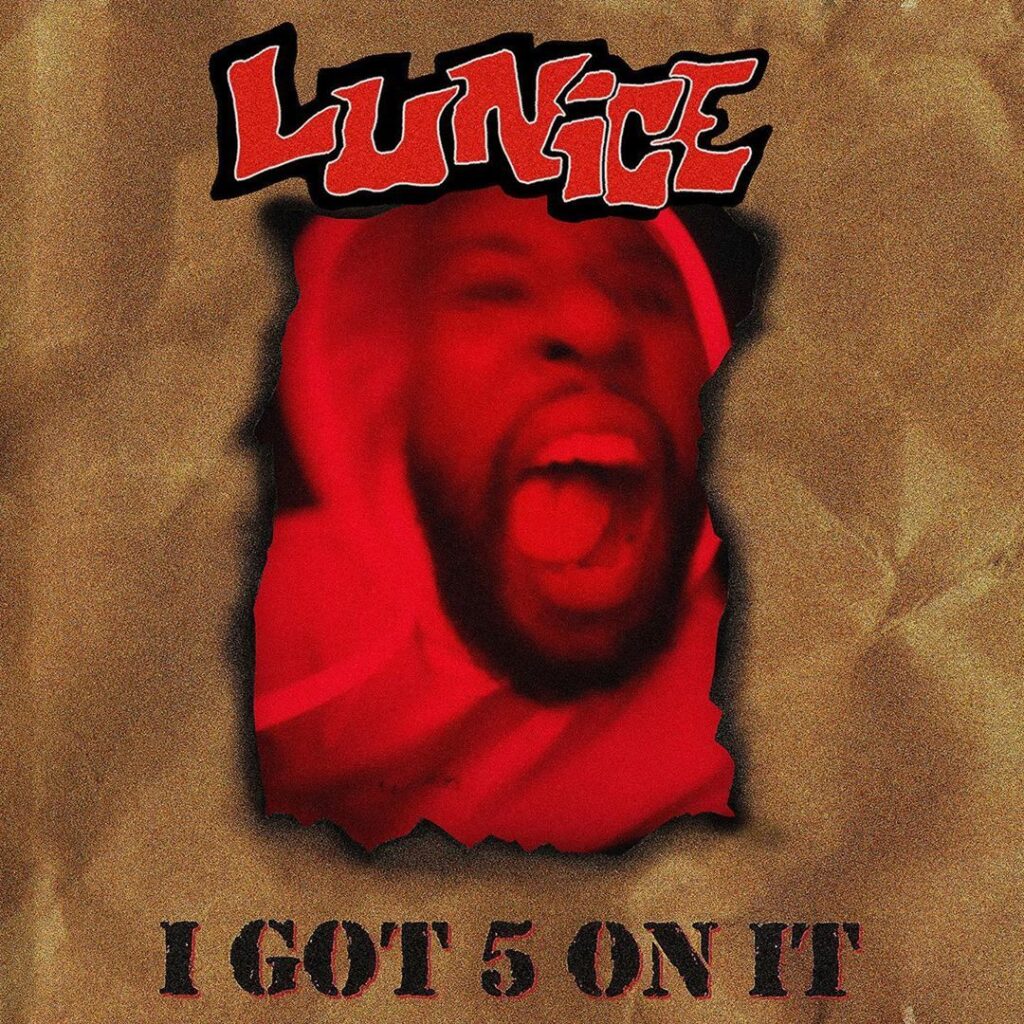 Just in time for Halloween, Lunice creates a haunting twist to hip-hop duo Luniz's 1995 hit, 'I Got 5 On It.' Coming from a duo himself, TNGHT's Lunice isn't a stranger to remixing hard-hitting hip-hop. The group even received a guest appearance from Kanye West at Music Hall of Williamsburg in Brooklyn, NY back in 2012. They went onto produce 'Blood On The Leaves' off of Yeezus the following year.
Lunice x Luniz was a project we never knew we needed… until now. He randomly dropped the remix on Bandcamp and announced it on his socials. You already know we immediately had to give it a listen. The original song was re-popularized when it was featured in the trailer for Jordan Peele's Us last year, but Lunice's remix is just as spooky. Peele said in an interview with Crack Magazine, "I love songs that have a great feeling but also have a haunting element to them and I feel like the beat in that song has this inherent cryptic energy, almost reminiscent of the Nightmare on Elm Street soundtrack." It looks like Lunice agrees and even takes this a step further.
The Canadian trap producer brings the song's distinctive warped synths to the next level and distorts the vocals to a creepy high-pitched tone to create an eerie environment. Lunice also exaggerates each sinister sound and boosts the bass only making our hair raise even higher. Listen to the bone-chilling remix yourself now and download it for free on Bandcamp.