Baribal Drops Lush And Funky Track 'Micro Flora' – FUXWITHIT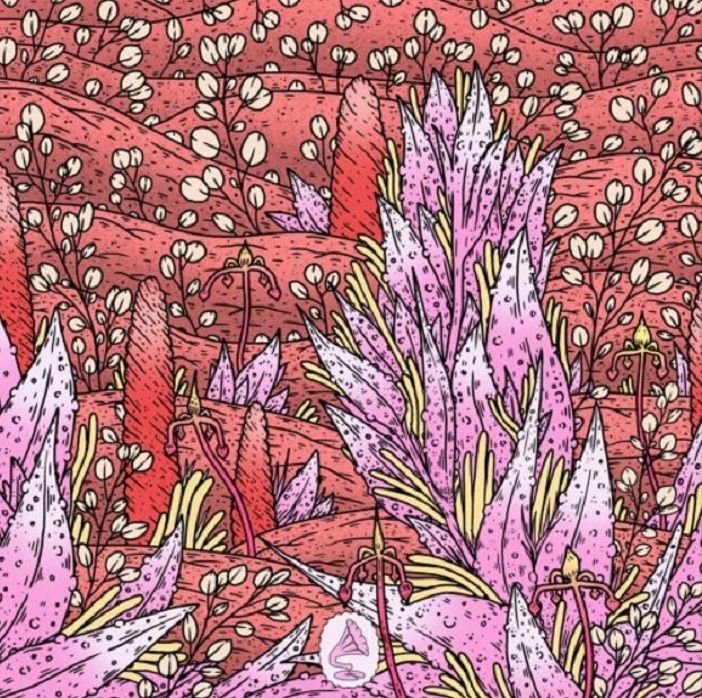 Future beat magician, Baribal dropped a beautiful surprise in the form of 'Micro Flora' on Good Society. If you haven't heard of Baribal or his work, we suggest on checking it out. Known for his intricate and sophisticated melodies, his music holds unique qualities. From light and impactful drums, to airy synths, he's a musician you don't want to sleep on. He's even released on numerous labels such as Night Owl Collective, PIL Society, Playitlouder and more. There's no stopping the artist from creating what he loves. And his new single is pure proof.
'Micro Flora' is a funky and fun journey. He wastes no time in sharing his groovy and delicate side within production. Once those drums kick in, everything falls into place and flows well. Inspiring the listener to dance non-stop wherever they are. Baribal always knows how to fill out the frequency spectrum with rhythmic elements. Whether it be a vocal sample or percussion sound, he'll make sure the vibe continues no matter what. From beginning to end, you'll have a smile on your face. Creating a wonderful feeling you won't want to end.
'Micro Flora' is a memorable and breathtaking track. We're excited to see and hear what he creates next. For now, go support Baribal by streaming it below.