Luigui Bleand Surprises Fans With New Single "Mueve Eso"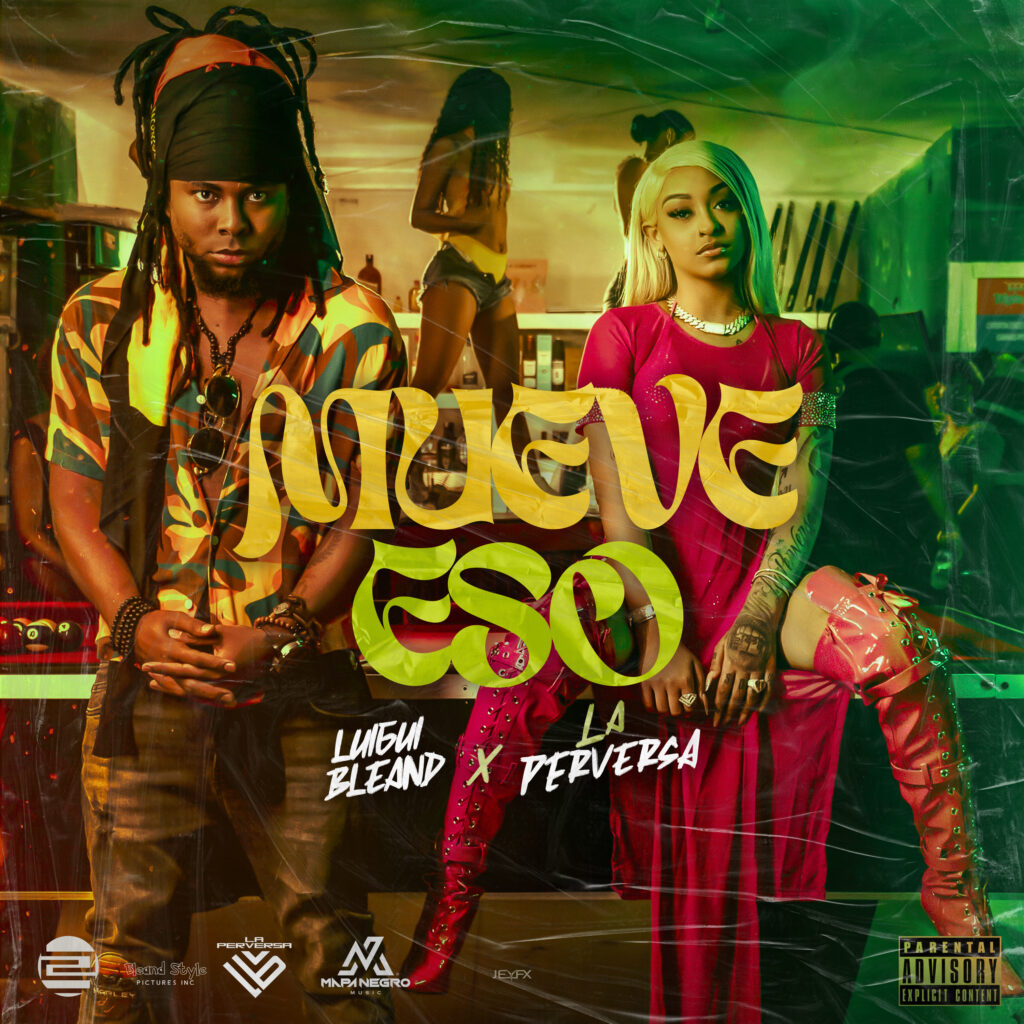 An incredible collaboration with La Perversa, "Mueve Eso" represents the best of Luigui Bleand, singer-songwriter, producer and so much more. The track is short and sweet, yet it leaves this lingering feeling of liberation, making listeners want to immediately hit replay! The Dominican producer really knows how to make a sound pop and nothing pops more than a sensual melody and afrobeats rhythms. Bleand is planning to release another track later in the month as well as his upcoming and much-anticipated album.
"The most exciting thing about creating music is the challenge of creating it and the challenge is that you don't know how the public is going to react to this new challenge, but it is exciting because you are going for something that is not at the forefront or trend, but you are going for it, and you are daring to create it. And that is the challenge of having a new challenge, especially for an artist who is working with new colors," Luigui Bleand said in a recent interview. Inspired by Michael Jackson, The weekend, Dr Dre, Daddy Yankee, and other prolific artists, Luigui Bleand is out making a name for himself, and you don't want to miss it!