217Vinci Paints The Spirit of His Hometown In New Music Video For "Memories"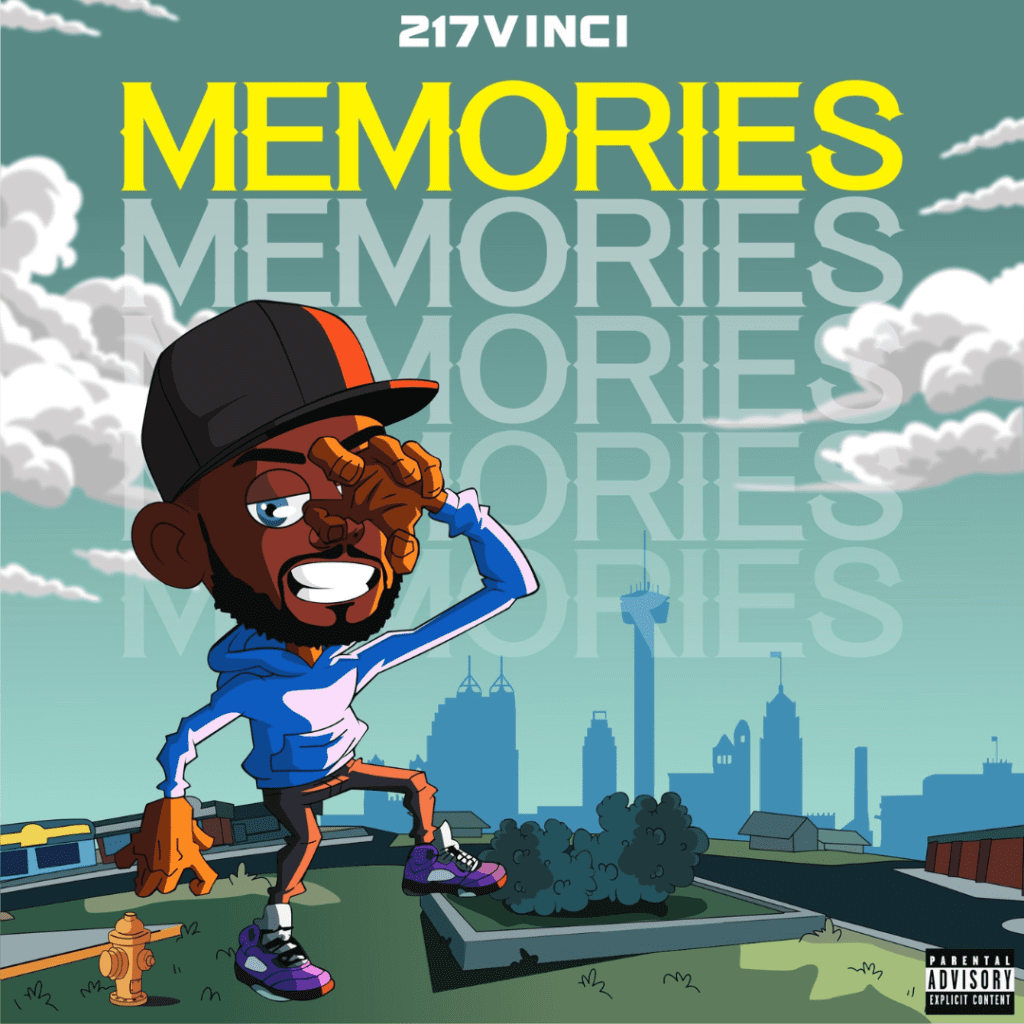 Raw Hip Hop talent, 217Vinci, comes fresh out of the streets of Boston and looks back at his life in a brand new single called "Memories." The rapper and singer-songwriter who was born and raised in Dorchester gives listeners a taste of the neighborhood and the community he grew up in.
"I had to mature at a young age so it's really about jumping in the streets and surviving, but really being able to reflect on what happened," explains 217Vinci. "Memories," which is accompanied by a music video produced by Clip Films, focuses on the unfortunate fire-arm related crimes and the terror in the streets that result from other illegal activities.
217Vinci puts himself out there and expresses his disappointment, frustration, and disillusionment: "Bro was tryna throw his block but he gone found wit it/ That goes It feel to be trapped in the trenches/ Too many memories we jumped in the streets too early yeah/ Face shot he got blood in his eyes/ I know you can't see it's too blurry/ We out here we ain't trippin' we ain't worried."
"Memories" is the follow-up to 2021's Crack Baby which introduced three tracks: "Ray Charles," "Dissapear," and "Weird Hoes." Before releasing the new single, the rapper had dropped one of his favorite works to date "Navy Blue," in addition to other powerful songs like "Hunnit Steppas," "Back End," "Hottest In My City," "Extended," Ft. Baby Hot, "Thinking," and "Demons."
Watch the official video for "Memories" here:
Listen to "Memories" on Spotify: