Cakeswagg Breaks Down Ideation Behind "Big Plays"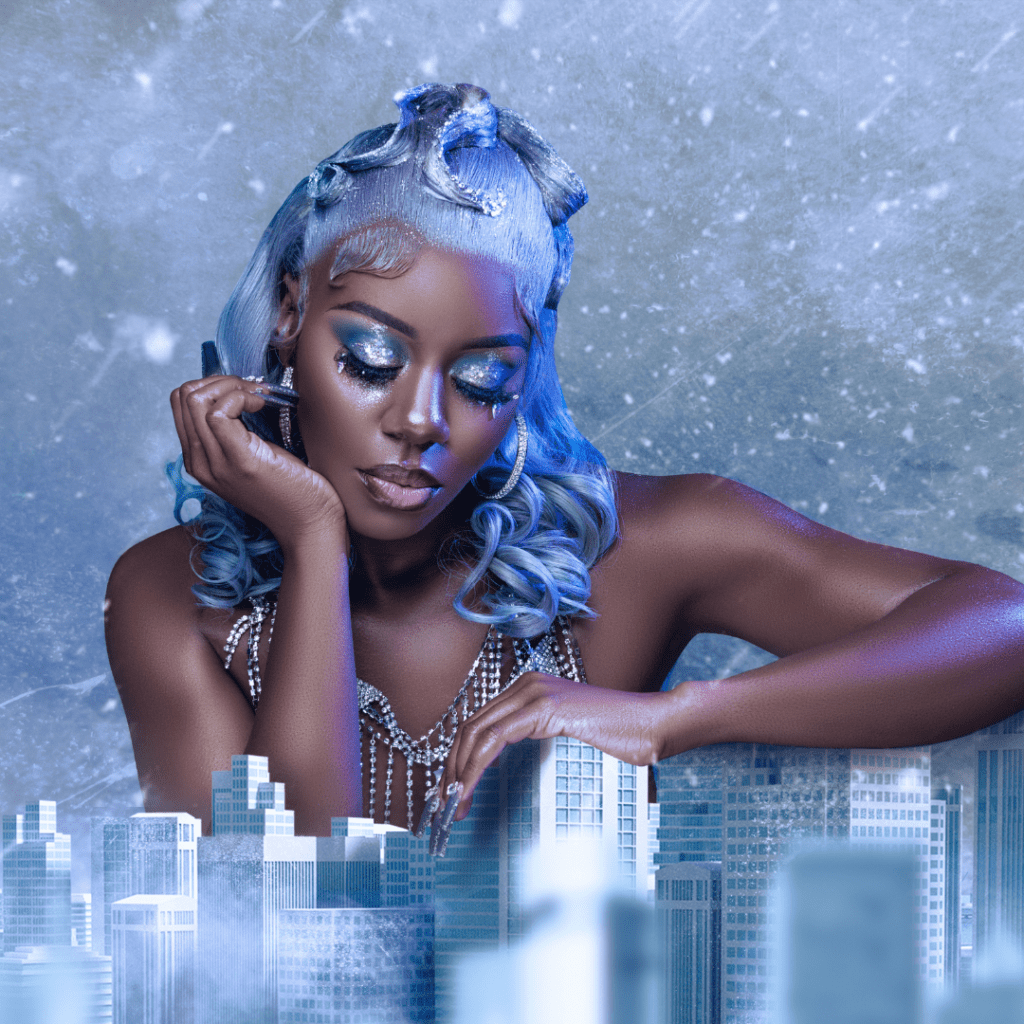 Boston's Cakeswagg recently dropped a rip-roaring single called "Big Plays." The Hip Hop artist sets the ball rolling with an accompanying music video that brings back the allure and the glamor of the 1920's Jazz scene. In a recent interview with PopCultr, she revealed new details on the track and talked about how she worked together with her team to come up with the visuals.
"One of the challenges I faced while creating "Big Plays" was making sure I could make a catchy chorus," says Cakeswagg, admitting: "Sometimes as a rapper we get caught up in just the lyrics and wanting to rap forgetting to leave catchy hooks for people to catch onto and remember first. So I kept re-working the chorus until I felt like it had lines that people could use as "quotables" for things like social media captions and more."
Speaking of the Clips Films-produced video, Cakeswagg explains: "I worked on the concept with my design team, which consists of 5 people. My set designer Mahogany Expressions, my hair stylist Ashley Pink Beauty, my stylist Shante Golding, makeup artist Maya Beatz, and myself. I decided on the 1920's theme, because I felt like that was a time in history where a lot of barriers and rules were broken and a new age of music began and that's how my year and career is going to be from this year and on and I felt as though that would be the perfect representation of that."
Cakewsagg, who takes inspiration from Missy Elliot, Queen Latifa, Remy Ma, Nicki Minaj, and Kendrick Lamar, plans to continue to share original music that people can connect with. The Hip Hop artist is currently working on her upcoming single "Capo" and a full-length project that is to be released in August.
Watch the official music video for "Big Plays" here:
Listen to "Big Plays" on Spotify: