Tre'c Takes The Mental Advantage To New Heights In Brand New EP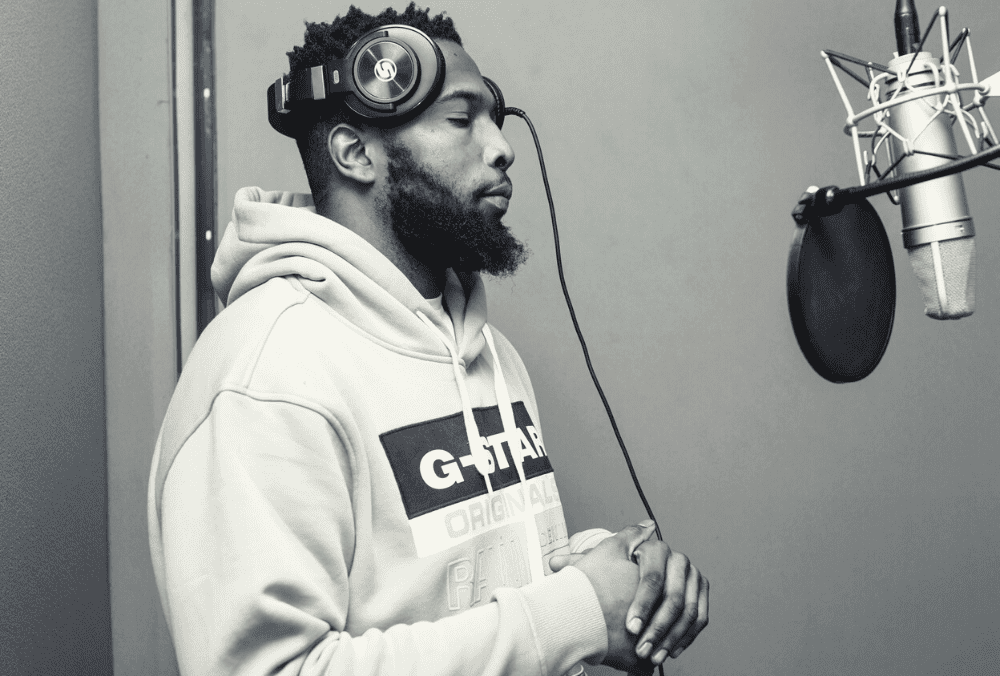 Incredibly talented urban artist Tre'c takes the Mental Advantage to new heights in his brand new EP. Erykah Badu, Adele, Snoh Aalegra, Solange, Al Green, Fleetwood Mac, Corinne Bailey Rae, Burna Boy, and Kodak Black are the artists he looks up to in terms of style and lyrical substance. The title of the EP will resonate with many out there, as the young and prolific creator shares a 5-track EP dedicated to his father who recently passed away.
Tre'c wanted to take the time to record a body of work that could withstand time and help him engrave forever the memories with his father that he will cherish forever. Emotional yet hard-hitting, smooth and utterly life-changing, this masterwork of songs is an inspiring way for the young artist to enter a new phase of his life, keeping the best and looking to the future with a lot of positive things professionally speaking.
His technique is flawless, and his intuition truly pioneering, far from cliches and stereotypes usually being the norm in our saturated music industry. Instead, Tre'c lets his imagination and heart speak for themselves, and the result is sonically and lyrically mindblowing.
Tre'c has also released a very intimate and profound music video for the track "Sonny," which will help viewers get to know the multi-faceted artist in a very authentic way.