Carsn. Will Drop His New Album Mixed 3motions This Week!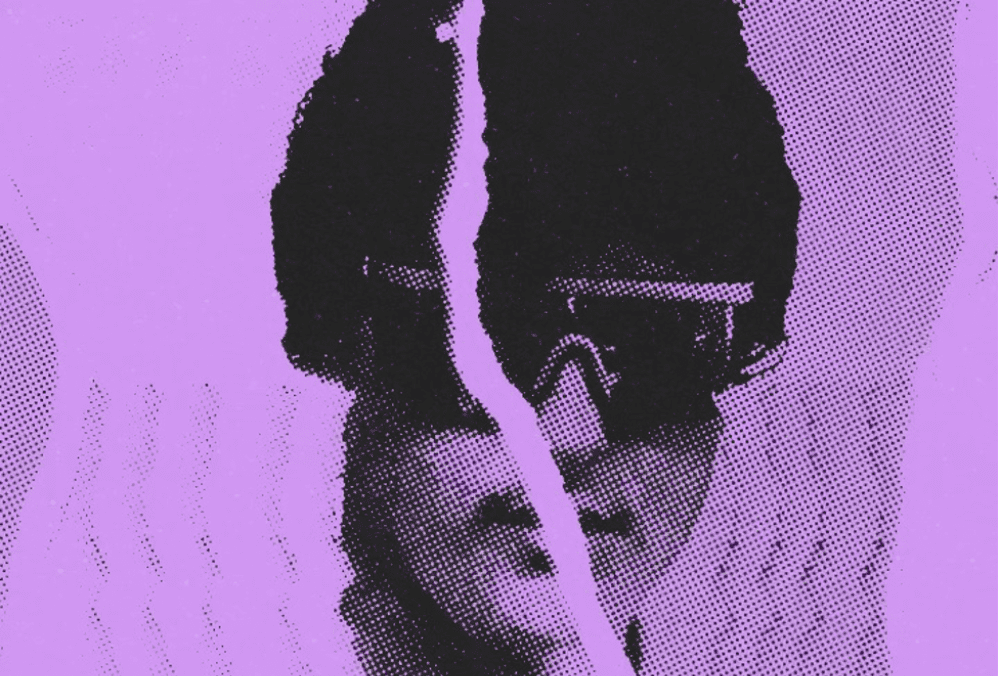 Texas-based artist Carsn. has announced that he will be dropping his album Mixed 3motions this week! The much-anticipated debut collection will see Carsn. showcases his innate skills over 12 tracks. Known for fusing southern hip-hop, pop, and alternative music into original tracks, Carsn. has been much in demand by the press recently, especially since the release of his two previous singles, "General Gentleman" and "Rip Away." 
With outstanding abilities to adapt to multiple genres at once, he instantly separates himself from his peers thanks to his insatiable musical curiosity and innovative outlook at his own art.
"Rip Away" and "General Gentleman" have generated sky-high expectations regarding Carsn. the upcoming album and we are most certain he will not disappoint!