Get Introduced To Kaekingkally's Unique Vibe By Streaming "Partyin' Was Fun"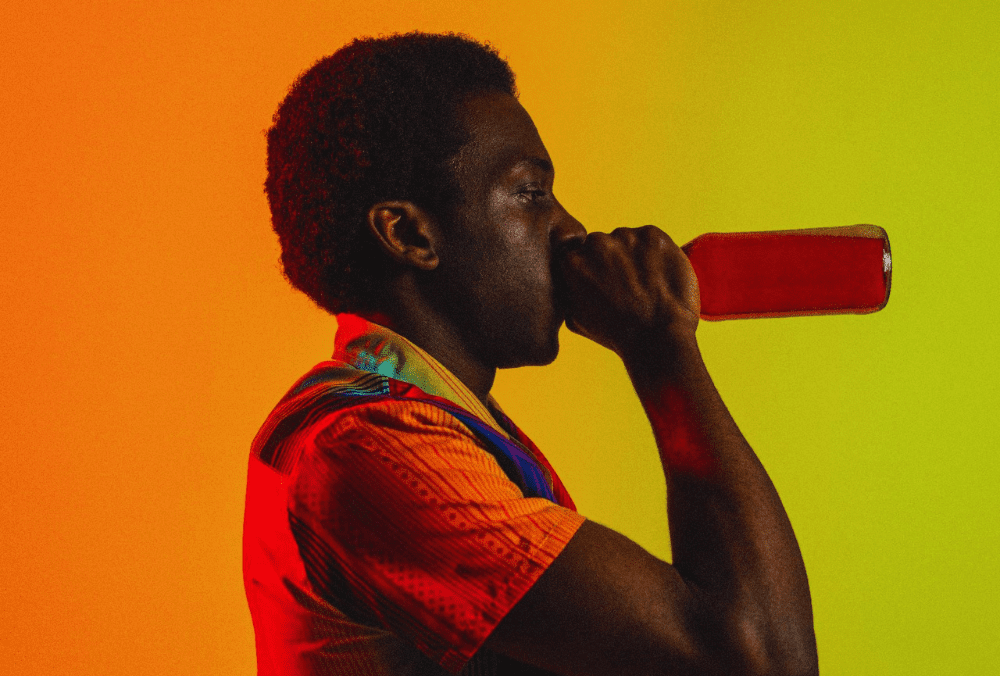 Get introduced to debuting artist Kaekingkally's unique vibe by streaming his debut single titled  "Partyin' Was Fun." Despite this track being his first-ever release, Kaekingkally has already seduced over 20000 new fans in no time on Spotify alone. Groovy, different from most, and home to a unique vibe supported by a blend of genres, "Partyin' Was Fun" instantly positions Kaekingkally as one of the most original artists in his genre. 
The young artist dreamt of becoming a breakdancer as a kid, but quickly changed his mind the day he heard Ice Cube's track "No Vaseline," the main trigger for his desire to choose music over breakdancing. His open-mindedness and hardworking mindset helped him learn production, mixing, and mastering, on top of already being a skilled songwriter and performer.  
In the footsteps of his idols, Nas, Ice Cube, Jay Z, B.I.G, 2Pac, Easy E, Kaekingkally intends to sustain the momentum generated by his debut track "Partyin' Was Fun" with many more projects to drop in 2023.