2051 Paper Unveils Most Powerful Joint To Date – "Even" [Official Music Video]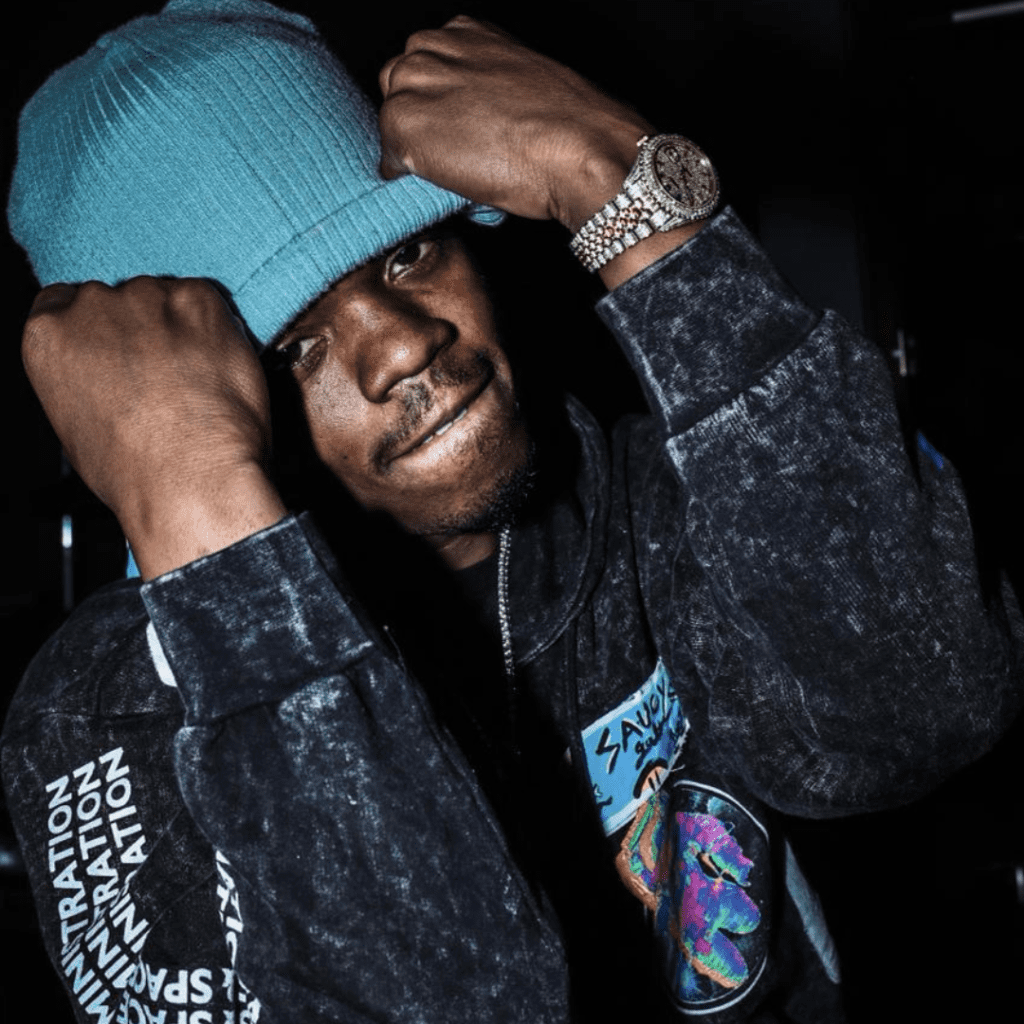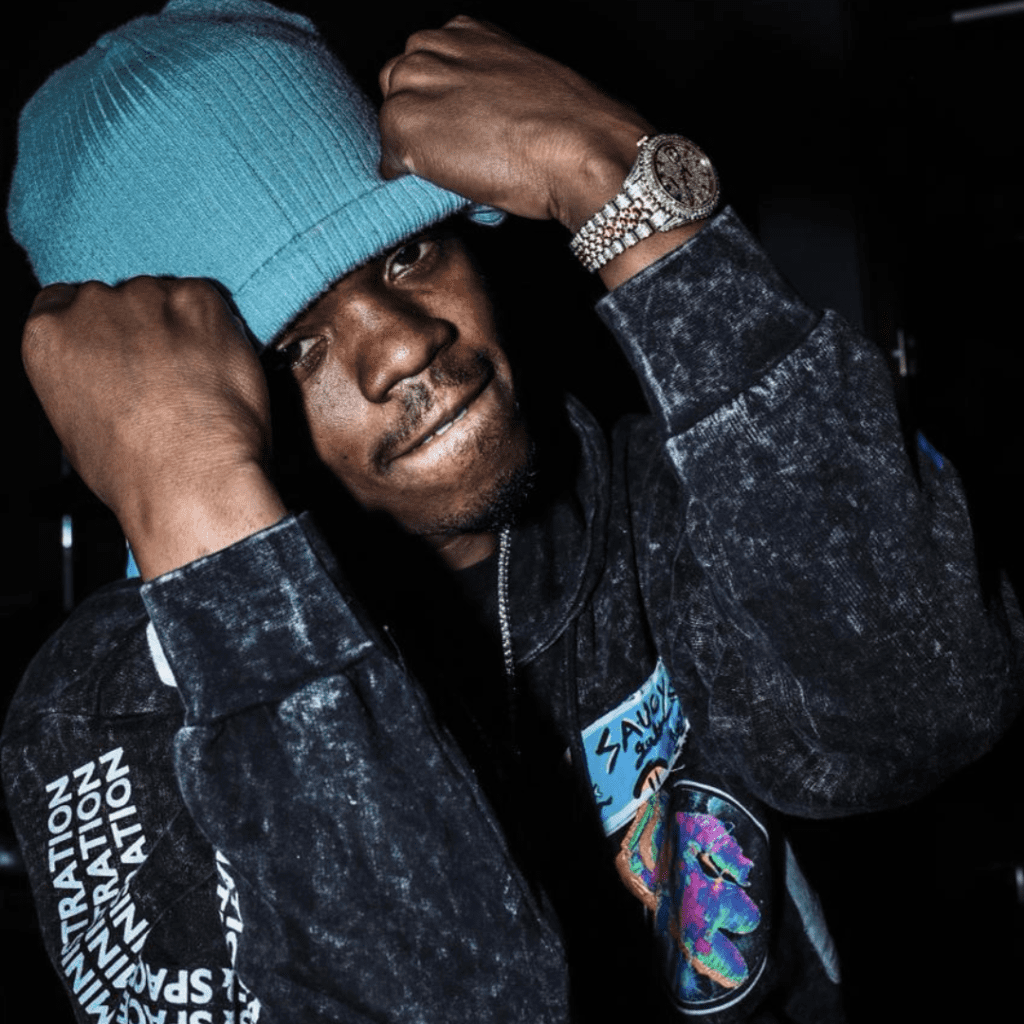 Rising hip-hop artist 2051 Paper is back with the latest hit track titled "Even." The FTR Records signee, known for his collaborative effort with Baby Boy & Lil Crack for their joint track "Lace 'Em Up," appears at his sharpest and most inspired self in this new track. 
In a perpetual search for truth and one of the most promising rappers coming straight out of Georgia, he is a true representative of the new generation of artists who focus on raw trap and street music. 
2051 made sure to do things well and dropped a fantastic music video to accompany this major track. A quick listen to "Even" will convince even the most skeptical of listeners that he truly has something special going on in his craft.
In the visuals, the Atlanta-based rapper is surrounded by gorgeous ladies at a house party. Get familiar with 2051 Paper's latest joint "Even" and make sure to stream his past releases on Spotify.