Lucy Clue Unveils The Mesmerizing Single + Music Video "In Your Eyes"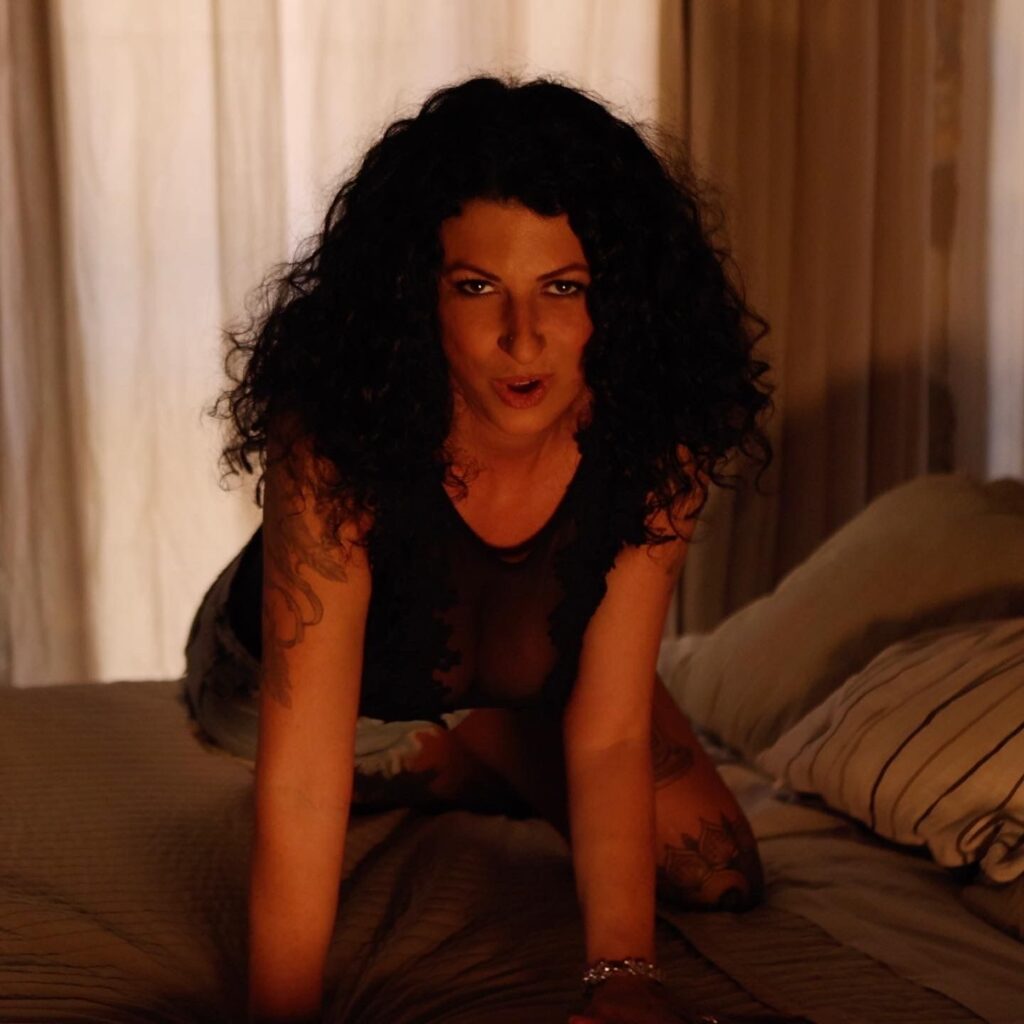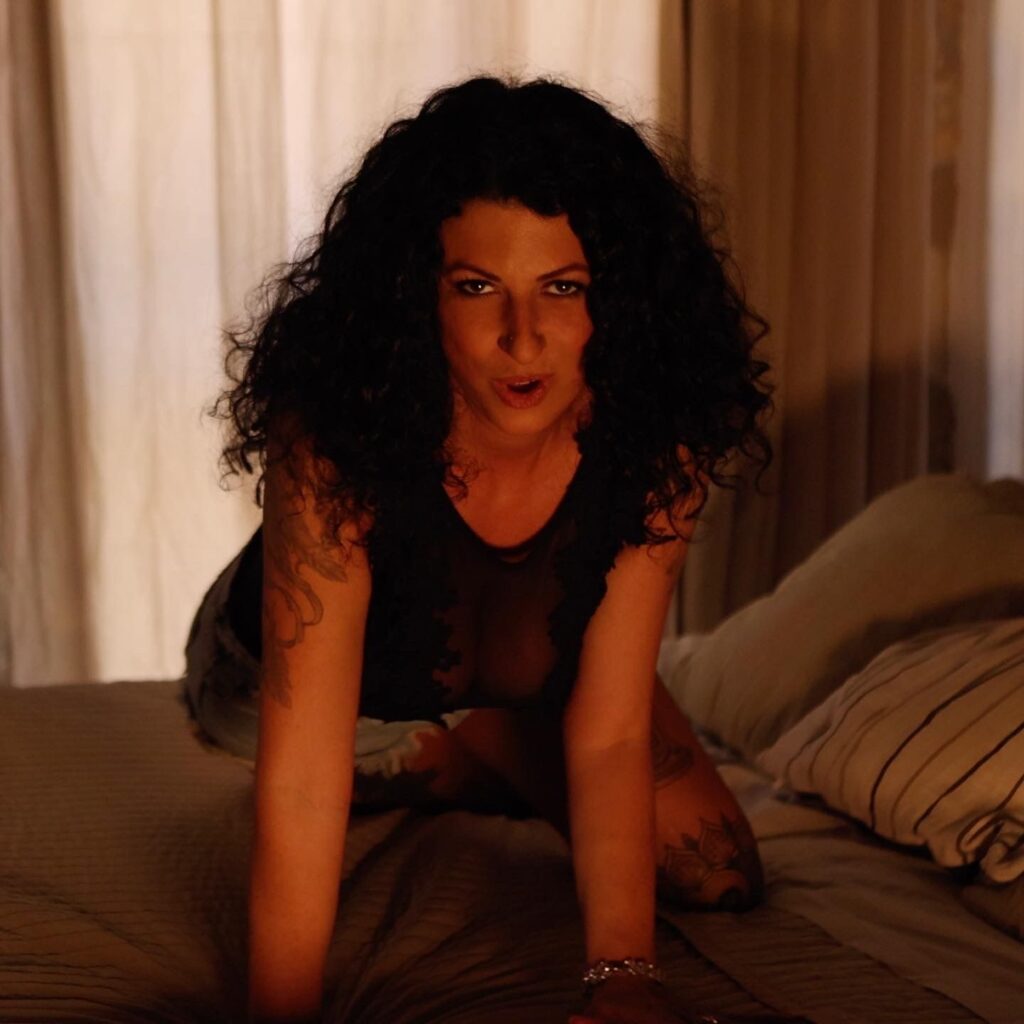 Singer-songwriter Lucy Clue unveils her mesmerizing debut single simply titled "In You Eyes." With a music video featuring supermodel Manuel Di Bernardo, Lucy Clue has made sure that listeners get the best sound accompanied by the best visual possible to give the project an international dimension.
This old school meets modern vibes sitting at the intersection of pop, synthpop, and hip hop, "In Your Eyes" offers a timeless love story to be best enjoyed on the dancefloors or cruising through the most majestic landscapes, preferably at night with your lover.
Often reminiscent of The Weeknd, Dua Lipa, Lady Gaga and Doja Cat's musical styles, Lucy Clue's music is as transportative as it remains catchy and easy to listen to.
The technique-obsessed songwriter, singer and rapper started songwriting and performing when she was only eleven years old, and has been continuously dedicated to improving her skills since.
Her approach is centered around empowering tracks set to inspire millions out there to become the best version of themselves, and "In Your Eyes" is a magnificent representation of just that!