Party Favor 'RESET's His Sound With New Electrifying New LP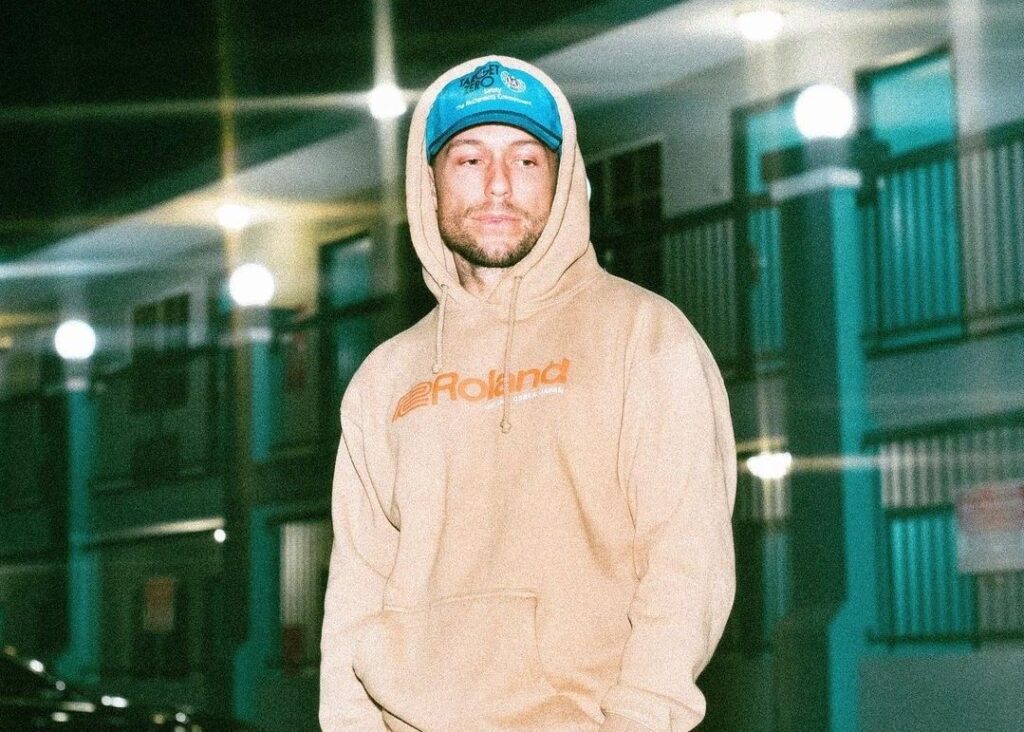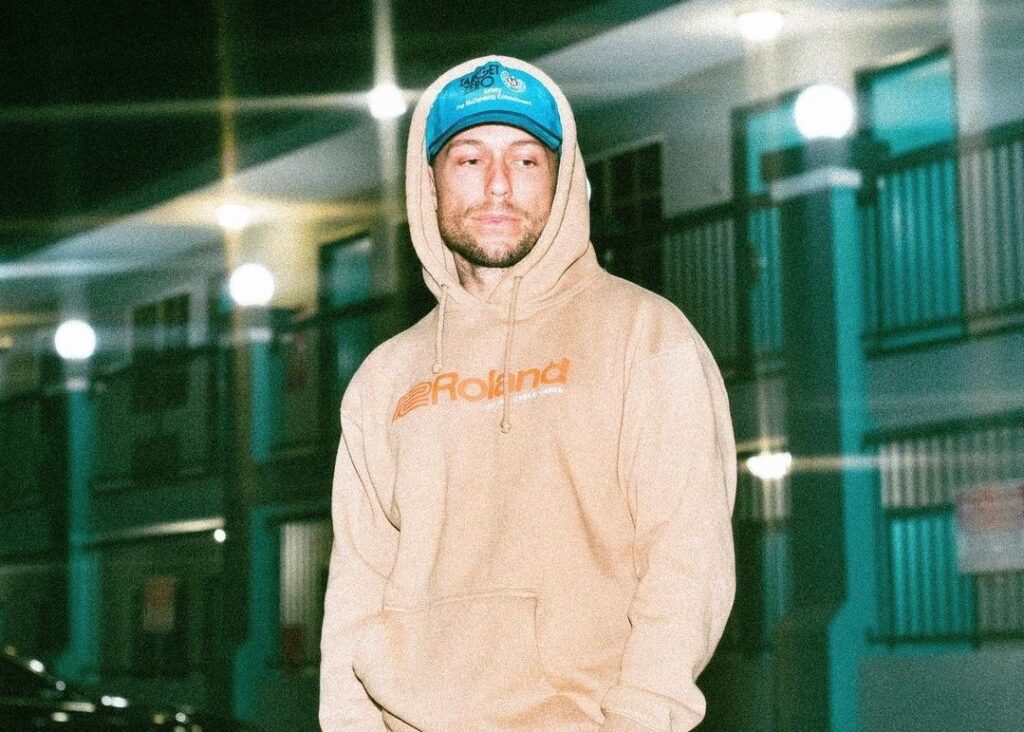 After more than three years since his debut album, Layers, Grammy-nominated producer Party Favor has finally shared his electrifying follow-up, RESET. True to its title, the 14-track LP spans an eclectic palette of deep bass, trap hitters, house-inspired interludes, and a tinge of 80s-inspired accents, and calls for a "reset" on this project in more ways than one. A grand departure from the more restricted sound of his earlier career, Party Favor's RESET explores a broad expanse of subgenres and styles that push production past its presuppositions. With elements of house, bass, trap, DnB, and even some dubstep elements, Party Favor has allowed an openly creative space on RESET to stretch his own capabilities.
As he does this, however, the album still isn't a full departure from his signature commanding style, much to the delight of fans. The album comes with the hypnotic vocals and repetition of his previous festival-facing sound, and thus serves as a branch to a new era while still remaining true to the project's identity for long-time fans.
A few notable features also include heartfelt lyrics by Love, Alexa, and DeathByRomy, which add a haunting element to the already hypnotic trance the album affixes into listeners. 
The album showcases a mastery of sound design in multiple genres within the electronic sphere, pairing signature hard-hitting trap drums with ethereal plinking synths and purposeful vocals from each performer.  The free-flowing nature of the work makes his own growth as an artist self-evident, and the piece is well worth a back-to-front listen. 
Listen to RESET now and find it on your preferred streaming service here.