Lucii Releases Some Heavy Darkness on 'Til the Day I Die' – FUXWITHIT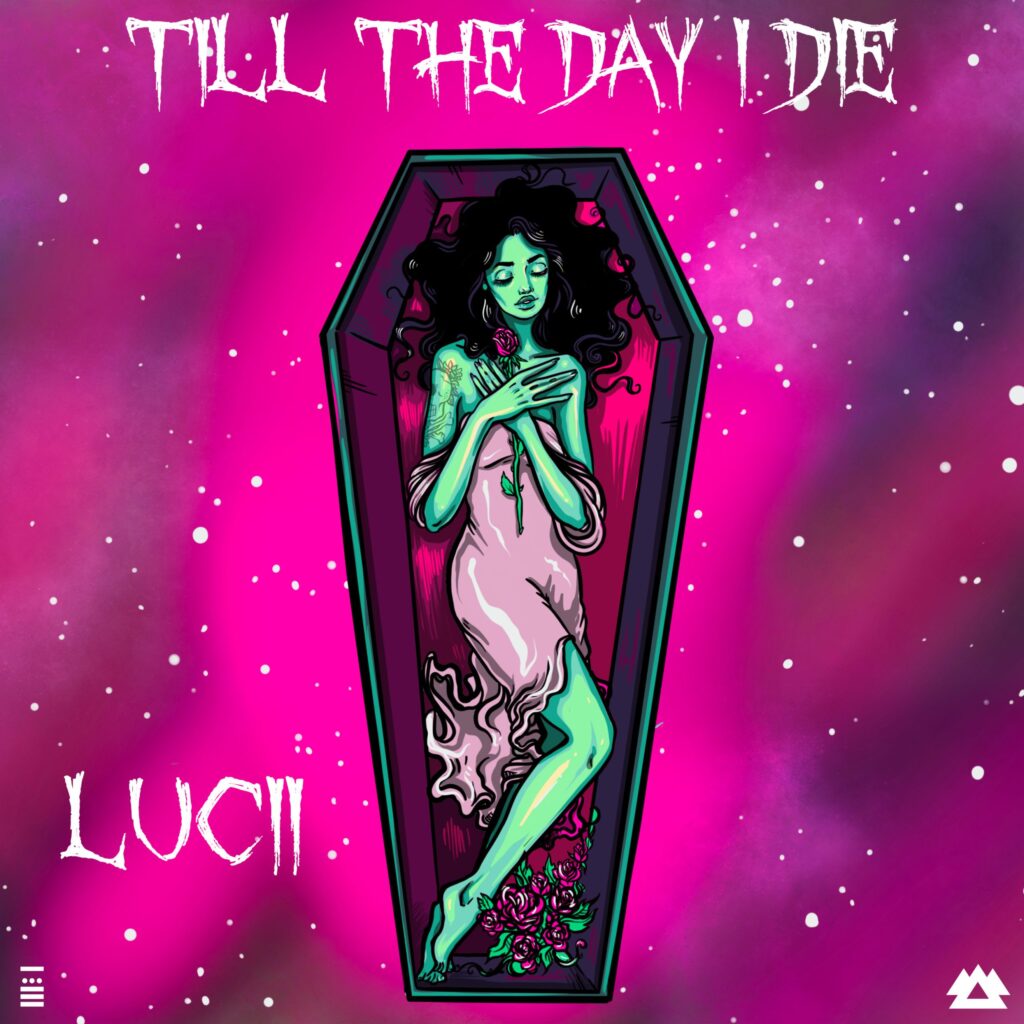 'Til the Day I Die' is a heavy-hitting head banger that will leave you a little dazed.
Wakaan's exciting new favorite artist, Lucii let's loose and toys with our emotions on her latest release, and teases what's to come on her upcoming EP, Wicked – out on October 23rd. Lucii marries eerie strings, breathy breaks, and angelic vocals with deep cutting drops and wretched rumbling bass. This union is both artistic and abstract, showing off her freeform bass style. The shimmering strings that carry over each transition create a sort of lonesome feeling, that pervades throughout the quick tempos and the darker corners of the track.
'Til the Day I Die' falls in line with Lucii's transcending sound style that engulfs the listeners into an other-worldly experience. After collaborating with Sam Lamar and Champagne Drip earlier this year, and releasing her first EP since 2018, Lucii is showing not only her staying power but that her inspiration has only thrived in the harsh year that is 2020.
Check out this darkness below and be sure to be ready for more from Lucii.