L*o*J Show No Mercy With 'Snippet' EP – FUXWITHIT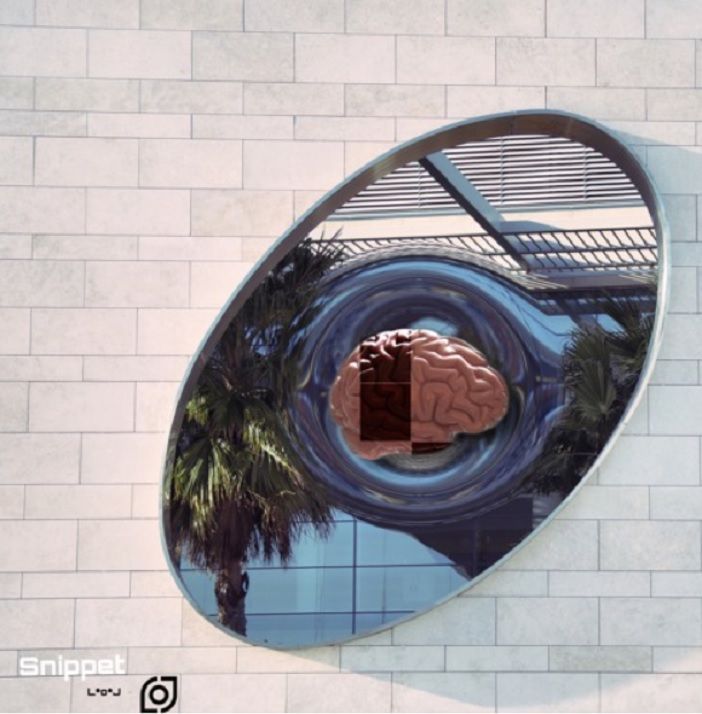 Dynamic duo Loris & Josh (aka L*o*J) have just dropped their brand new EP on SoundCloud. These two rhythm magicians have had quite a discography over the years. They really made a name for themselves in the underground music scene. From releasing on labels such as Quality Goods Records, Elysian Records and more, they are truly a force to be reckoned with. What's very interesting about their work, is that they really know how to grip the listeners with such diverse atmospheres and hard- hitting drums. Not to mention their wavy grooves and sound design. This EP is another prime example of that.
Diving into the project itself, the first track is called 'Yavin.' This one really catches the ear. For an introduction to an EP, L*o*J really put in the effort to make the opening a memorable one. It has an Egyptian vibe to it thanks to the melody and sound choices. You can imagine yourself dancing through the sand dunes on a hot summer day. The drums and 808 really hits you in the best ways possible as well.
Next up is 'Uda.' Right at the beginning, we hear a similar instrument that pays tribute to 'Yavin,' making it such a good transition. They waste no time in introducing the drums and rhythms in this one. It's a hard yet smooth wave of atmosphere and sound design that will leave you smiling and dancing all the way.
Right after, they introduce 'Confused Robo.' Now this song is a pure example to why these guys are where they are today. The simplicity brings out and compliments every element they include. From the lead that sounds like someone blowing into a straw, to the arrangement that will leave many crowds hypnotized. Even the subtle but impactful melodic pad brings in such a fresh perspective to the whole EP itself.
After, we're introduced to a song called 'Olaaaa.' Aside from the beautiful metallic lead that plays an addicting melody, the keyboard synth that comes in after really melts the soul. We even hear a subtle guitar that accompanies it to tie everything together. What a genius way to incorporate those elements.
To end this journey, the duo finishes up strong with a piece called 'Lost Bite.' The deep and astonishing wub they use for their bass lines is always wonderful to hear in their music. We also hear a main lead that's layered on top to create a delicious sound sandwich. It's definitely a very solid way to end this space filled journey.
If you love some new age music and want to spice up your week, then we highly suggest checking this EP out. Nothing but talent within these songs that will make you have them on repeat. Make sure to stream and support this project along with the artists. We're very excited to see and hear what's next for L*o*J. Don't miss their set during the FUXWITHIT Takeover of Electric Hawk's Harmony Festival on September 13th.
Words by John Donahue