LASSE, Keeth. And amore Drop New Single 'SPRUNG' – FUXWITHIT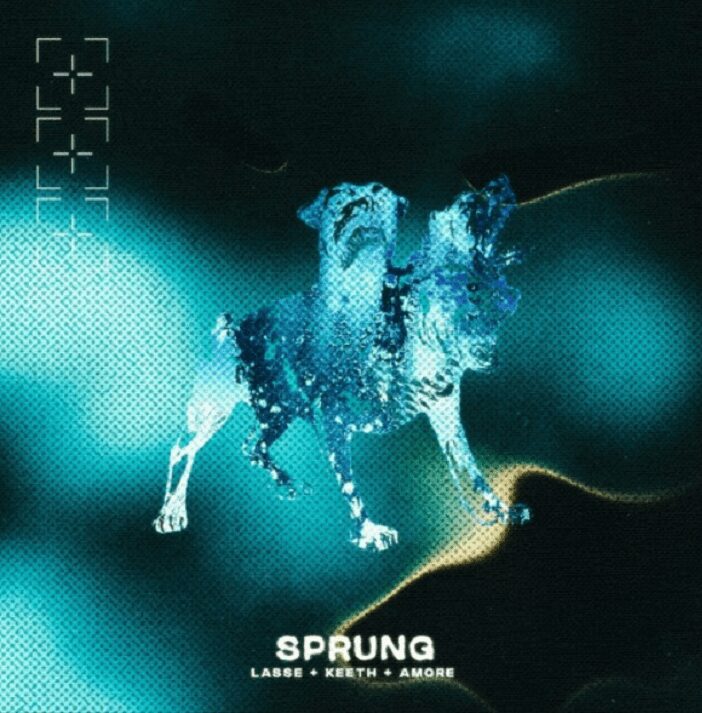 Denmark based musician LASSE has teamed up with Keeth. and amore for a certified heater. The boys decided to flip LL Cool J's classic 'Headsprung' and bring it into 2020. And it does not disappoint. In the past, each of these artists are known for bringing in rhythms that are just plain nasty and addicting to listen to. And what better way to put them to the test than to flip a beat made by the legend Timbaland. When you put these guys together, watch out because they'll be showing no mercy. If you want to hear what they're really about, definitely check out their individual art as well.
The track has a lot of girth and attitude to it. Right off the bat, they introduce some heavy hitting drums along with an addicting melody. Then we hear LL Cool J's vocals come in that compliments their styles completely. It will for sure make the listener feel groovy and one with the beat. Then all of a sudden, we hear a really calm and relaxing breakdown. Within that section, they include a filtered vocal that surrounds a really pretty piano solo. And just when you thought it was over, they pull us right back in with a now manipulated vocal that plays a whole new rhythm that takes the song into the outro. We really get a sense of that piano from earlier to conclude the massive journey they took us on.
'SPRUNG' is very impressive from its characteristics, to the final execution. It's a beautiful musical weapon. We're very excited to hear what's next for these upcoming legends. Make sure to go and support each of them. You won't want to miss out on what they have to offer in the future.
Words by John Donahue