ford. Reveals Album Release Date And Title Track 'The Color Of Nothing' – FUXWITHIT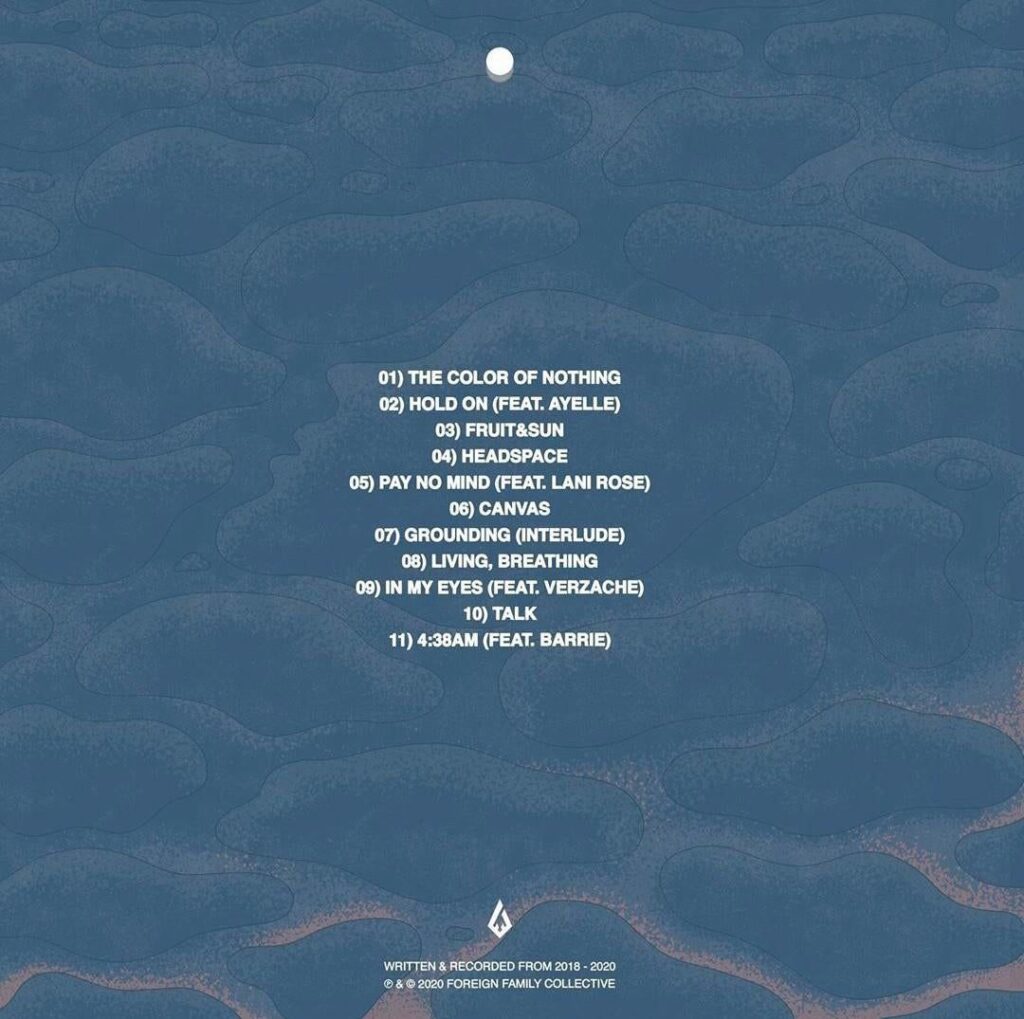 When it comes to ford., there's always a sacred aura surrounding his announcements. The wait of new music is always a kind of serene religious ritual that turns into sincere jubilation when the decisive moment arrives. In the past couple of days we've experienced one of these epiphanies, under the form of the disclose of the release date of his second album (October 16th via Foreign Family) and the publication of the title track: 'The Color Of Nothing'. The song arrives after the atmospheric 'Hold On' featuring Ayelle and the stomping 'Living, Breathing' (both included in the LP) and stands right in between their two different moods. As the opening track, 'The Color Of Nothing' welcomes the listener with a mild arpeggio that slowly evolves into an instrumental ballad, flavored by calming chords and ford.'s signature groove and percussions. Echoed voices and melancholic synths come and go, following one another in a hypnotic flow rich of visions and suggestions. An oneiric journey where the listener is free to travel with their imagination and be inspired.
'The Color Of Nothing' comes alongside an exquisitely trippy music video directed by Kusanagi & Landis Tanaka and a very limited run of recycled merch. Check the full tracklist below, stream the song and pre-save the album on your favourite player here.

The Color Of Nothing Tracklist:
1    The Color of Nothing
2    Hold On (feat. Ayelle)
3    Fruit&Sun
4    Headspace
5    Pay No Mind (feat. Lani Rose)
6    Canvas
7    Grounding (Interlude)
8    Living, Breathing
9    In My Eyes (feat. Verzache)
10  Talk
11  4:38am (feat. Barrie)