Deadcrow Exceeds Himself With 'Astronomia' – FUXWITHIT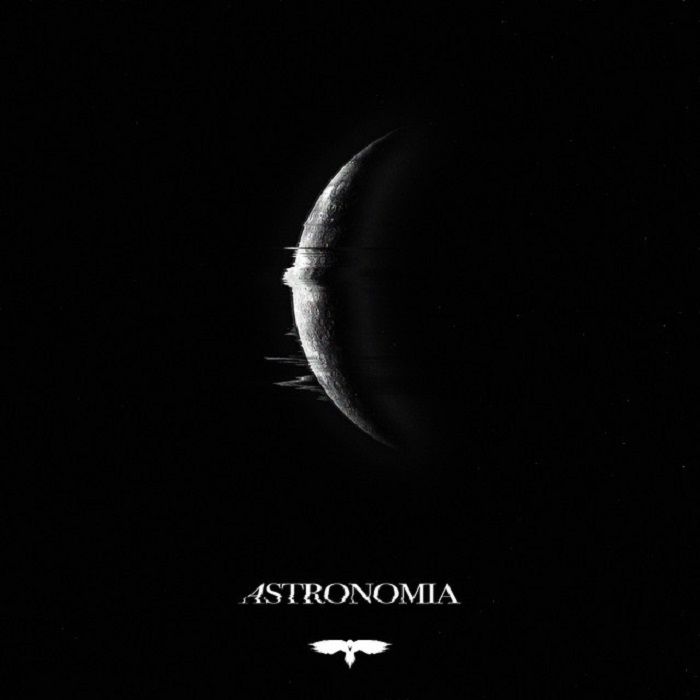 Best remix of the year. That's it. End of the article.
I'm not memeing around. This is actually all you need to know about Deadcrow's latest release, the music will do the rest. Don't worry, it doesn't matter if the first thing that comes to your mind is the Coffin Dance viral videos and not the original Vicenton and Tony Igy tune (2014). This song won't make you laugh, but cry for joy. Long awaited since Deadcrow's Harmony Festival set, 'Astronomia' is an adrenaline bomb under the guise of a Hardwave anthem, a peak-time track that owns the power to bring a raver's fantasy to the next level. I will never praise the Dutch producer enough to have perceived the potential of the original riff in a Wave context. With is signature raucous and abrasive bass, he was probably the very best candidate (alongside skeler. maybe) who could have signed this remix. Even just thinking about what this track could have done in a "normal" summer festival season makes me shiver.
If you're a DJ, be sure to crash your next livestream by grabbing a free copy of 'Astronomia' here. If you're a music lover like me, don't forget to share the song with your friends too, save it into your playlists and follow Deadcrow's profiles.