L*o*J Create A Dangerous Environment With 'Mr. Hunt'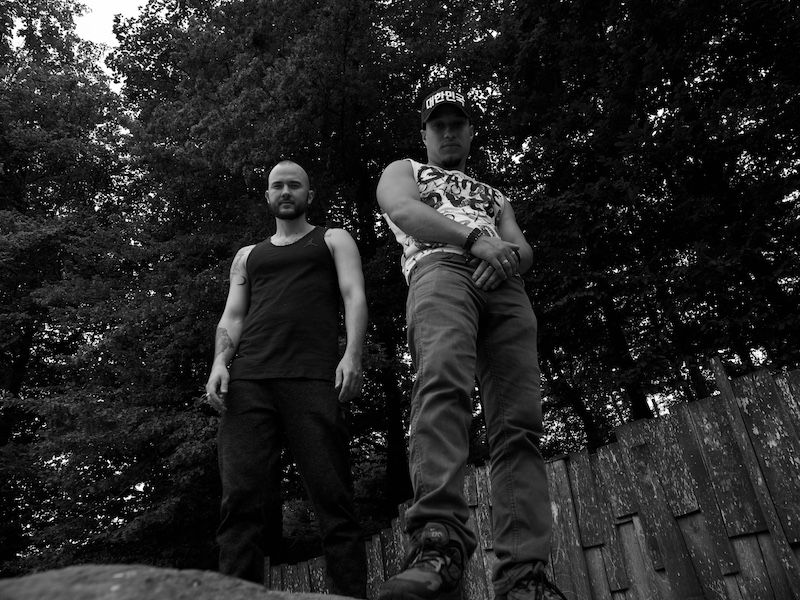 Crafting yet another dangerous tool of the past and future, L*o*J present their newest piece, 'Mr. Hunt.' A filthy and satisfying journey of frequency. Filled with energetic qualities while presenting their classic production techniques we've all come to know and admire. Emanating strength and mystery from the cover art alone. Transporting their audience into a deep, lush jungle. Containing colorful flora with deadly predators lurking through the bushes. Waiting to strike! The track does a gorgeous job of painting a full picture in your head. Tapping into your creativity and greatest fears at the same time.
Recently dropping their collaboration with eugene on Buygore and their remix of  Bomfunk MC's, the duo continues to deliver that special flare of grit and might. Always experimenting with their sound design and arrangements which has constantly evolved their sound and style immensely. And with this most recent single, they're taking over our minds and souls with even more non-stop energy.
'Mr. Hunt' is the perfect title for this tune. With its witty personality and dangerous aura, it truly feels as if you're running from something or someone. Their classic groove and monstrous sound choices never cease to amaze and impress. Not to mention their genius drums and processing. Holding everything up with great dexterity. Completely driving the track throughout. Constructing listeners to feel empowered and amped up to take on the day while making the spectrum their own. Carefully using the sound space to its full potential. The whole experience is nothing but exhilarating and eye-opening. So make sure to show your support by streaming 'Mr. Hunt' everywhere!