Haan808 Blesses Fans With Fifteen-Track 'Stay Music Vol. 1'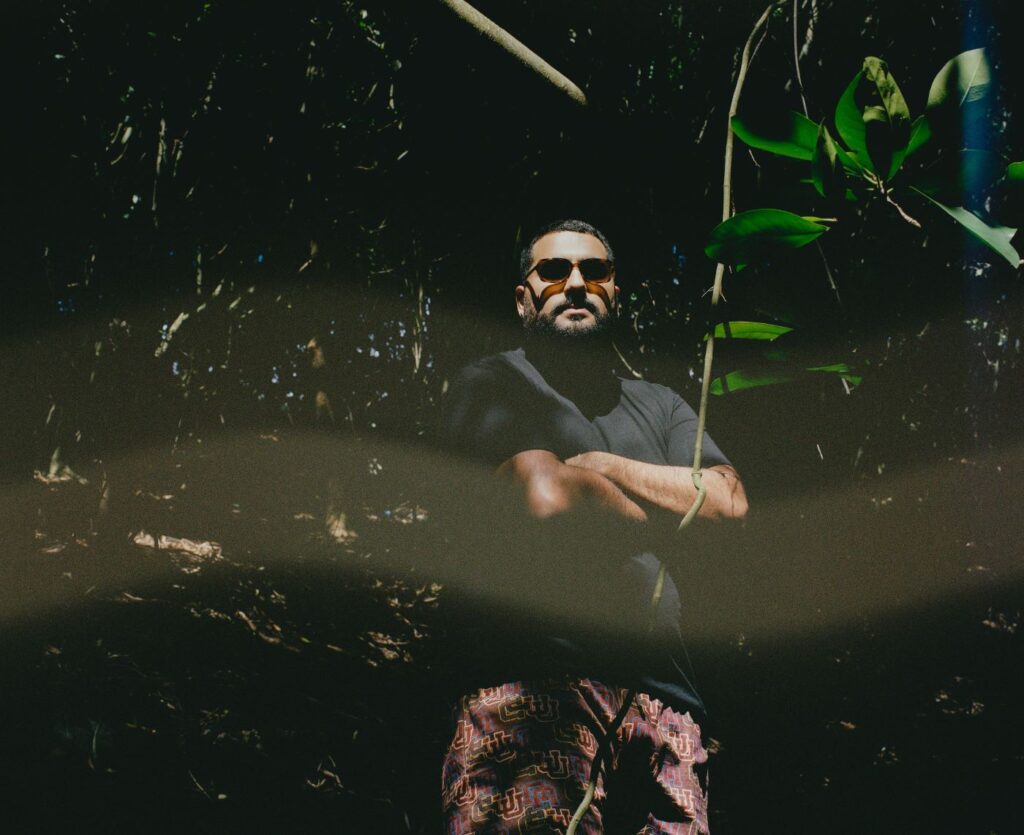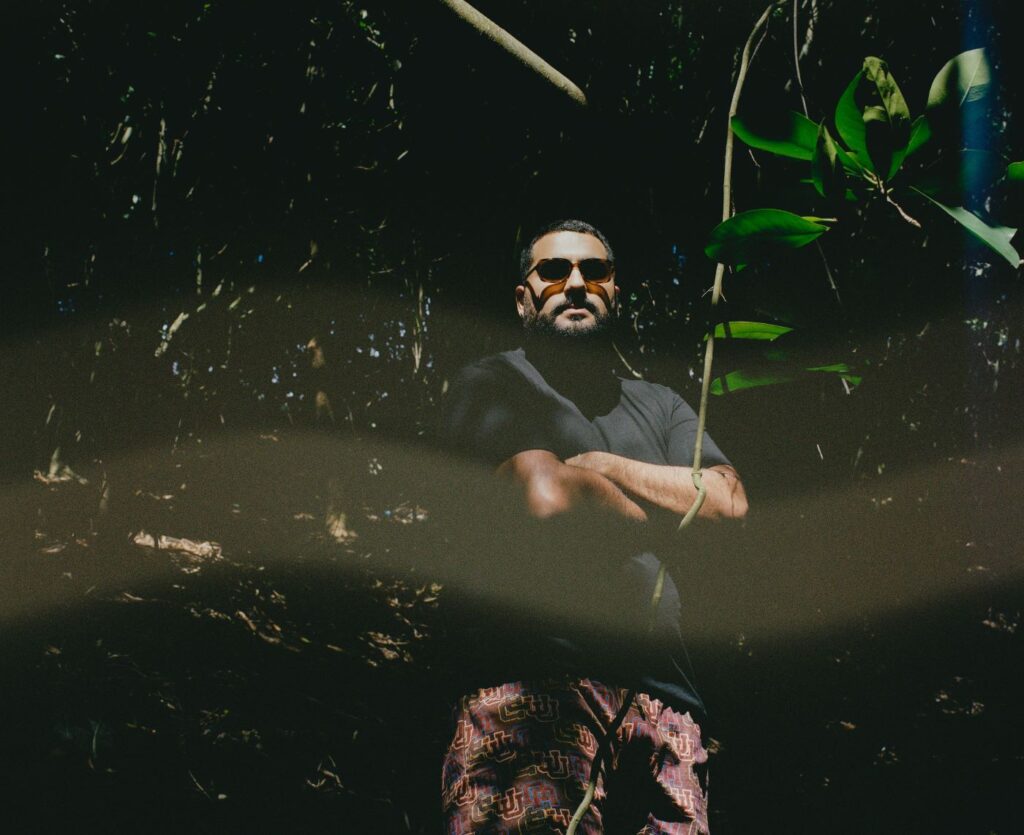 Haan808 is back with 15 new tracks. The exceptional New Zealander dropped 'Stay With Me' on our label a few months back and has released with some of the best out including Good Enuff, Quality Goods Records, Monta & more. Today Haan unveils Stray Music Vol. 1, an album that shows the multidimensional nature of his sound. From heavy bass and trap to vibey and laidback beats and even house, these strays are truly something special.
I just had so much music sitting around in folders gathering dust. So this project is pretty much me doing something about that. Then once I started to pick and choose the songs I wanted I started to create new songs to fit the projects vibes. So the songs gathering felt like 'stray dogs' lol. That's where it comes from.
Over the course of fifteen songs, Haan808 offers a little something for everyone. Looking for dark, bangin', or even wonky? Check out 'Shake It,' 'A_BOUNCE' and 'P-FIZER'. Hoping to drift away? Tracks like 'Chrome Love,' 'GOOD MOOD,' and 'Dancing Cuties' will lighten your aura. Whatever you're in the mood for, Haan808 has a heater to meet your needs. So settle in and rinse this one from front to back and let it take you on a ride.
I miss the times where projects meant something to the artist and fans. So I decided to drop a project where I'm proud of all the work and make a project for everyone to enjoy with all kinds of genre's
Listen to Haan808's Stray Music Vol. 1 below and on all platforms.