Space Yacht Delivers Mesmerizing 'Tech My House Vol. 4' Compilation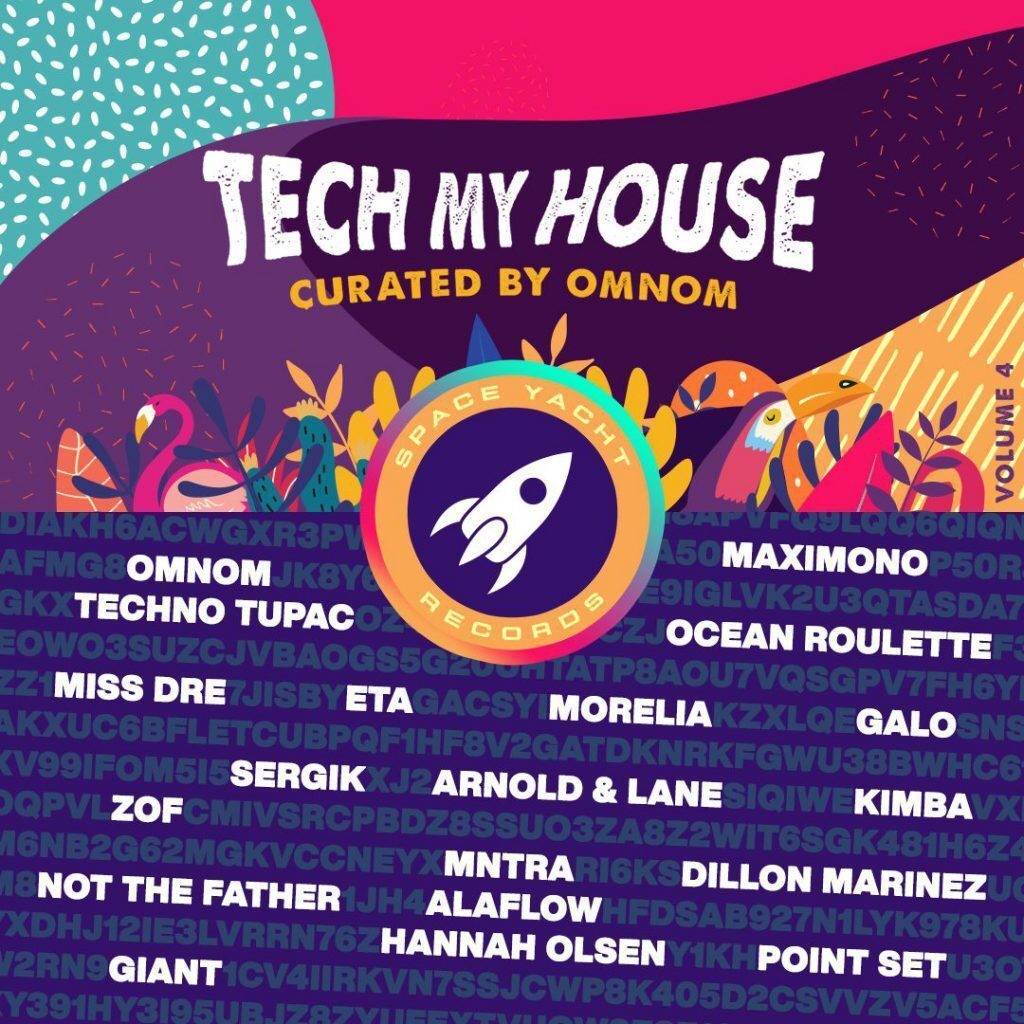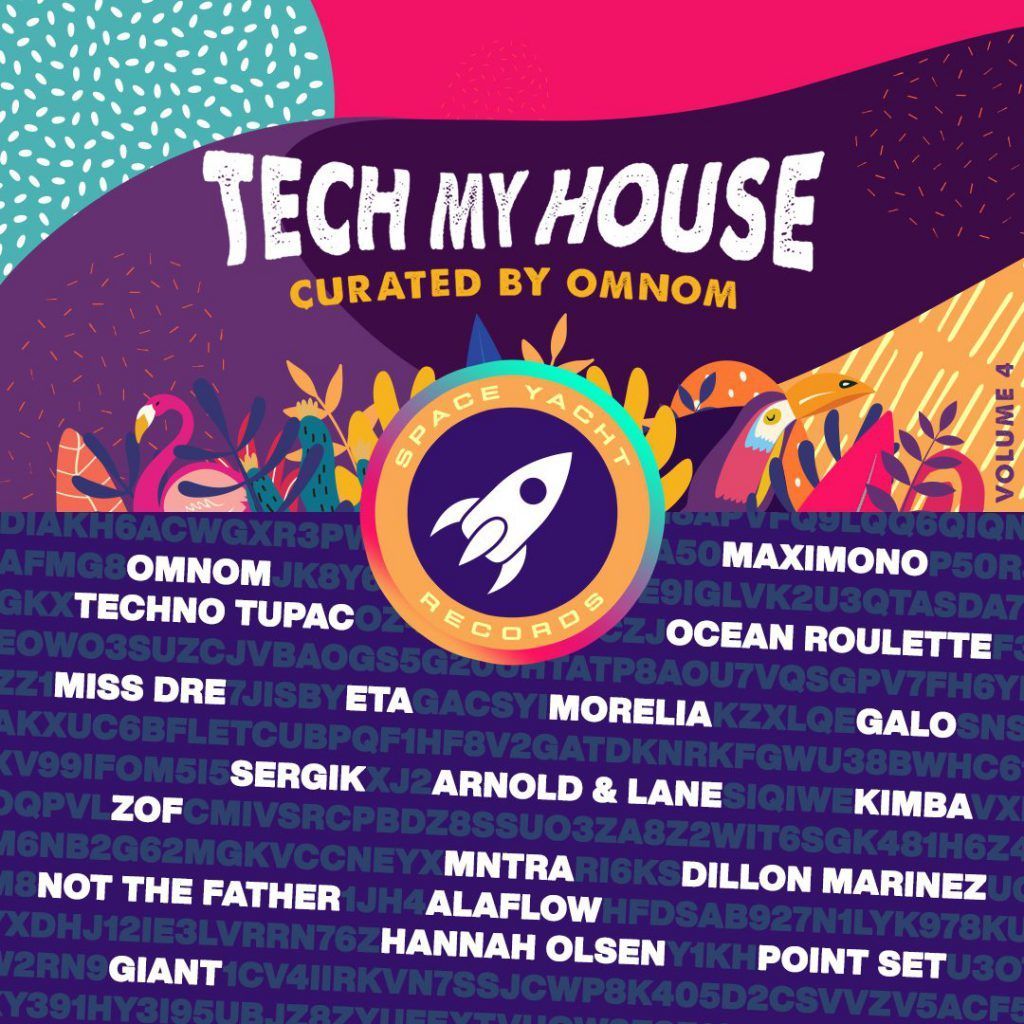 Exploring new boundaries comes naturally to the team at Space Yacht. Throwing down epic events across North America and pushing their unique sound forward with a heavy line-up of producers experimenting with bass, trap, and even house music, Space Yacht really does it all. Exploring the realms of house music once again, Space Yacht has delivered the fourth volume of their vibrant Tech My House compilation series curated completely by OMNOM. Tech My House Vol. 4 features a wide array of top-tier artists including Arnold & Lane, Miss Dre, Maximono, OMNOM, and many more on this insanely groovy 16-track compilation.
From OMNOM  kicking off the compilation in Tech My House Vol. 4 with the first single 'Skinny Jeans' featuring Techno Tupac, this one is about to make listeners lose full control of their minds as the talented artists shift levels between slow-tempo frequencies, heavy bass notes, and luring vocal chops to craft a melody so sweet to the ears. Getting even darker into the Space Yacht compilation, Galo delivers an enticing, yet irresistibly groovy tune with 'Get Another Love.' Immediately a tune to rinse during their late-night afterparties until the sunrise, Galo is not playing around with this one. With a series of hidden gems including Point Set's 'Olive A Sudden,'  Kimba's 'Backwards Magic,' and a personal favorite of eta's 'IDK,' Space Yacht did not disappoint with this one, as usual.