Lido Gets Personal In New Album 'Peder' – FUXWITHIT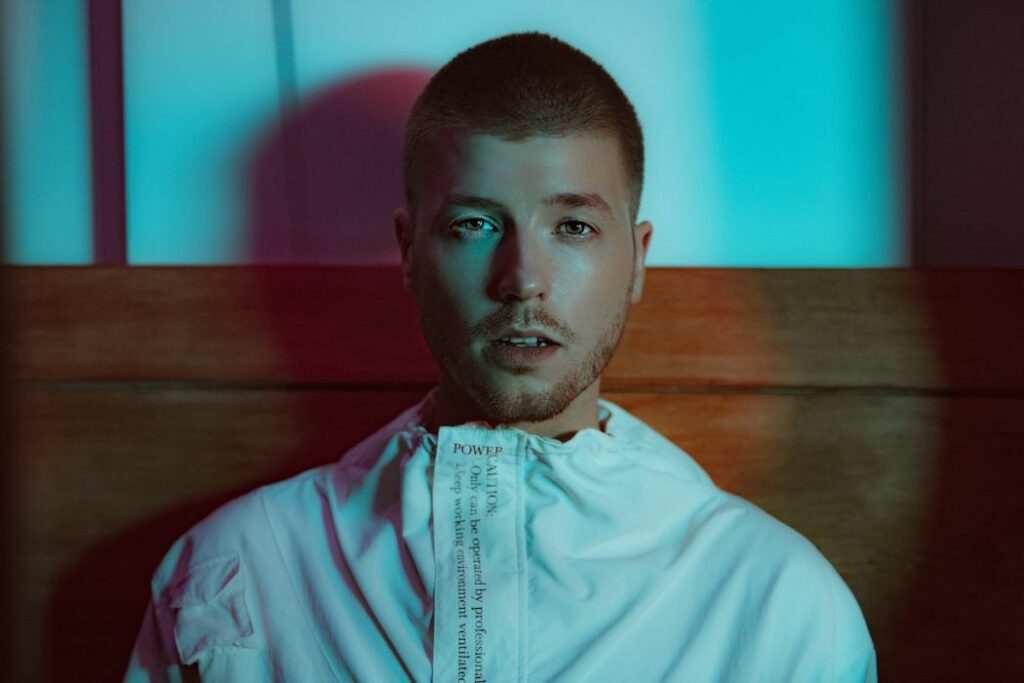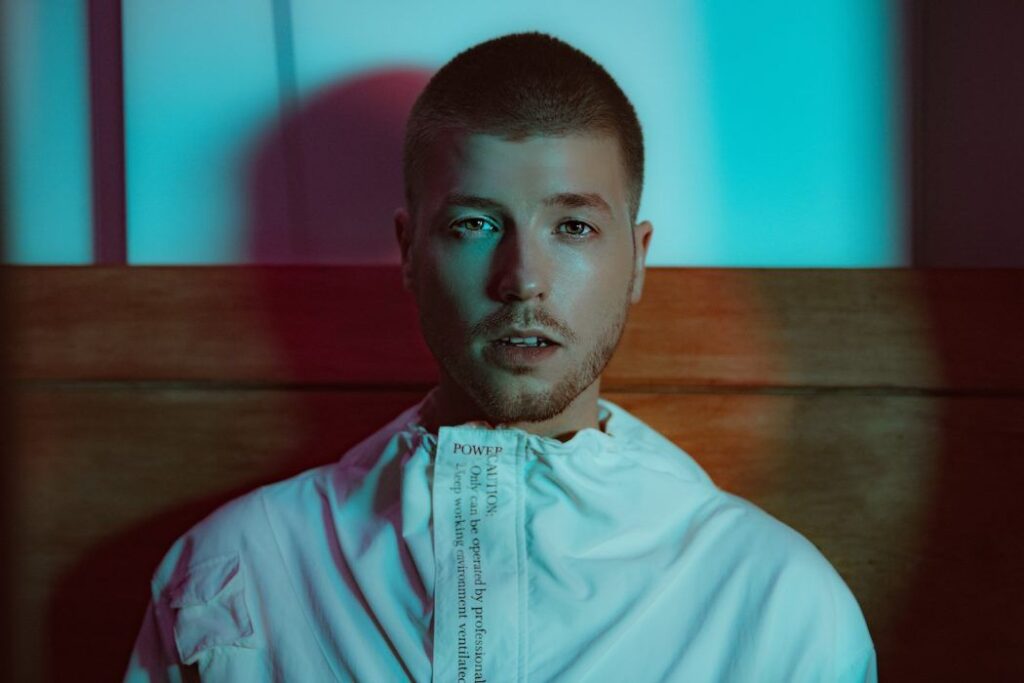 We're so intrigued to get insight into an artist's mind and Lido absolutely gives it to us in Peder. The producer released a few tracks earlier this year, including 'Rise' and ''Postclubridehomemusic.' We've been anticipating this drop for a while and it's lived up to our every expectation!
The album was named after the musician himself, born Peder Losnegård, so we know that this one came from the heart. It definitely shows. Similar to his other works, Lido touches heavily on love and life changes in Peder. The twist of the album is that it's not a love story about a partner, it's about his relationship with music. in his interview with FLAUNT, he says:
This album is me trying to do a million things at once. There are a lot of different influences, a lot of experimental production ideas. The outline of it is a boy is born on a spaceship, and the spaceship doesn't have any music. He gets caught in a storm one day and he's trying to send out a mayday signal. By accident, he tunes into a pirate radio station and discovers music through this one channel.

LIDO
Lido's storytelling skills are unmatched, and we're so thankful he took us along for the journey. We can appreciate his smooth and creative transitions. Funnily enough, one of the standouts from this album was his interlude, '5 songs.' The 59-second long track shows us his playful side and gives us a break from the more serious songs.
Peder fuses electronic, pop, and R&B perfectly in this album. He sought out to do everything in this album, and we think he did.