Lavier & Subtle Bring The Ruckus On 'Watch This'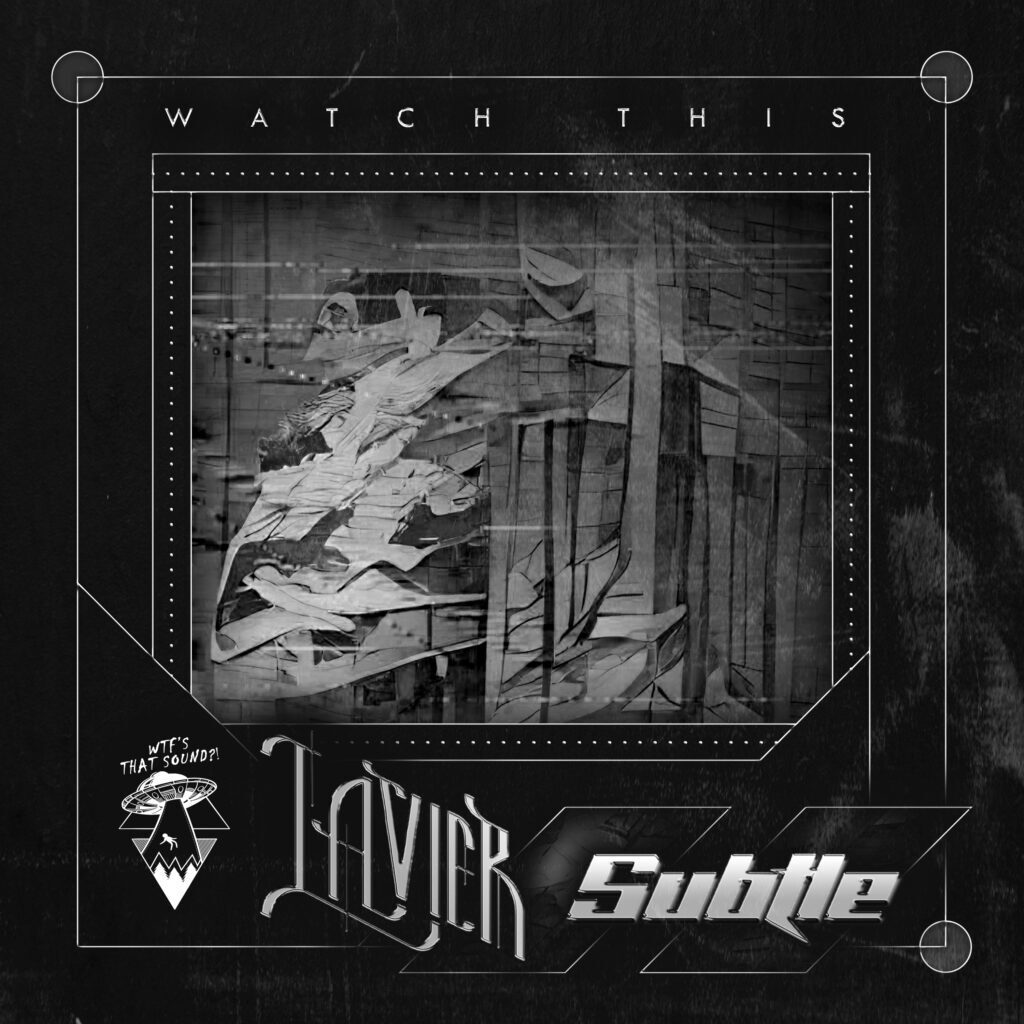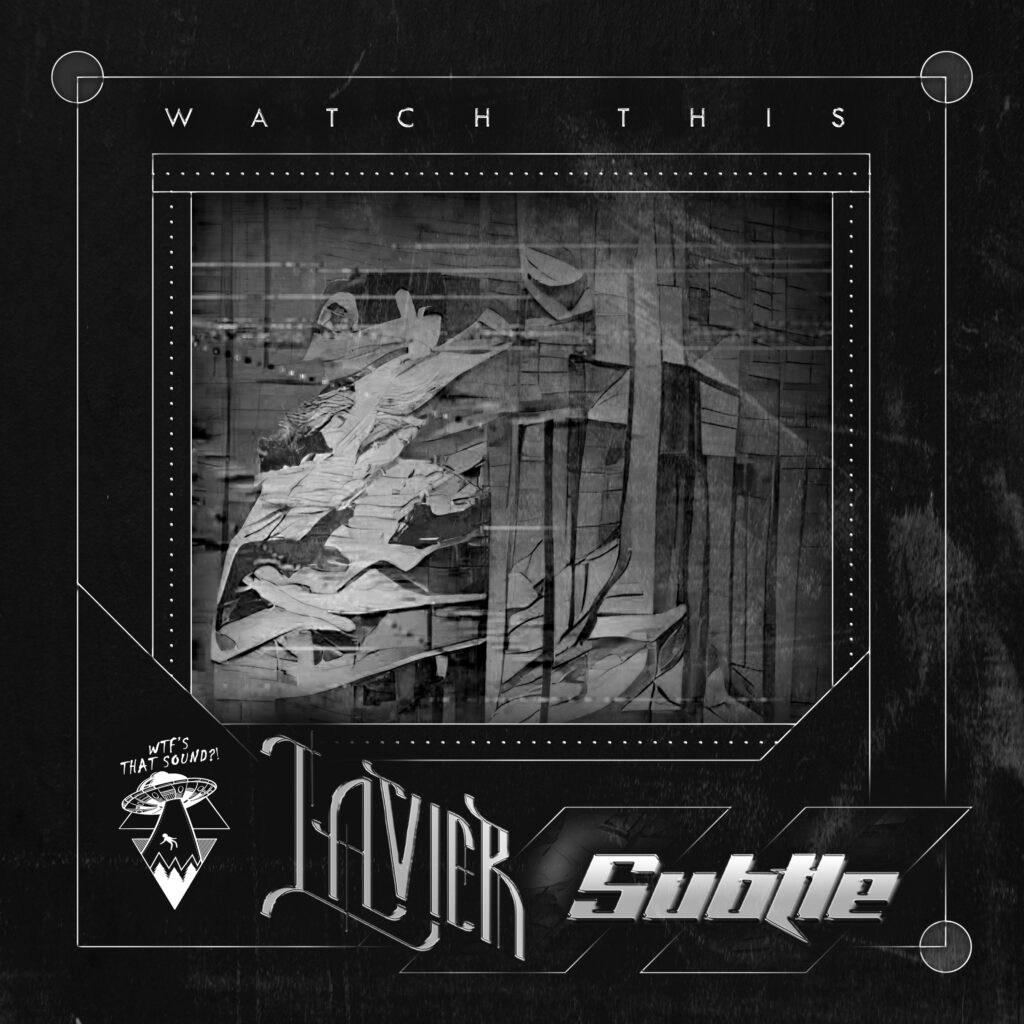 Up and coming Pittsburgh producer, Lavier, is very much in his own lane when it comes to his productions. With releases on More Creativity Records, he's not afraid to get deep and heavy, but he'll also put out intricate jazz-inspired tracks too. Today, he's teamed up with Columbus, Ohio-based producer, Subtle for a new track on Wtf's That's Sound, titled 'Watch This,' showing that they're a few producers to watch out for.
'Watch This' starts with distant, airy plucks that slowly come into focus as another melody and percussion are layered over it, filling the space and leading into a nasty, wonky halftime drop. The thick, warm, analog-sounding basses that fill your headphones are perfectly placed in the track and give 'Watch This' a rough and gritty vibe that you can't help but lose yourself in. The second drop brings a massive wall of bass into your ears that washes over the whole track and makes 'Watch This' a track that is on point.
Check out 'Watch This' from Lavier and Subtle below.