Vince Staples & DJ Mustard Make 'Magic'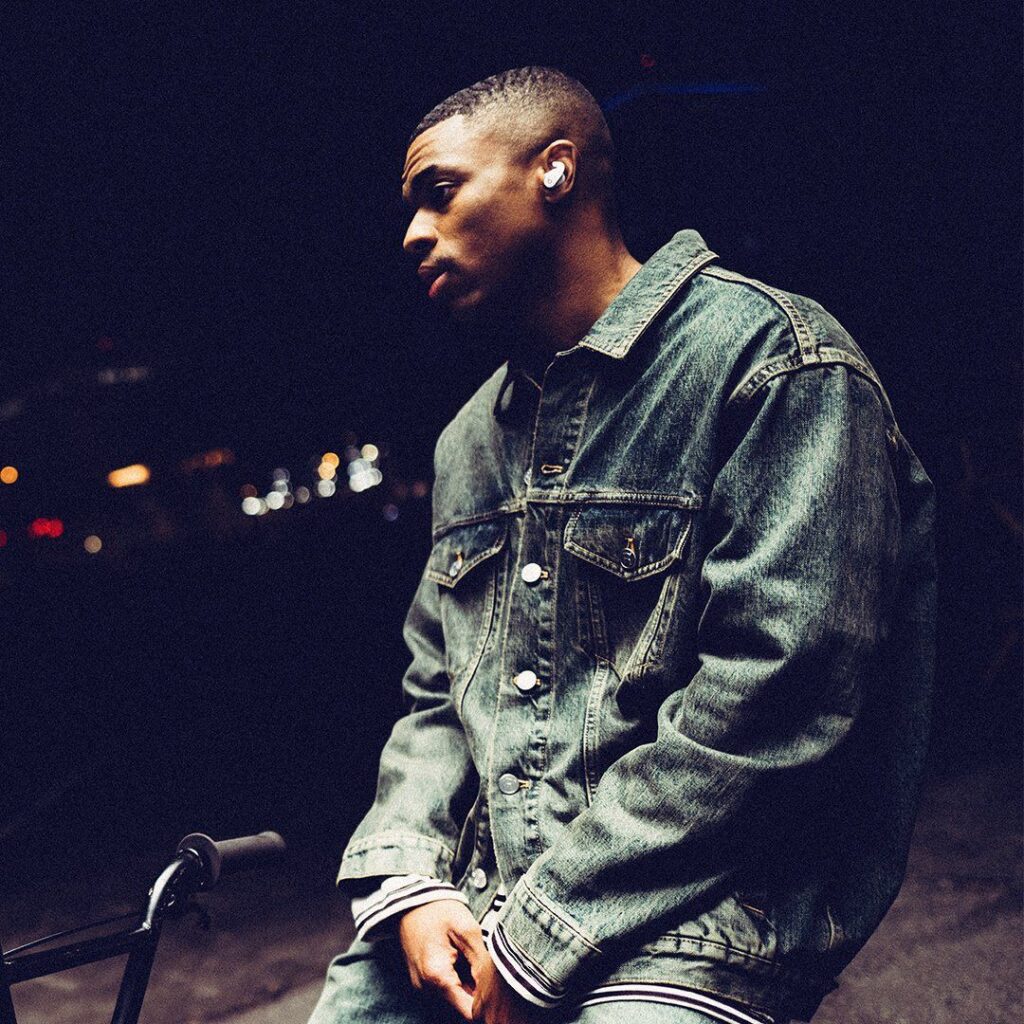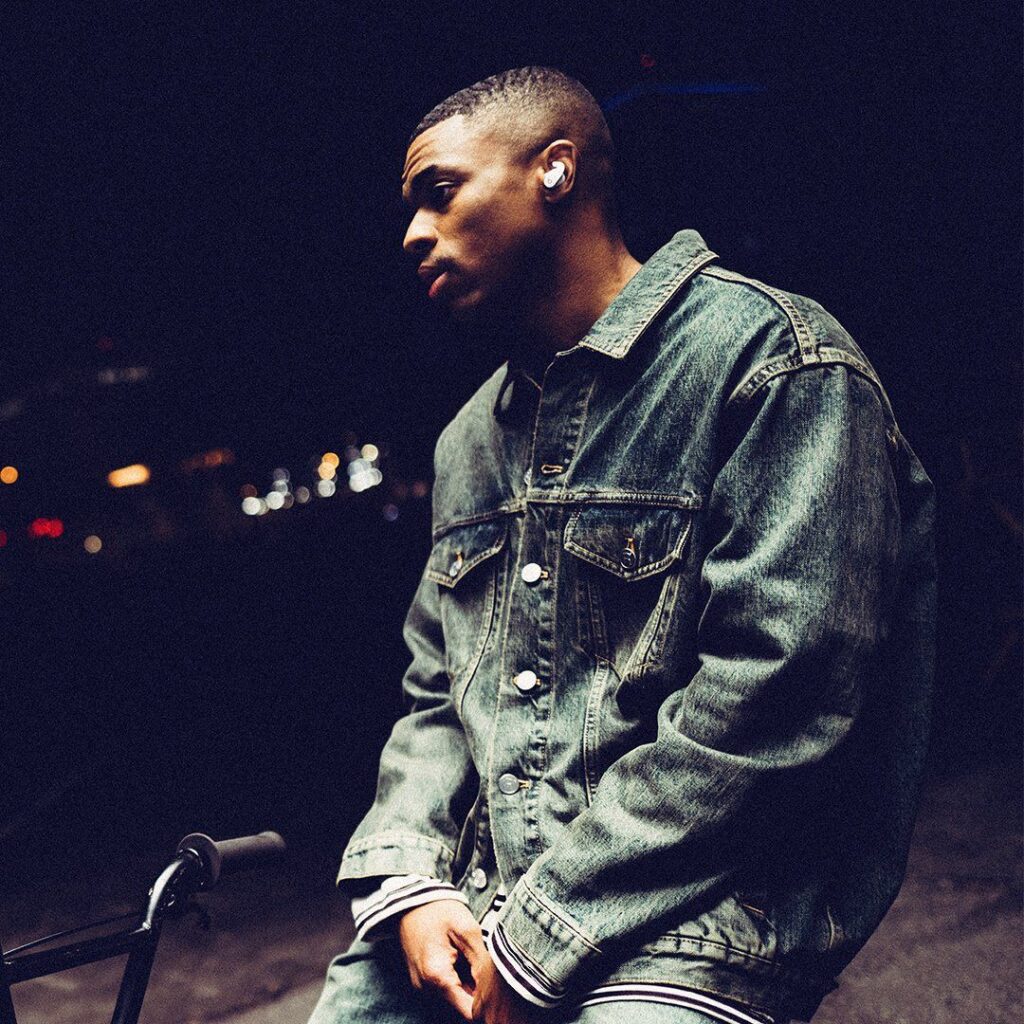 Vince Staples and DJ Mustard let the world hear their latest collaboration, 'Magic,' serving as a preview to Vince Staples' upcoming fifth album, Ramona Park Broke My Heart. Slated to release April under Blacksmith Recordings and Motown Records UK.

'Magic' is a love letter to the city that molded him. It's transparent on how the city ensnares its occupants to be jaded, cynically expecting the good times to dim into nothing from the flash of a gun. "Niggas' bread ain't up, so they come foul/ But it's handshakes, hugs when I come round." Vince sounds gloomy in this couplet. A direct connection to his self-titled album Vince Staples, shifting through his emotions as if it's a Rubix Cube, only to end up back to where he started with no real progress made. 
Teaming up with Mustard, Lewis Hughes, Nick "Unknown Nick" Audino and my Best Friend Jacob, the production is simple yet effective. Casting breezy synths to reel the listener in as the familiarity of the classic pitched down chords that is a staple of the west coast sound provides us with some bounce. The stoic and dry delivery depicts an unbothered impression, with his energy and purpose picking up when the threats become tangible. The sense of urgency is scarce but serves as a reminder of protecting his peace.
With features on Raveena's latest single "Secret" and Kilo Kish's "New Tricks: Art, Aesthetics, and Money." under his belt to start off the year, 2022 looks to be another active year for the Long Beach rapper. In the meantime, revisit the FUXWITHIT review on one of Vince's best projects and tell us how you feel.