late year Impress With 'i have an idea?<"'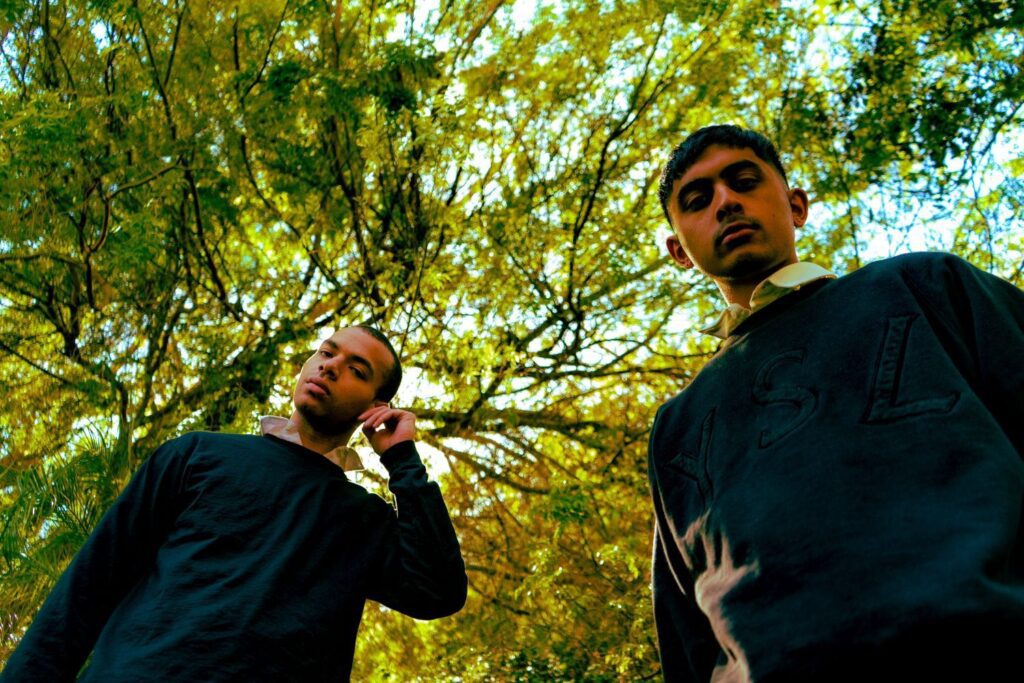 The dynamic duo of Otxhello & Dilip blew us away with their self-titled debut project last year. Reminding fans of their brilliance comes 'i have an idea?<"'.  A work of future beat mastery, the track takes listeners on an epic sonic voyage.  Opening gentle and inviting, the song builds as the bass and drums begin to bring the bump. It knocks without being aggressive, still pensive and reflective. The melody pulls the spotlight before it swerves tactfully into grittier territory. If the first half is cruising among the clouds, the back half is drifting at top speed through a futuristic city as night turns to morning. The enchanted energy remains but the intensity is amped as things get trapped out. Just when you think you have 'i have an idea?<"' figured out, it shapeshifts again, transitioning into a cinematic ride out into the sunset backed by a weeping guitar. late year's latest is one hell of an idea and the execution is exceptional.
The track serves as the first single off their upcoming album 002 which is out next Friday (4/29).