Isenberg Delivers A Stunning And Gritty Piece Called 'U'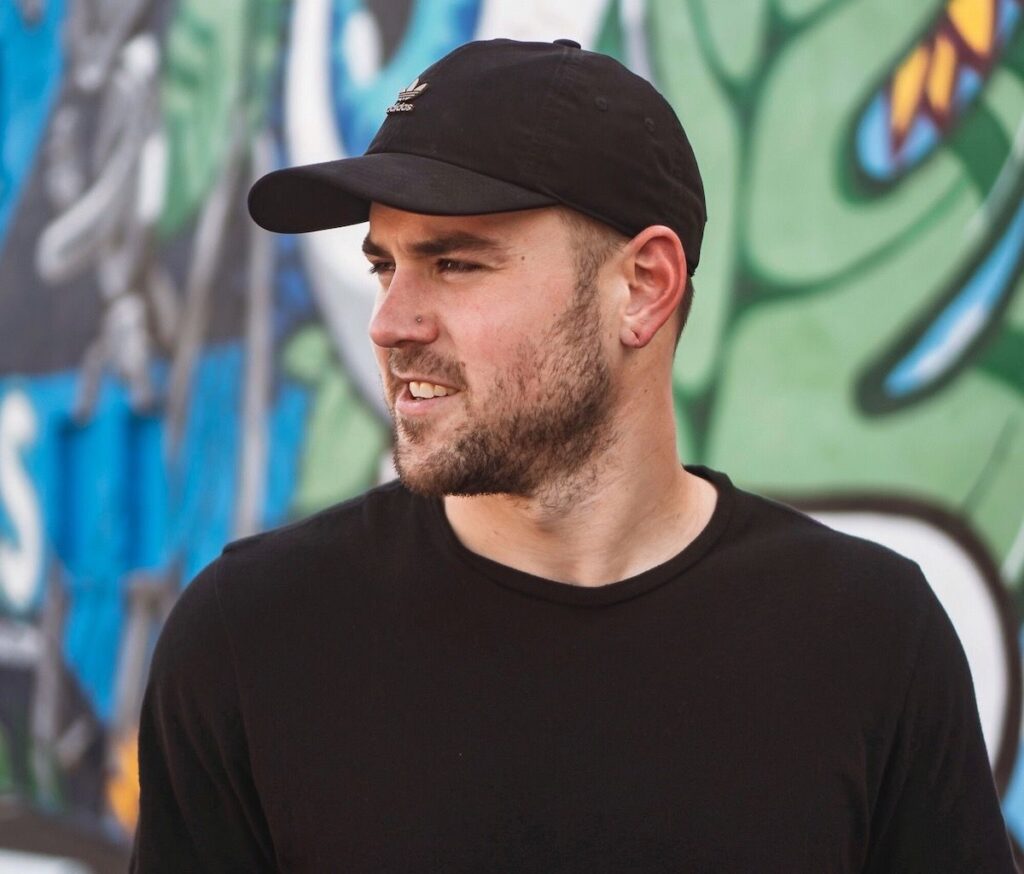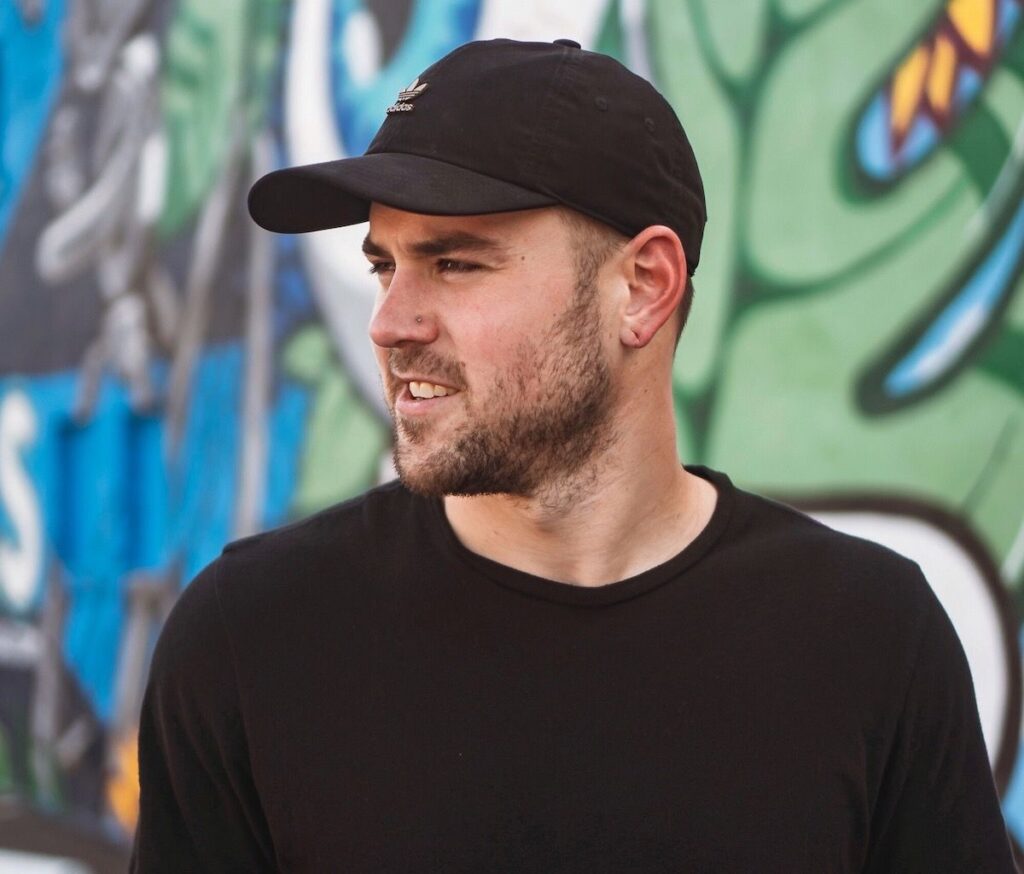 Hailing from the depths of Dallas, TX, Isenberg has created a special new single for the Confession imprint called 'U'. The track is a groovy and dark environment comprised of sinister sound design and impactful drum patterns while conjuring up intoxicating energy, perfect for any setting or stage size. Whether you're in an underground club or walking through the grounds of your favorite event, you'd dance like crazy to this spirit-binding tune.
Known for his vast variety of tones and rhythms, Isenberg is quickly becoming a fast favorite amongst both peers and listeners due to dabbling with different spectrums and vibes throughout each release. If you're looking for a chill and downtempo-type house tune, he's got it. Or maybe your energy is at an all-time high and you need a track to match your current state of mind. Whatever you need at the moment, he's got it. His unique discography contains a ton of hidden gems you definitely won't want to sleep on. From priceless self-releases to teaming up with major labels such as GOLD DiGGER and IN / ROTATION, the sky is the limit for this upcoming powerhouse. He's always wanting to create something new and with this next chapter, he's proving yet again to be a passionate innovator.
'U' is a conception characterized by the element Uranium. I built the track around the idea that if the element had a sound, what would it be? I wanted it to simulate radioactivity, like the listener could just hear it glowing through the speakers.Isenberg
'U' highlights his composition strengths and showcases how he brings new sounds to the table. It captivates you with a broad space of airiness in the beginning and completely lifts you off your feet through each chorus. Capturing and holding onto that strong energy from start to finish, the old-school-sounding lead combined with those hard-hitting drums really takes you for a ride through a gritty and well-balanced canyon. Not to mention those subtle details from the breakdowns that make you want more and more as it progresses. Some of his most unique work yet. Make sure to go support by streaming 'U' everywhere via Confession!