KUREI And TaDa Cook Up Chili Infused 'Sauce In My Pocket' – FUXWITHIT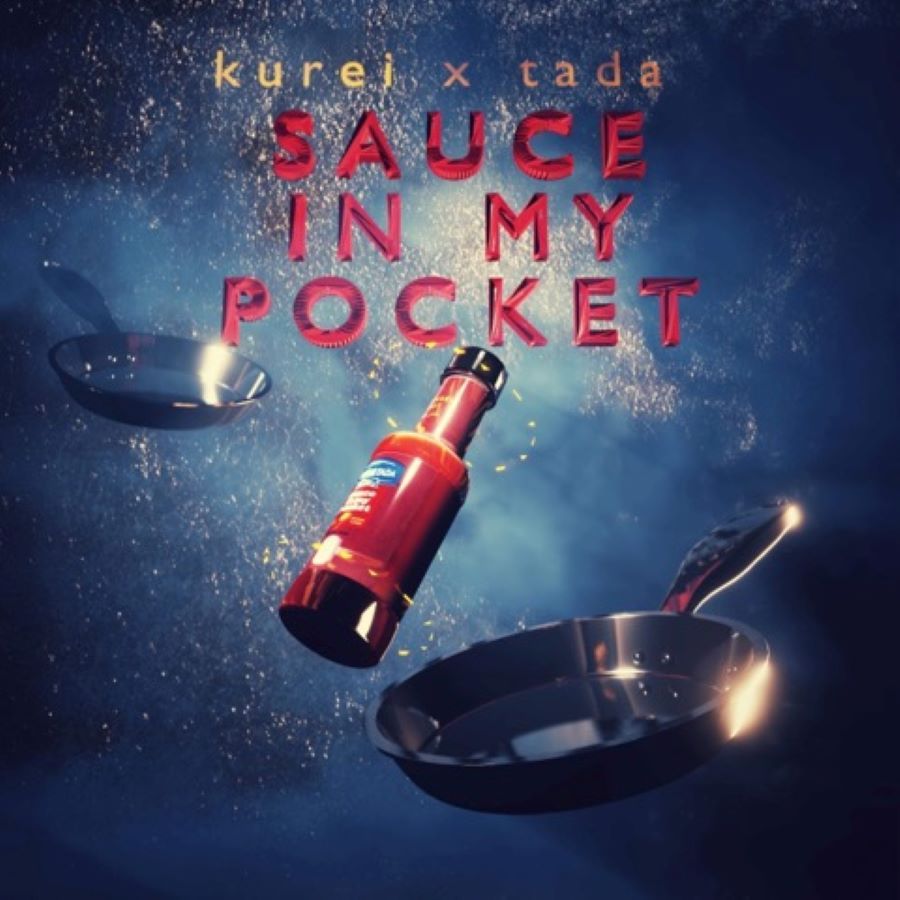 What is your favorite hot sauce? Some praise Sriracha, some enjoy Cholula, others prefer Tapatio. As for myself I can't get over the newest 'Sauce In My Pocket' which is hand crafted by the revolutionary team of KUREI and TaDa. In the hot sauce community there has been such a passion for finding the perfect blend between spice level and taste, well these two have perfected it with this track. How did KUREI and TaDa link to make something that exceeds your every day average Scoville scale readings yet can be used on anything? The history behind the creation of this sauce is just as enthralling as the tune itself.
Craig Pendleton (KUREI) and Kevin Ta (TaDa) first met at Icon Collective where they attended at the same time. However, it wouldn't be until a few years after that they would really connect and begin the talks of a collaboration. After deliberating for an extended period, KUREI decided it was time to send TaDa some of his work to check out. "I had originally sent him what I had done so far which was the first drop and intro, almost the same day he had sent back his idea for the second drop and we just went from there," explains Pendleton. The sheer energy of their teamwork shines through heavily in this track and I would be surprised if this is not the last time we see them work together. "Definitely one of the easiest most cohesive collabs I've ever worked on, he really just built off of my original idea and it all came together," says KUREI.
'Sauce In My Pocket' presents an unprecedented bounce and ruthless trap atmosphere. These two producers are arguably the top up and comers of the trap scene. Both of them carry such a natural swag and energy that it only made sense for them to pair up. This sauce can be enjoyed on a variety of dishes, simply add a few drops (or the whole bottle) and see for yourself why this beats out every other try hard sauce. I encourage everyone to pop the lid and digest it completely, until then grab a free sample here.