Em's Self Titled Debut Album Is Simply A Work Of Magic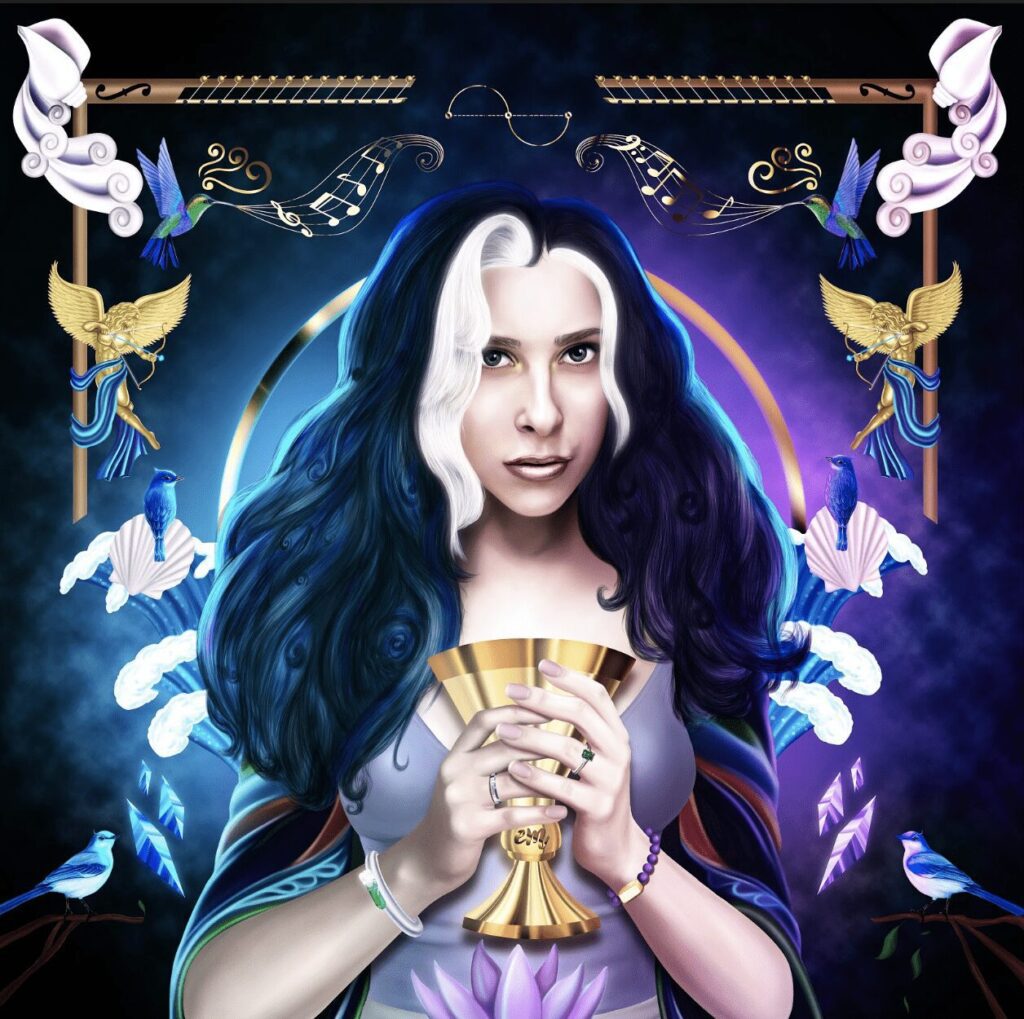 New-Jersey born artist Em recently released her latest collection of songs under the form of a self titled debut album. Including her previously released singles and music videos "Blue Light" and "Say What You Mean," the immensely talented artist is continuing her road towards fulfilling her dreams and visions as an eclectic songwriter and performer.
Em loves spirituality, tarot, and everything that belongs in the realm of intangible sources of knowledge. She does a wonderful job at translating her emotions, predictions, and vulnerabilities through this dark-pop record that offers a diverse tracklist, in which each listener will find his or her favorite song.
A true artist, Em is becoming much more than that, tackling universal themes through private experiences. Beautiful!