Krischvn Flaunts Yet Another Voluptuous Banger With 'Bartholomew Kuma' – FUXWITHIT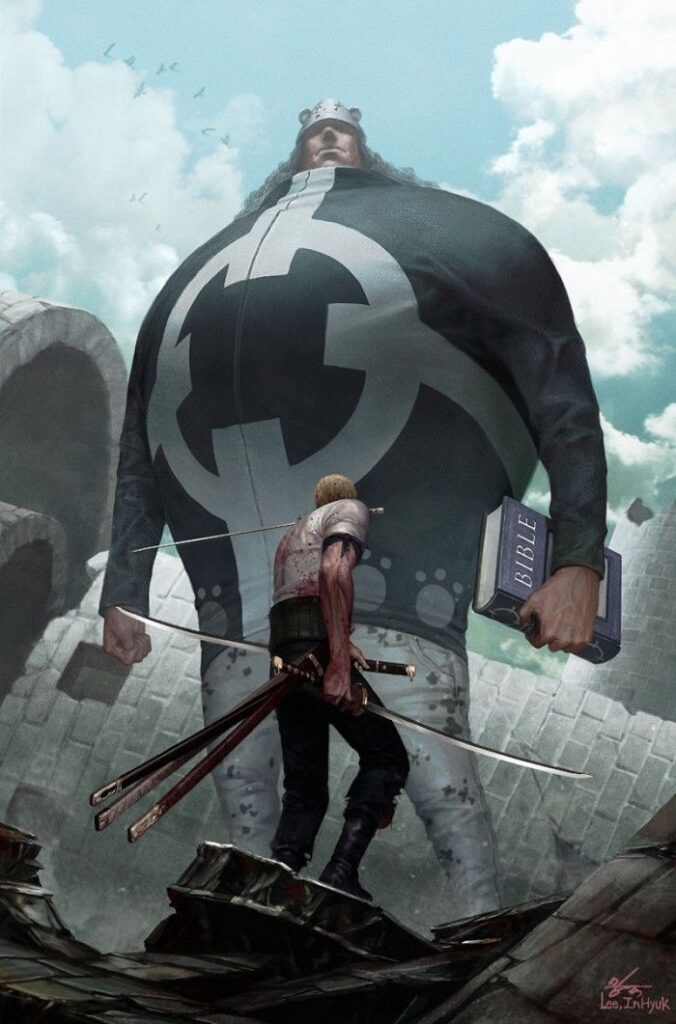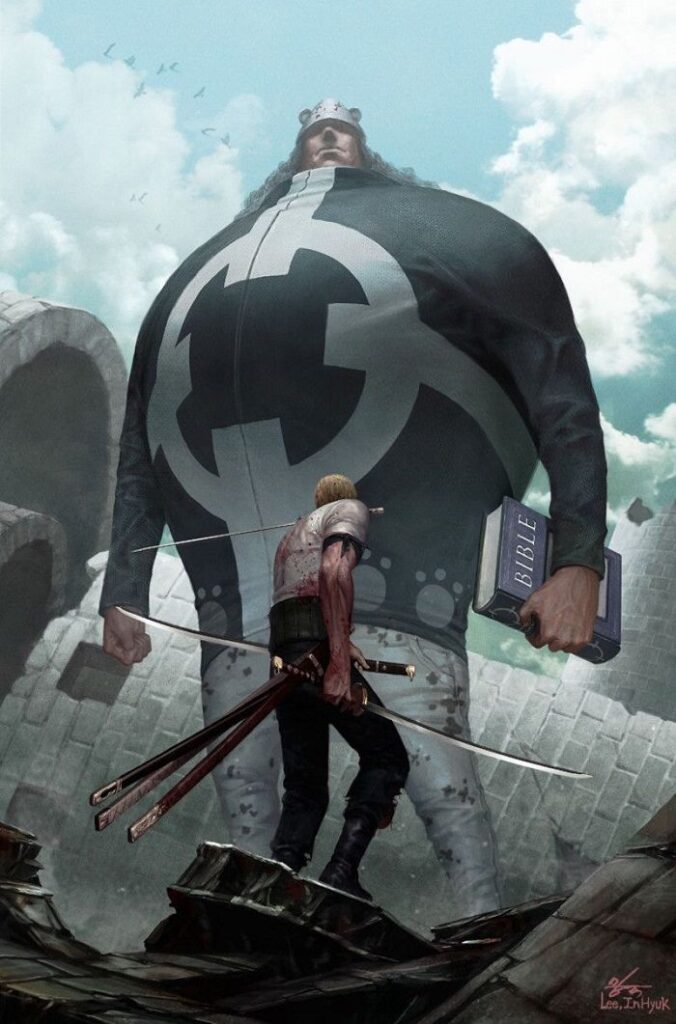 Wheeling-and-dealing debilitating beats with ludicrous gusto, Germany's Krischvn has become a mainstay in the realm of excessively heavy productions. Showing little regard for human life, he's decimated scores of fans with relentless banger after banger in the form of the ridiculous 'Second Baked', 'Fuck Off', and 'Shy La Boof', just to name a few. With countless successful releases already this year, why not add one more masterful work to the fold? His latest piece, 'Bartholomew Kuma,' an ode to the timeless classic anime One Piece, continues his audible onslaught of carnal terror.
Just as Luffy sails the oceans with his merry band of misfits, Krischvn settles you into this musical journey by incorporating water that sounds like it's lapping against the edge of your vessel, the sun gently glinting on your face. A short-lived sense of tranquility is robust and readily prevalent before a quick build turns into a bombardment of grimy hybrid trap goodness. Rich hard-trap synths combined with immaculate low end makes this the perfect meeting point for fans of disgustingly heavy trap and those that dabble in the more experimental sounds. Categorizing this firmly under "songs to decimate an entire army to," 'Bartholomew Kuma' will be a lethal piece of weaponry for the foreseeable future. Check it out for yourself below!