Knock2 Lifts Listener's Off Their Feet With His Remix Of Giveon's 'Favorite Mistake' – FUXWITHIT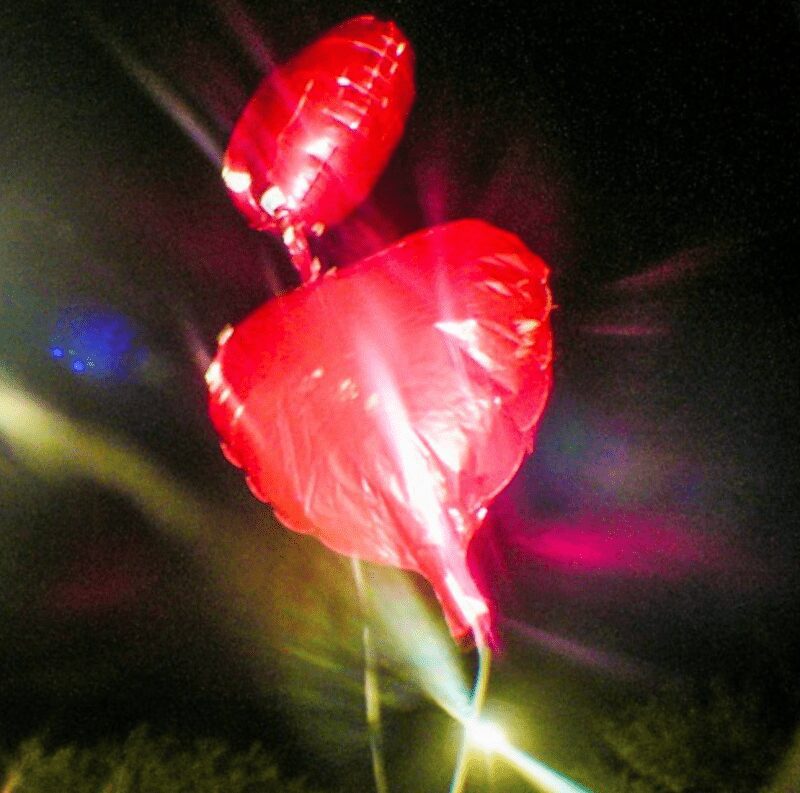 Saying goodbye to 2021 with a massive bang, Knock2 blesses all with his remix of Giveon's suave original, 'Favorite Mistake.' A complete reimagining which will turn any audience into a frenzy. A dangerous yet everlasting weapon of pure might and peace. Honoring the house music genre yet again! Leaving another cosmic and priceless mark on history.
Knock2 has been a name skyrocketing around the industry for some time now. This year was a massive success for the legend. From releasing his stellar debut EP, to touring with the Sable Valley crew, his journey has only gotten better and better with each step! He even got to share the stage with Flosstradamus at this years EDCLV. Completely exposing his raw and organic talent to the whole world. Making his path of riches shine brighter than ever. And now, with this new remix, he's amping up his talents and creativity to brand new heights. Leveling up with every second and turning his world upside down in the best ways possible. This is the year of no limit.
The track has a ton of euphoric and colorful qualities within. When it comes to catering to many listeners, Knock2 does it fashionably while staying true to his signature flow. Since the original is a slow and seductive gem, he decided to evolve it into an angelic anthem for those big stages around the world. From a spacious environment of melody to those hard-hitting drums and grooves, this is by far some of his most unique work yet. The old-school auras coming together with futuristic frequencies will only make your jaw drop with awe. Paying true homage to the past while shooting you into a gorgeous utopia of rhythm.
The way he uses Giveon's vocals to really set the tone and mood grabs you instantly. Then once the chorus introduces itself, you'll be transported into a whole new realm of funk. Overall, this was a genius way to end his monumental year. We're stoked to hear where he goes next in the following year. But for now, make sure to go support his vision by streaming and copping the free download of his remix of 'Favorite Mistake.'