Check Out These 10 Undercard Acts Before Going To Okeechobee 2022 – FUXWITHIT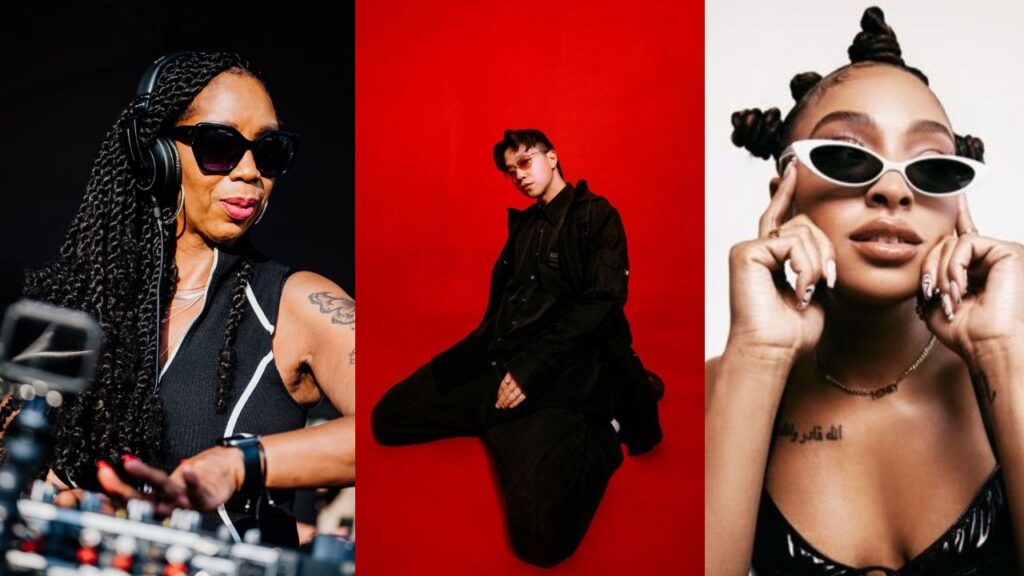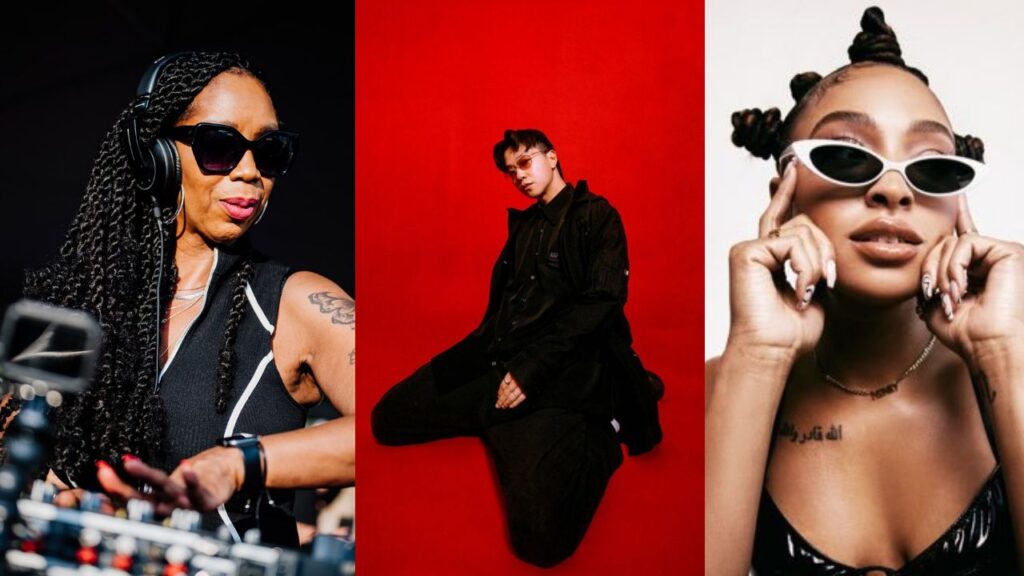 Festival season is slowly creeping upon us and with the holidays ahead, spending money on passes is probably the last thing on your mind. Maybe you're going to ask for tickets from your family this month or maybe you decide you want to treat yo'self. Whatever you do, you have to think fast before Okechobee 2022 prices rise at midnight! Once the lineup came out, everyone was hype as fuck. Names like Tame Impala, Megan Thee Stallion, and Flying Lotus filled the headline slots, and that alone should convince you to go. But we have to be true to ourselves and talk about all the other acts you might not know about yet. So without further ado, here are 10 undercard acts you need to listen to before you head to Okee.
1. DJ Minx
If you love dance music, you have to see the legendary DJ Minx. Hailed by publications like Mixmag and Festival Insider as one of the most important names in dance music history, this Detroit techno DJ helped pioneer the culture we know and love today. She even uplifts other women in music with her record label, Women on Wax.
2. Saka
Hong Kong native Saka has been one of our favorite producers for years, with us heavily covering his music since 2019. The producer's ability to bring us bass music in such an explorative fashion has proven time and time again why he's one of the greats of our time.
3. Rome In Silver
You don't need us to tell you why you should go to the Rome In Silver set. We talk about him way too much. Just do it.
4. A Hundred Drums
World bass producer A Hundred Drums has been absolutely killing it, so if you don't know her name already, you've been sleeping. The Deadbeats signee has been seen at huge festivals like Coachella, Tribal Gathering, and Burming Man, and most recently, she supported Rezz at Red Rocks. Experience it in real life as she showcases her love of reggae, dubstep, and psytrance.
5. DUCKWRTH
We're not entirely sure why DUCKWRTH's name is so small, but we're glad to see it on here nonetheless. The LA-based rapper/singer-songwriter is super versatile, not only in his sound, but also in his reach. His talent landed him collaborations with fashion brands like Paul Smith and Fila, and placements on Spider-Man: Into the Spider-Verse and HBO's Insecure.
6. HoneyLuv
From NCAA basketball player to one of the hottest names in house music, HoneyLuv is someone you should know about. Making a name for herself in under two years, she now has a residency on LP Giobbi's 'Femmehouse' series and pops up from time to time on Desert Hearts and House Nation. This year, she even peformed at EDC Las Vegas.
7. Ross from Friends
One of the most unique names in dance music right now is Ross from Friends, but the producer has been around for years. The London-based beatmaker grabs elements from so many genres, it's honestly hard to put him into one category, so you'll just have to go and hear it for yourself.
8. Heidi Lawden
If you want to have a real rave experience, go see Heidi Lawden. The global DJ has been at it for almost a decade, telling fans you can normally find her at "dublab.com in discos, deserts, and darkened warehouses."
9. Kumarion
Kumarion has been a tour de force in the bass community, praised for being one of the names speerheading the drum n bass boom in the States. However, we can't deny that it was his Jadu Dala release '(Give It To Me Like I) Want It' that got everyone's attention, and we even named the track in our top 50 of 2020.
10. Lab Group
Super-trio Lab Group is made up of some of the biggest names in US bass music right now. Made up of heavy-hitters Charlesthefirst, Supertask, and Potions, each producer also has a solo set at the fest, but this is one you won't want to miss. There wasn't a live set or mix example I could find, but their self-titled EP did come out back in July.
Check out the full Okeechobee 2022 lineup below and tell us who you want to see!