KLOUD and Wasiu Team Up for Black Lives 'MATTER' – FUXWITHIT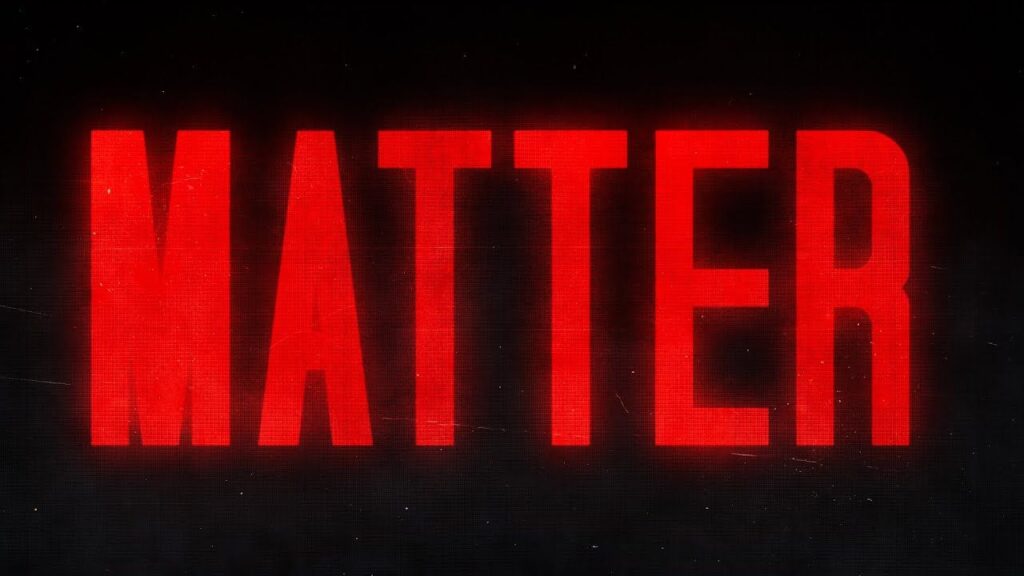 If you don't think music and politics go hand-in-hand, you're dead wrong. Art encapsulates and reflects what's going on around it. So it should come as to no surprise that recent music releases have been serving as a commentary on police brutality and racial inequality around the world. Today, producer KLOUD and lyricist Wasiu do their part and collaborate on hard-hitting rap track, 'MATTER' for the Black Lives Matter movement. This track isn't Wasiu's first contribution to the movement. He was also featured on Juelz's mega-collab, 'Renegade.'
MATTER is my visceral response to the countless atrocities that I've had the displeasure of constantly being exposed to. As a black man, I am regularly reminded that my life does not matter. I'm told that expressing frustration about the blatant disregard of life is unwarranted. 'Angry black man, what you mad about now?' I'm mad that I have to watch innocent people get murdered. I'm mad that when I was held at gunpoint, handcuffed and detained for no reason. I had to stay calm and try to deescalate the situation, even though I was the victim of brutality. I'm mad that I came out of that situation thinking, 'Thank God I'm still alive.' I'm mad that my beautifully Melanated skin is seen as a target or threat. I'm mad that I have to remind people that my life also matters. So Nah, I will not be silent. My strongest weapon is my voice and I intend to use it.

WASIU
The track starts off strong, demanding the listener's attention, "Would you listen please cuz I'm vexed? / Why don't you do a peaceful protest, huh? / But don't take a knee, show respect / But we can take a knee to the neck, huh?" The powerful 4 bars give context to the purpose of the song, and the catalyst to the current worldwide protests: the murder of George Floyd.
However, Wasiu reminds us that George Floyd was neither the first nor the last Black person to be a victim of police brutality. In the second verse, they amplify Jason J. Kruzic's story:  "Way better odds finding change in Nevada / Gamble your life, it was all caught on camera / Shoot for the stars and you might fall on NASA / Another life that was killed, man please / Jaws dropped, but we still can't breathe / Take it to the streets, they don't understand peace / Like, man fuck a march, we should do a stampede." Kruzic died in police custody less than a month ago, and citizens of Nevada have been demanding the police cam footage, only to get no response.
KLOUD produces the track and brings dark techno elements to the chorus. The hook gets straight to the point and Wasiu chants, "Fuck your 'All Lives Matter' / Black man, don't make him madder / Fuck your 'All Lives Matter' / Ain't no Hakuna matata" 
There are times we need to use our platforms and most importantly our ability to create in a way that betters the overall of others and not only ourselves. As an artist, I want to enable my platform to other artists who want and feel the need to express their points of view.

KLOUD
We can agree at this point, Black rage must be honored. KLOUD and Wasiu definitely don't shy away from telling us how they really feel with 'MATTER.' So it's our duty to stand beside them and listen. Check out the track below and don't forget to download it on your digital streaming provider of choice here. All proceeds to Color of Change and the NAACP Legal Defense Fund.