Kizer Delivers Everlasting Grooves With 'Back It Up'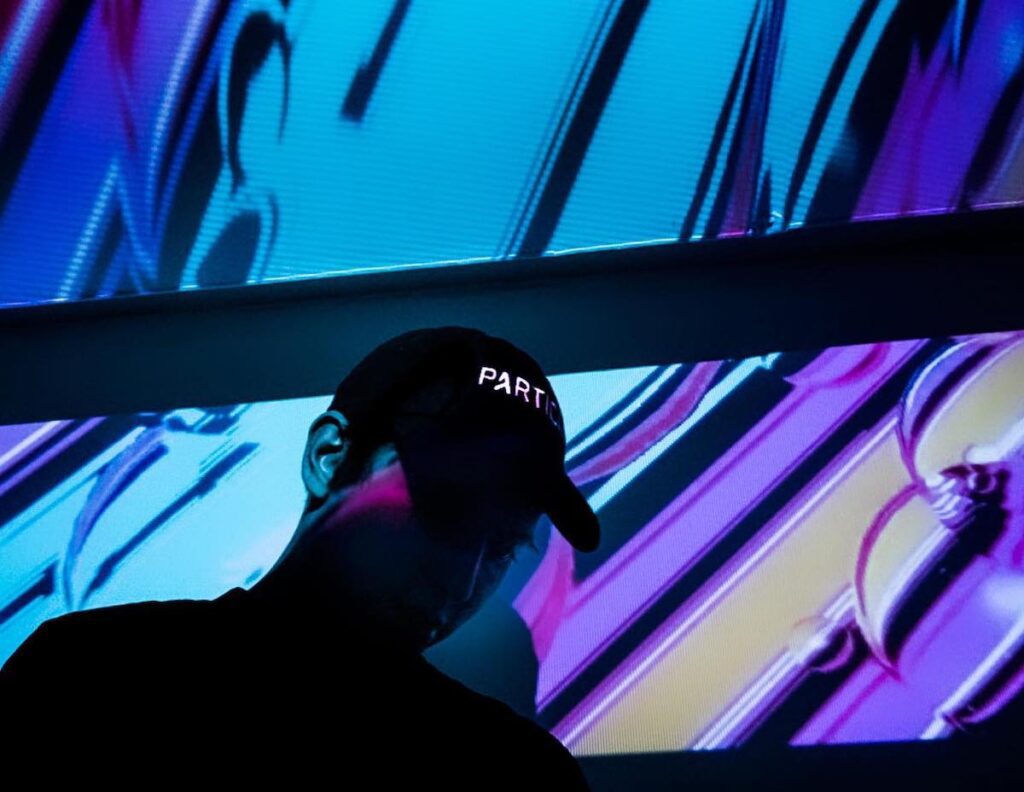 Making a massive return to the Partica Artist Group, Kizer shares his stellar new single, 'Back It Up.' Perfect for any stage around the world, big or small, and leaving you with energetic and priceless happiness you'll never want to forget. The track defies the forces of frequency and creates another wonderful experience. And what better home for this instant banger than Partica.  Known for his insane rhythmic structures and wonky sound design, Kizer delivers all in a stylistic and groovy fashion. Honoring his sound as well as the label's vision.

Each release of his always leaves listeners wanting more, thanks to his intricate creative workflow. Spine-tingling drums, impactful bass lines from its strong formidable presence, and a strong aura surrounding every creation, there's no limit for this producer. Pushing boundaries in terms of his own signature sounds design and organic grooves. From a past release with the Partica family to showcasing mind-bending self-releases, there's always something to look forward to with Kizer. And now that he's returned to the label after a year, he's giving it his all and showing no mercy.
'Back It Up' combines classic trap magic with utterly jaw-dropping tones in the form of heart-pounding leads and drum selections. Working altogether to create an endless wave of passion and grit for the song itself with perfect arrangement execution, fun sample placements. and a strive for pure chaos, this track has it all in terms of colorful and shining characteristics. Never stopping for a second and keeping the party going, you can easily hear how much fun he had creating it. Once it concludes, you'll be breaking the replay button from the intoxicating nature and patterns throughout.
Support Kizer by streaming 'Back It Up' everywhere via Partica Artist Group!